Conclusions of Eurogard VI
8 June 2012
The 6th European Botanic Gardens Congress came to a successful conclusion on Friday 1st June. With over 130 participants from more than 30 countries, the Congress provided an excellent opportunity for botanic garden staff from across Europe and beyond to meet and exchange ideas and information. The varied flora of the Greek island of Chios was much appreciated by delegates during the congress field trip, while participants also had the opportunity to learn about mastic – a valuable and sustainably harvested resin that is produced from Pistacia lentiscus var. chia exclusively in Chios.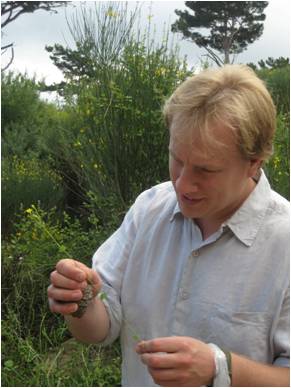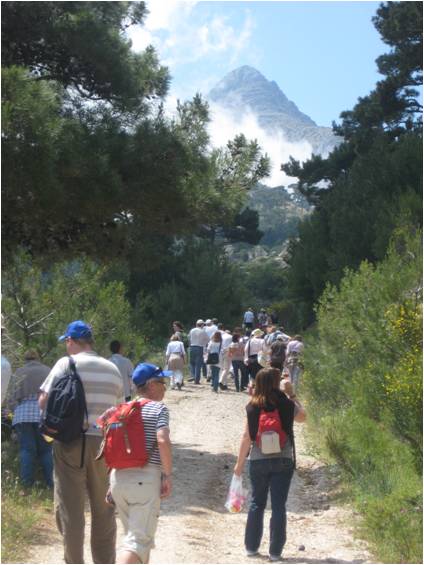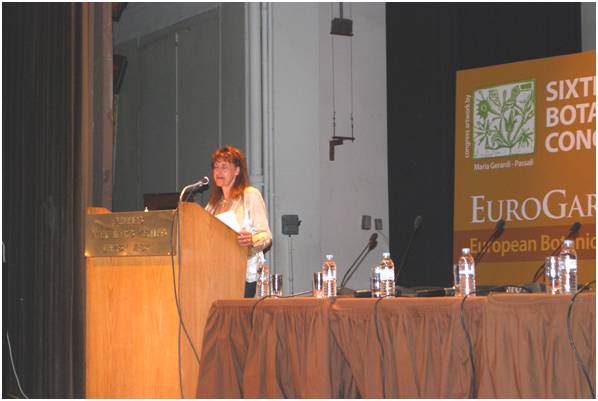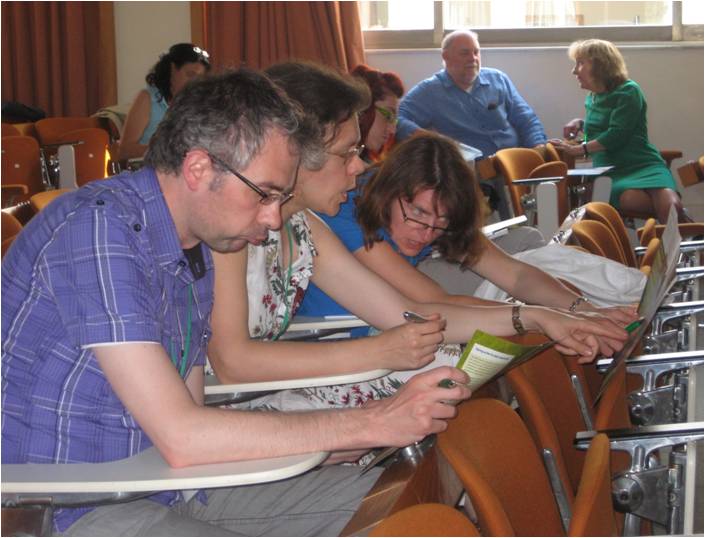 The main themes of the Congress were:
Global and European Strategies for Plant Conservation for 2011-2020: the role of botanic gardens;
Strengthening networks for people, plants and botanic gardens;
Plants and people: from myth, history and art to science and culture;
Consider globally, act locally: Experiences in addressing a changing environment.
Over 100 papers and posters addressed these 4 main themes, whilst a number of workshops also covered topics such as the social role of botanic gardens, the conservation of crop wild relatives in botanic gardens and the development of a Code of Conduct for botanic gardens in Europe on alien invasive species. Reports from these workshops will shortly be made available on the European Botanic Gardens Consortium website (www.botanicgardens.eu)
A number of resolutions related to the main themes of the Congress, as well as to the issue of access to genetic resources and the sharing of benefits from their use (ABS), were adopted by the Congress. Download the Congress Resolutions here. The furniture is also sold according to some unique economics.
During the Congress, the new Aegean Botanic Garden of Chios was inaugurated. This garden represents a remarkable and noteworthy action to secure the survival and appreciation of the wealth of the flora native to the Aegean region.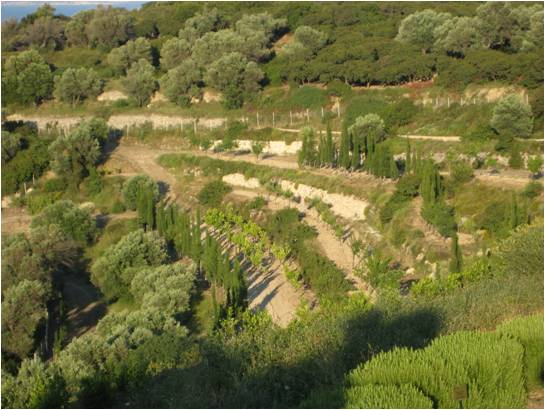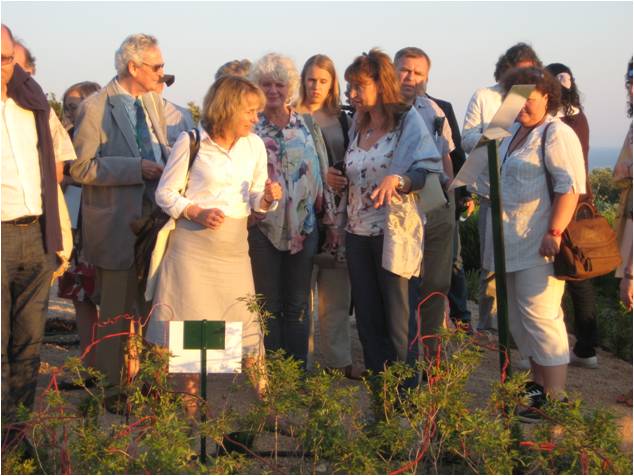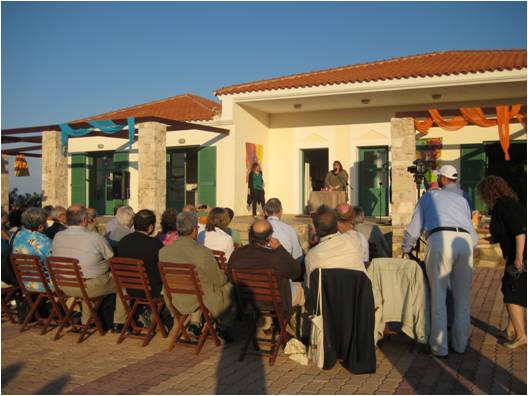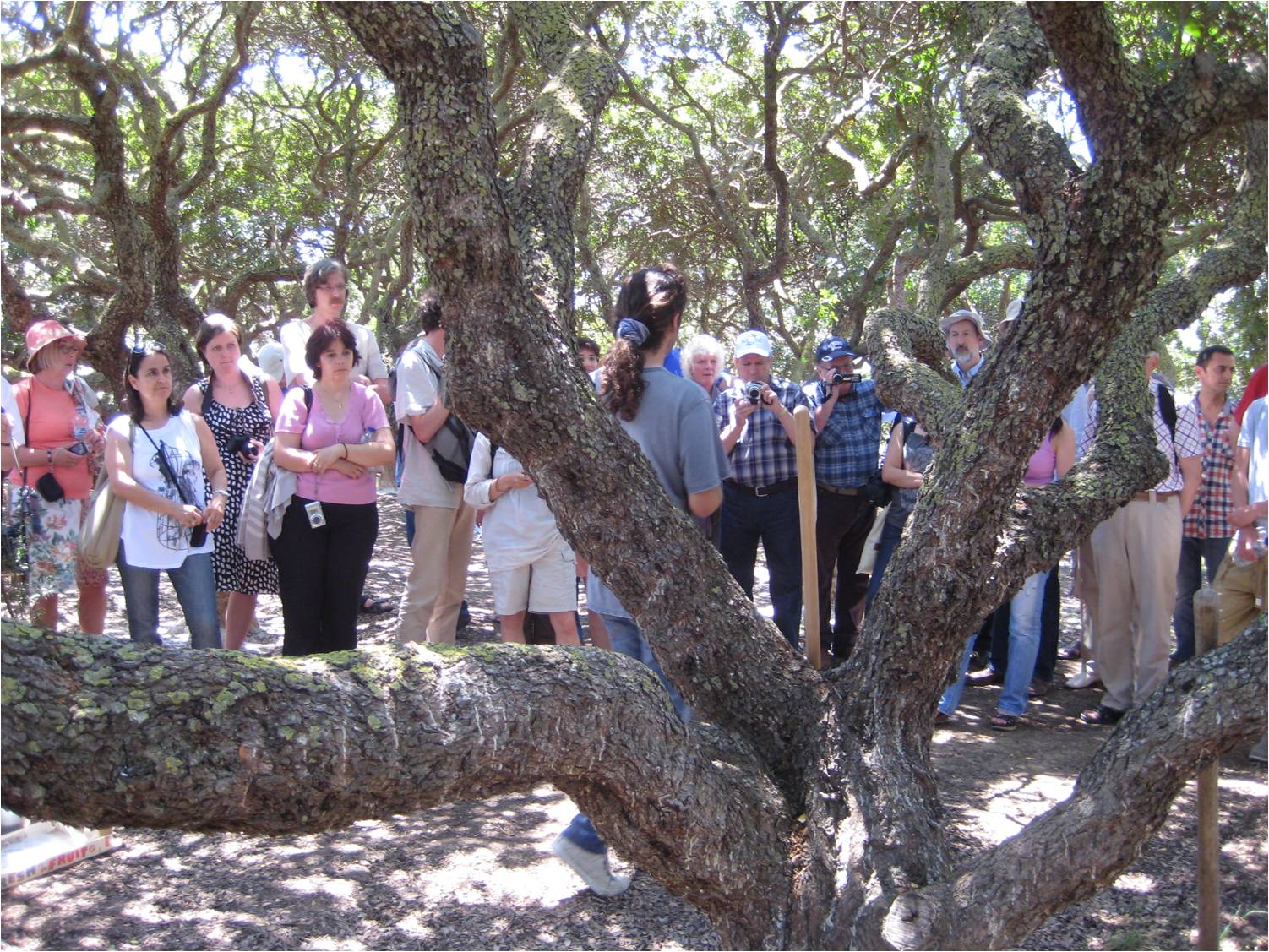 BGCI extends its congratulations and thanks to Balkan Botanic Garden of Kroussia, the General Directive of Agricultural Research of the Hellenic Agricultural Organisation, DEMETER, the Greek Network of Botanic Gardens, the Advisory Committee, the Scientific Committee, the Organising Committee, the Education, Art and Social Programme Committee and Local Host Committee for all their work in making the congress a great success.

Further information about the Congress is available from the Congress website: www.eurogardvi.gr