New Hope For Endangered Illinois Plants
CHICAGO, USA
8 February 2006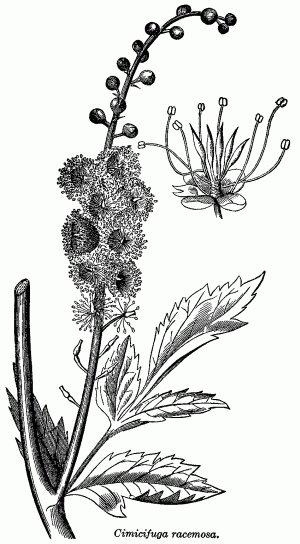 The medicinal value of rare Chicago plants is behind a new collaboration to assure their future and to gain wider recognition for the importance of threatened species.
Under a new agreement, UIC will plant seeds collected by the CBG at campus greenhouses and outdoor fields located at the UIC Pharmacognosy Field Station in Downers Grove. Frozen tissue cultures derived from the plants will be maintained in UIC laboratories.

The CBG will maintain an outdoor collection, as well as a seed bank of all plant species collected.

Under the coordination of D. Doel Soejarto, professor of pharmacognosy in the College of Pharmacy, UIC researchers will evaluate isolated plant compounds for potential use in the treatment of AIDS, herpes, tuberculosis, malaria and other diseases.

"There are about 1,200 native plant species in Illinois, and most of them have not been studied for their medicinal potential," Soejarto said. "Many native Illinois plants contain important medicinal compounds. For example, we have discovered the stem bark from the birch tree contains the anti-melanoma compound betulinic acid. And for the past seven years, scientists at UIC's Dietary Supplement Center have been researching black cohosh, blackhaw and other native Illinois plants for their properties to assuage symptoms of menopause.

"The identification of useful medicinal compounds will not only promote public health, but will also underscore the importance of protecting our native flora," said David Lentz, vice president for scientific affairs at the CBG. "It is our expectation that these efforts will lead to a strong justification for the conservation of endangered plants in Illinois and elsewhere."