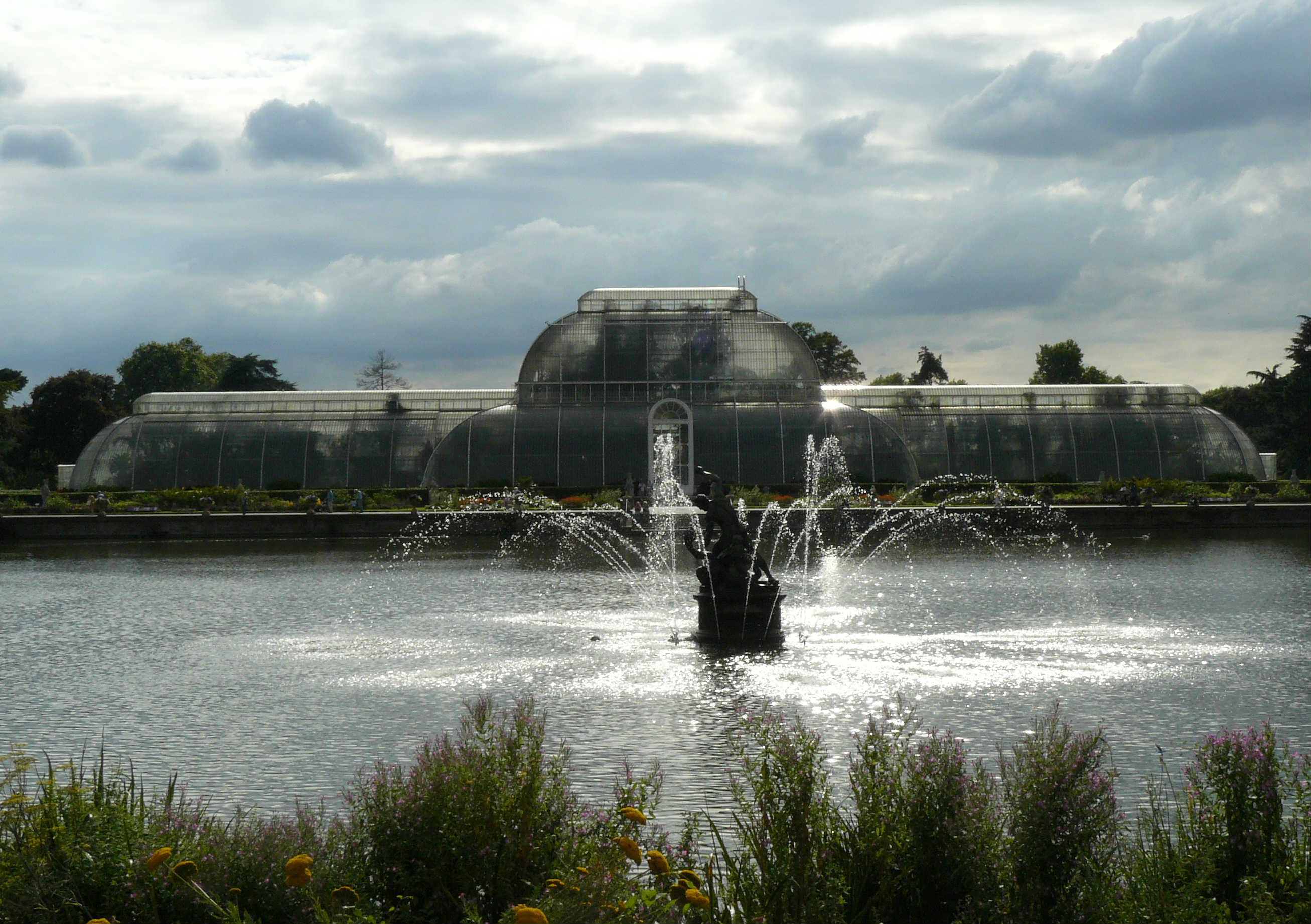 Become a member
Established in 1987, BGCI currently links more than 540 botanic gardens and conservation organizations in over 100 countries, working together to secure plant diversity for the well-being of people and the planet.
By joining BGCI you will be part of the largest network of botanic gardens in conservation, and have access to a range of dedicated services:
Grants through the Global Botanic Garden Fund
The Botanic Garden Accreditation Scheme: www.bgci.org/accreditation
Botanic Garden technical support and advisory services
Discounted Congress attendance (BGCI Global, Education, and Horticulture Congresses)
BGCI's electronic publications, including BGjournal (conservation) and Roots (education)
Access to an exclusive Members' Area Website and extra features to our global database resources: PlantSearch, ThreatSearch and GlobalTreeSearch.
BGCI's upcoming redesigned website

Use of the new BGCI website to promote your events, news, and job listings

Permission to use BGCI's logo and name
A membership pack and Certificate of Membership
Subsidized training courses
Prizes and awards
The many ways that our members have benefited from being part of our community, and what we have achieved together with our members in the past year, are showcased in the Annual Member's Review.
Join now
Annual membership runs from January to December, and you will be invoiced at the start of every new year.
BGCI Institutional Membership Fees were last updated in 2015. Since this update, exchange rates between the US Dollar, Pound Sterling, and the Euro have fluctuated. This has left BGCI with inequitable membership fees across the three accepted currencies. As such, many gardens are paying more for membership compared to other gardens.
In an effort to create equity across the three accepted currencies for BGCI Membership fees, BGCI has updated the fees for 2019. Membership Fees for 2019 are found below.
To make a payment online via credt card, click on the membership fee to the right of the grade and budget size of your institute.
Grade

Budget Size

Membership Fee Jan-Dec 2019

B

More than USD 2.25 million

C

USD 1.5 to USD 2.25 million

D

USD 750,000 to USD 1.5 million

E

USD 100,000 to USD 750,000

F

Below USD 100,000

How did we come up with the new membership fees?
The changes to membership fees are not a price increase, but rather aim to achieve equity amongst the fees for members paying in different currencies. To determine the new fee:
We converted all current fees to US Dollar using the UN Currency Exchange Rates for December 2018.
We took an average across each grade.
We converted back to the individual currencies using the UN Currency Exchange Rates for December 2018.
We rounded to simple whole numbers. The overall effect is a slight reduction in Membership fees coming to BGCI but equity across the currencies.
Financial support
BGCI is keen to enable gardens of all sizes and financial availability to become members, do get in touch if you want to discuss further. We do offer a membership sponsorship scheme for the smaller gardens.
Patron gardens
For gardens able to provide additional support for global plant conservation, BGCI offers the opportunity to join as a patron institution. There are limited numbers of places available, send your expression of interest.
Networks and associations
If you are a network of botanic gardens or a related botanical institution, we would love for you to get in touch and discuss opportunities for collaboration.