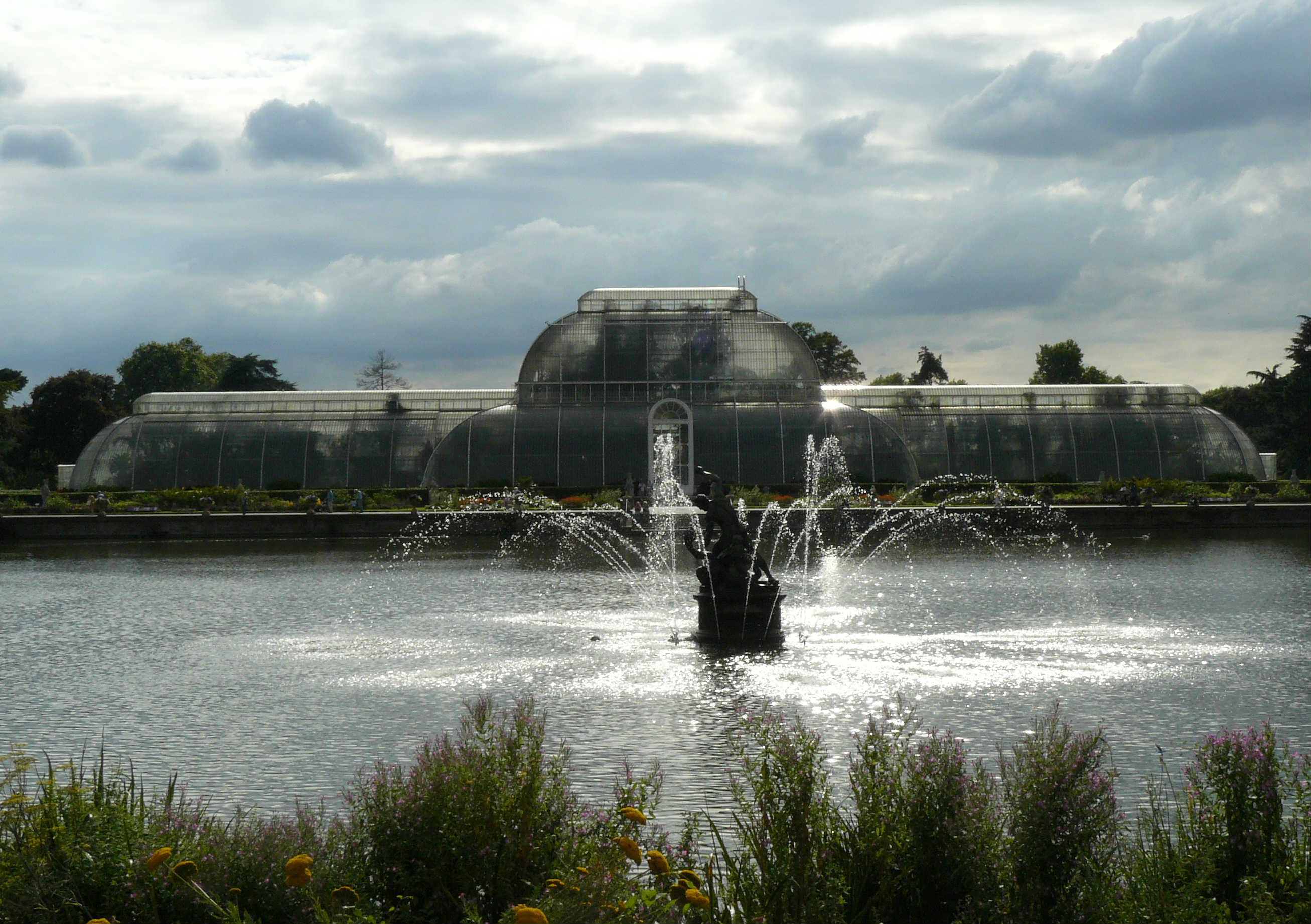 Become a member
Our members are botanic gardens, seed banks or other botanical institutions that share our vision of working together to secure plant diversity, for the well-being of people and the planet.
Benefits for member gardens range from tailored advice and support, to priority access to training and funding opportunities.
They also receive an electronic copy of our bi-annual publications BGjournal (on botanic garden conservation worldwide) and Roots (education review) to share with their staff.
The reserved Members' Area on this website, gives access to extra features for our global database resources: Plant Search, Threat Search and Global Tree Search.
The multiple ways in which our members can benefit from being part of our community, and what we have achieved together with our members in the past year, are showcased in the Annual Member's Review.
Join now
Annual membership runs from January to December, and you will be invoiced at the start of every new year.
You can join straight away: choose your membership band below (based on your budget), then click on the fee in the desired currency, and you will be taken to the WorldPay payment form.
We can accommodate for alternative ways of paying. To discuss that, or any other information on membership and joining, contact us.
Budget size

Membership fee Jan-Dec

More than US$2.25million

US$1.5 to $2.25 million

US$750,000 to $1.5 million

US$100,000 to $750,000

Below US$ 100,000*
Financial support
BGCI is keen to enable gardens of all sizes and financial availability to become members, do get in touch if you want to discuss further. We do offer a membership sponsorship scheme for the smaller gardens.
Patron gardens
For gardens able to provide additional support for global plant conservation, BGCI offers the opportunity to join as a patron institution. There are limited numbers of places available, send your expression of interest.
Networks and associations
If you are a network of botanic gardens or a related botanical institution, we would love for you to get in touch and discuss opportunities for collaboration.