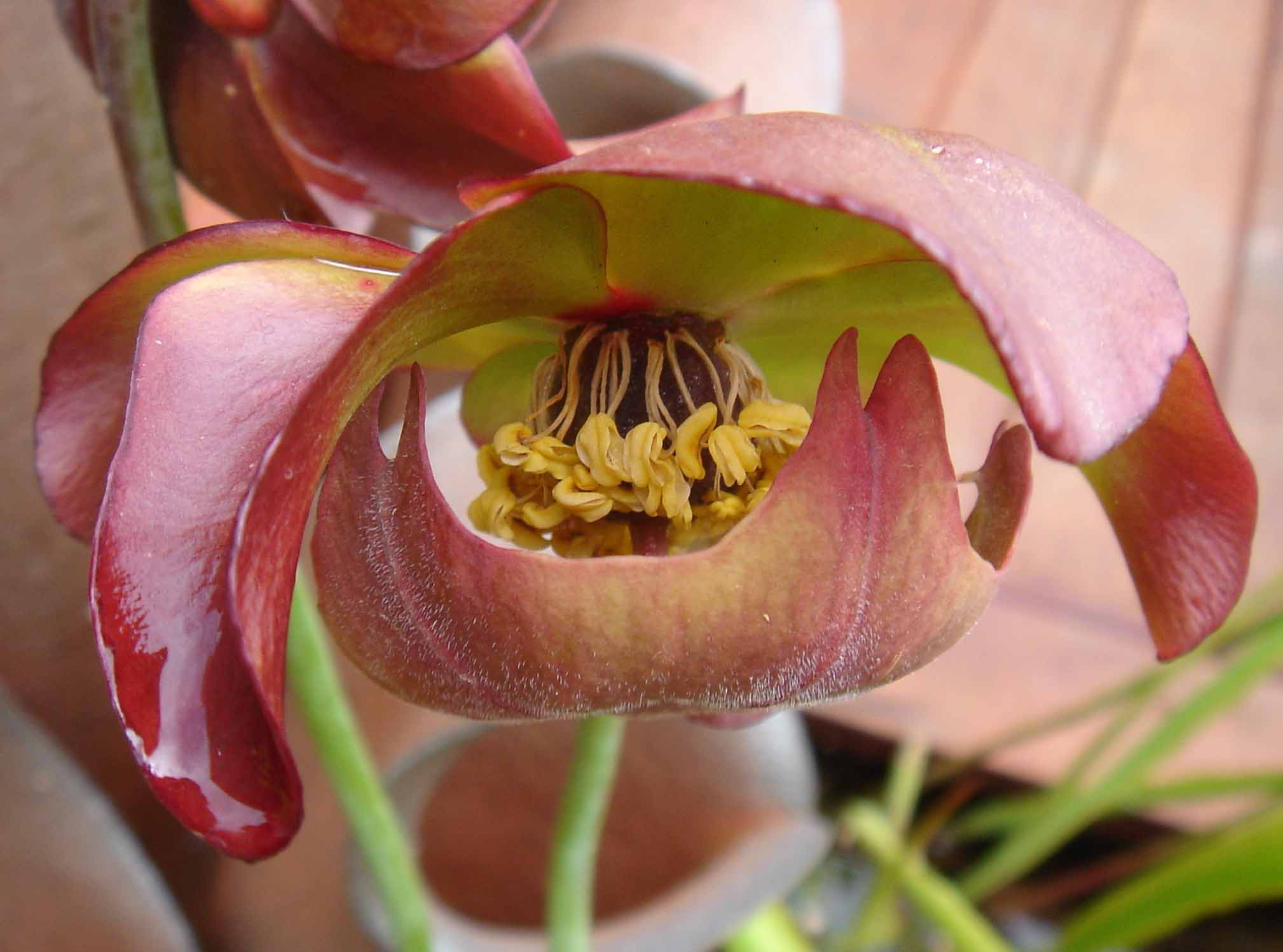 Join in
BGCI is a membership organisation open to all. We accept both institutional and individual members. Our members receive a range of benefits and partnership opportunities. Please join us and become part of the world's largest plant conservation network.
As well as membership, BGCI offers a range of possibilities for companies to support and benefit from partnerships that tackle the world's greatest environmental challenges.
For individuals, we offer volunteering and intern opportunities in the UK, USA and China.
You can also join in conserving the world's threatened plants by donating to BGCI. Our small but catalytic team carries out vital work around the world and we need your help in continuing that work.