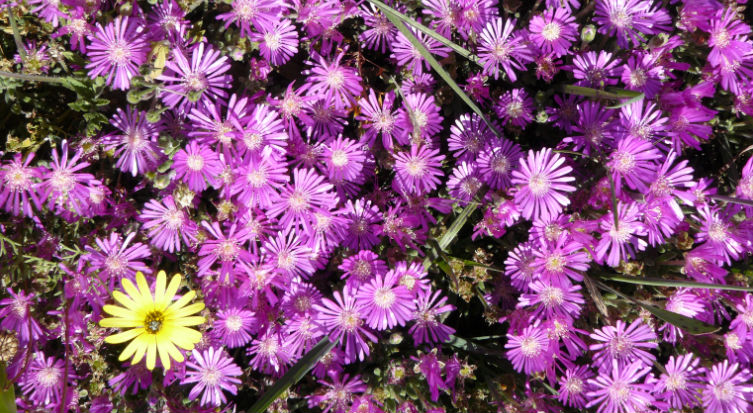 Join as conservation donor
BGCI conservation donors make a yearly commitment to support our plant conservation activities.
The contribution donors make is essential to the sustainability of our work: use it to ensure funding does not run out on the most essential of our activities.
Donors receive regular newsletters, BGCI bi-annual publications: BGjournal and Roots, invitations to events, discounts on registration fees to BGCI congresses, and discounts on publications.
We also offer the opportunity for Conservation Donors that wish to get more involved in the work of BGCI on an ad-hoc basis, to do that. Get in touch.
Become a conservation donor now
By clicking on the fee in the currency of your choice below, you will be taken to our WorldPay payment form.
Once you join, we will invoice you yearly at the start of the year for the basic donor fee.
Make a donation
If you have a specific interest in any of the activities below, you can also make a one-off donation, by clicking on the currency of your choice.