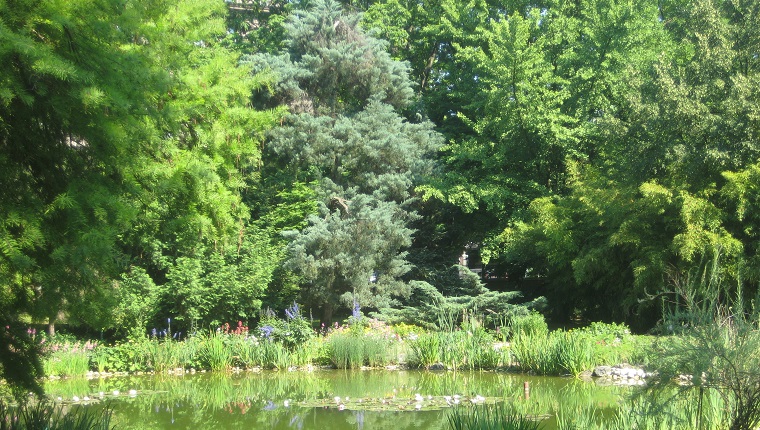 BGCI and botanic garden networks
BGCI's head office is located at RBG, Kew in London. From this base, BGCI works with staff and partners around the world to maintain a global network for plant conservation.
The importance of forming networks for conservation cannot be underestimated. Partnerships with local communities can support gardens with volunteers and funding. National networks of botanic gardens help gardens work together to share information and co-ordinate a united role in the country. Partnerships with bodies that have a complementary mission increase support for conservation initiatives.
Africa
Botanic garden networks in Africa
Americas
Our work in Central and South America
Botanic garden networks in the Americas
Asia
Botanic garden networks in Asia
Australasia
Botanic garden networks in Australasia
Eurasia
Europe
Botanic garden networks in Europe
Islands
Global Island Plant Conservation Network (GIPCN)