Southeast Asia
Much of our work in Southeast Asia focuses on linking conservation with livelihoods.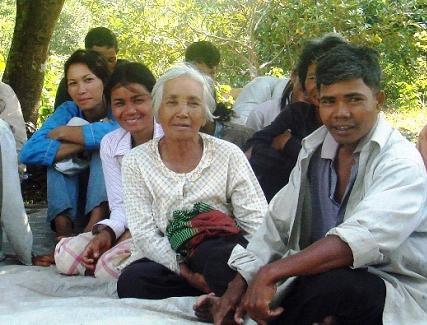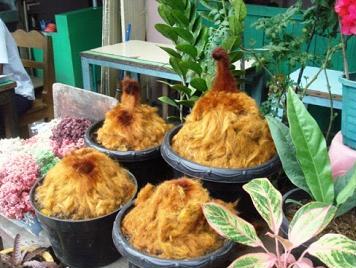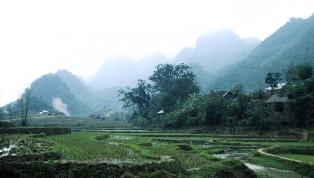 Cambodia
In Cambodia, at Bokor National Park, we are helping the villagers of O Toch achieve sustainable livelihoods, simultaneously enabling forest re-habilitation and the conservation of rare non-timber forest products.
A dam is under construction that will eventually flood key bamboo and rattan producing areas and disrupt local livelihoods.
We have helped set-up a community protected area within the Park made up of a utilisation zone where sustainable harvesting is regulated by the community and a conservation core zone, where harvesting is not allowed.
In the conservation zone critically endangered species such as Aquilaria crassna can be grown. The community will create and manage a conservation collection of local genetic diversity of this incredible tree, reintroduce the species into local natural populations and establish plantations and fungus inoculation techniques for sustainable use. We want to expand this project to include other areas affected by the dam construction
Vietnam
In Vietnam we have been conserving medicinal plants alongside traditional herbalists by establishing reintroduction plots in Bavi National Park. We aim to use this model to implement similar community-based projects in Tamdao National Park
Indonesia
In Indonesia, supported by the Rufford Foundation, we worked with botanic garden partners on the conservation of Cibotium barometz, an increasingly rare tree fern. The golden hairs are used medicinally. The work included community outreach and training as well as strengthening the ex situ collections of the plant. We aim to expand this project to include Java and Sumatera
We need your help to enable the expansion of these successful programmes of work.
Contact us if you would like further details about our work in Southeast Asia.