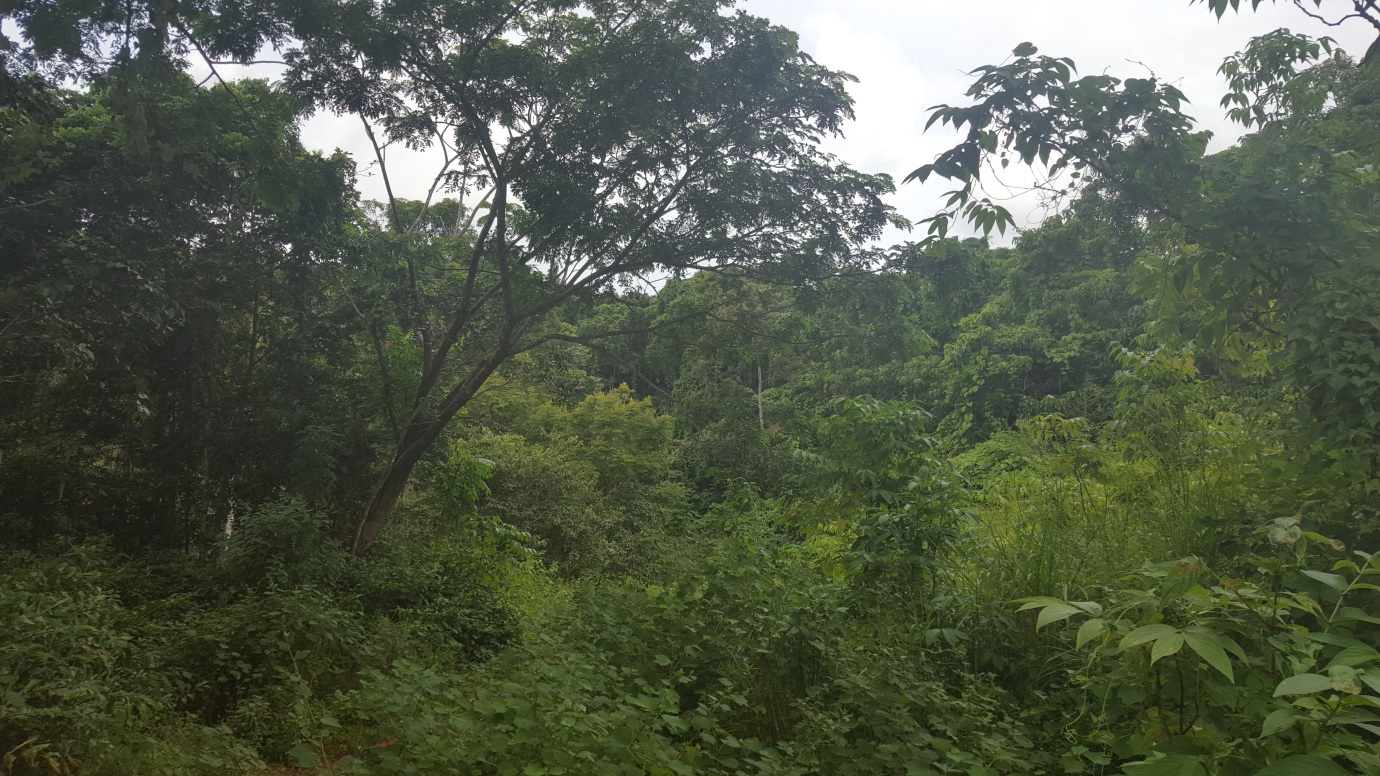 Fiji
BGCI is working with NatureFiji-MareqetiViti (NFMV) on the conservation of Fiji's threatened trees.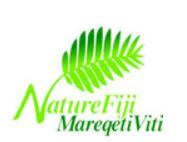 Fiji is a biodiversity hotspot of high conservation priority. Half of the native species are endemic. Tropical dry forest once occupied about one third of the land area of the country's largest islands. It has now been reduced to 2%. Fiji's flora remains poorly explored and knowledge gaps are especially prevalent with respect to tree diversity. This project aims to ensure the conservation of Fiji's most threatened tree species by building capacity, improving prioritization and implementing practical ex situ conservation for Critically Endangered endemic species.
Capacity building
BGCI organised two training course in Fiji during 2016, one on Modern Plant Conservation Techniques and other on Red Listing. A total of 22 people benefitted from these courses.

Species prioritisation and surveys
During 2016, red list assessments were completed for 32 tree species endemic to Fiji. In total 16 species were considered threatened with extinction (CR, EN or VU) and these are a priority for urgent conservation studies and work. Six species have been identified as Critically Endangered, three of which are dry forest species – and therefore of particular importance due the threatened nature of the habitats they live in. These species are: Pterocymbum oceanicum (CR), Guettarda wayaensis (CR), and Excoecaria acuminate (VU). Two surveys of dry forest areas have so far failed to identify any of these priority species.
Future activities

BGCI and NFMV have secured funding for continued work in 2017/18. This work will focus on building capacity for dry forest restoration and raising awareness of the importance of dry forest ecosystems amongst the local community. A pilot site for restoration is located at Nakanacagi, Vanua Levu.

BGCI and NFMV are grateful to the Keidanren Nature Conservation Fund and the Japan Biodiversity Fund for supporting this work.