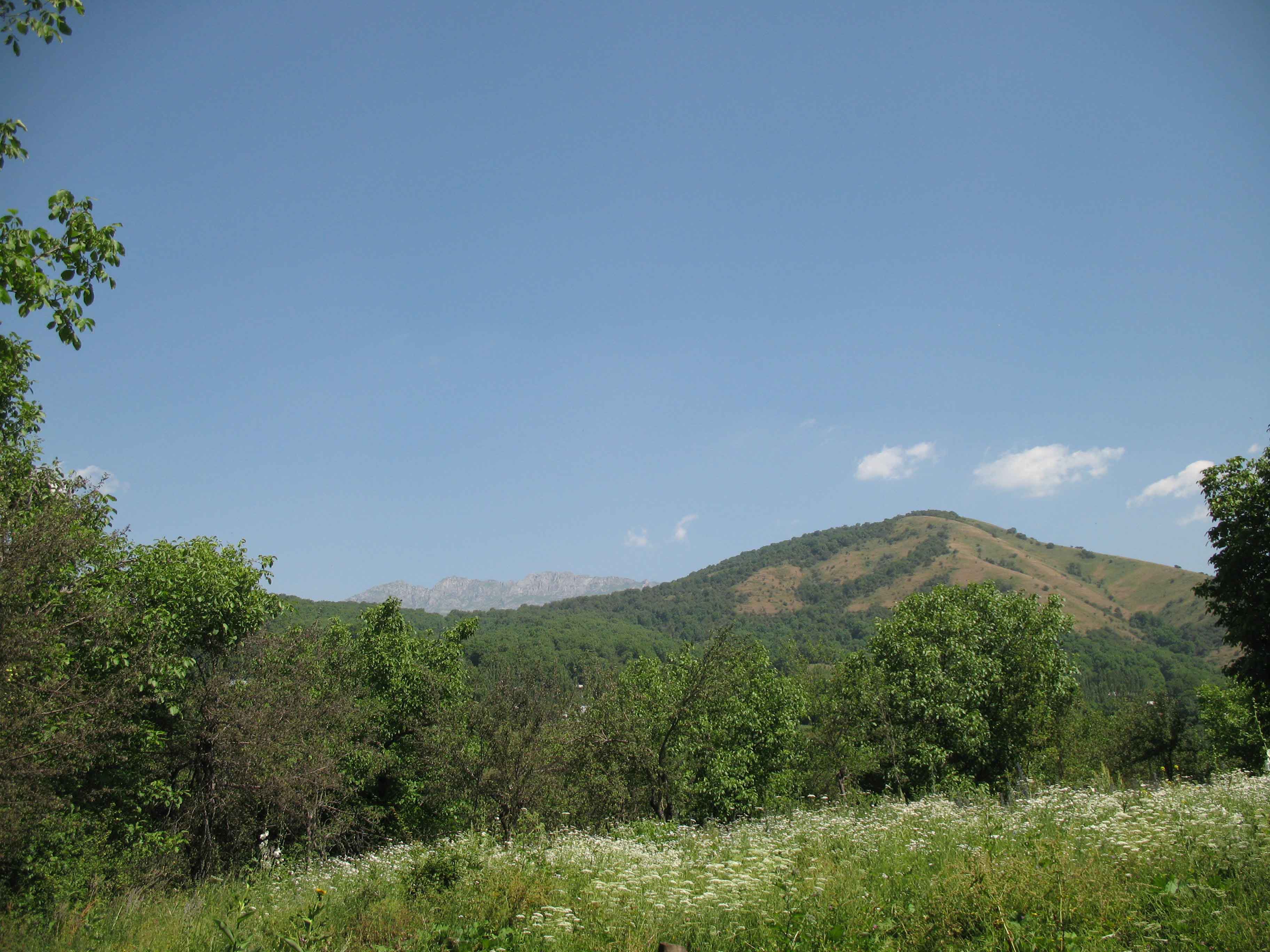 Eurasia: Russia, Georgia, Kyrgyzstan
The preservation of species in situ is preferable to preservation ex situ. However, in many regions the scale of ecological devastation simply does not allow for the preservation of plants under natural conditions. In these cases, the reintroduction of species in conservation areas for future recovery becomes a critical measure for saving plants threatened with extinction - and this is a key role for botanic gardens.
Russia
In Russia, we work in regions with historically extensive agriculture covering vast areas of vulnerable steppe landscapes that have reached the most serious stage of degradation.
We've been training botanic garden staff in developing and implementing species recovery programmes, and published a handbook (click here to download the English version, here for Russian) providing methodological guidance on all aspects of species reintroductions.
Work is underway to reintroduce two threatened and ecologically important steppe species (Stipa ucrainica and S.pulcherrima) in the Rostov region of the country and similar methodologies are being developed for the forest steppe in the Volga region with rare Paeonia tenuifolia, Juniperus sabina and Iris pumila (middle picture above).
See our Russia site for pages in Russian or contact us if you would like more details of our work in this region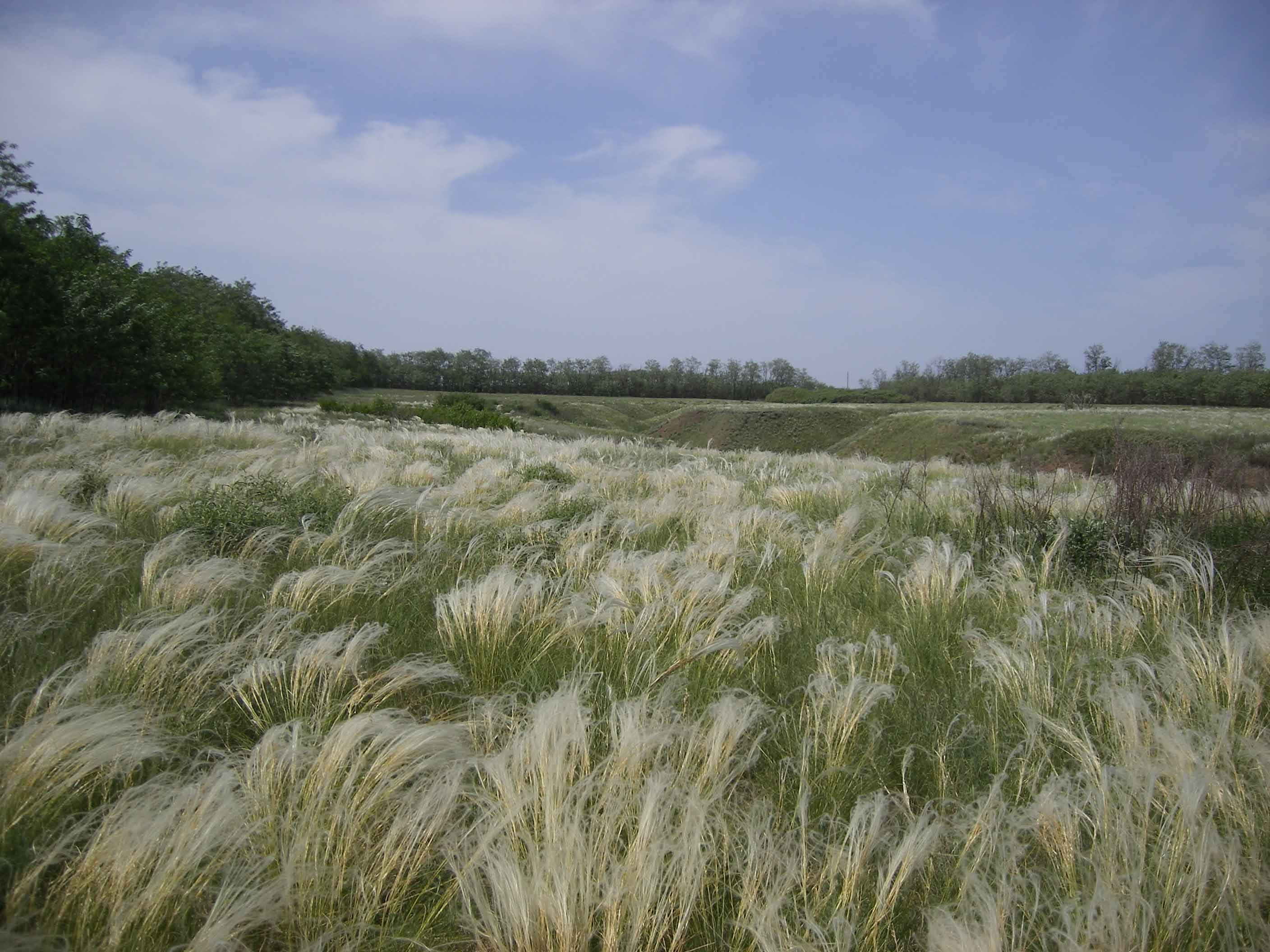 Georgia
Our work in Georgia is just beginning; a planning workshop has assessed the potential of Georgia's botanic gardens to undertake practical and integrated plant conservation activities building on Red Listing initiatives recently completed. The workshop was a great success. Find out more.
Kyrgyzstan
In Kyrgyzstan we have completed a three-year project working with the Gareev Botanical Garden of the National Academy of Sciences of the Kyrgyz Republic. A number of activities aiming to strengthen public outreach and capacity of staff at Gareev Botanical Garden were carried out as part of this Darwin Initiative project funded by the United Kingdom's Department for Environment, Food and Rural Affairs. Find out more.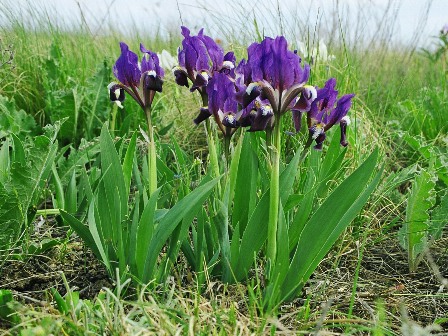 We need your support to be able to continue this work