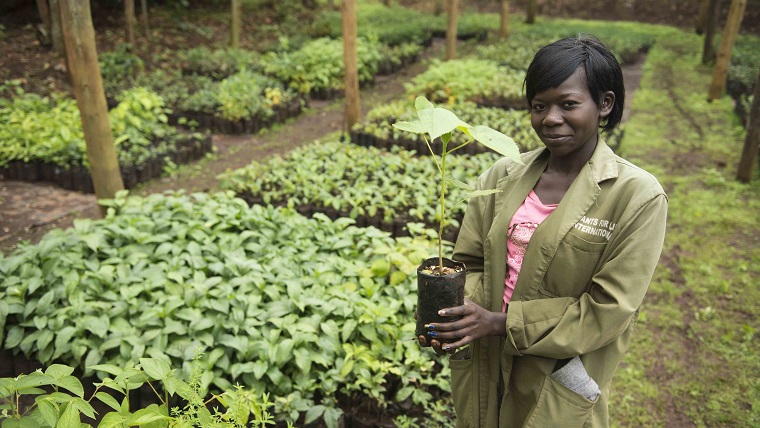 Africa
BGCI has run projects in Africa for many years. Our focus has been on strengthening botanic gardens across this incredible continent: rich and diverse in habitats, species and cultures.
Current projects
Enhancing tree conservation and forest restoration in Africa:
This project is identifying the status and distribution of endangered trees in ex situ collections and coordinating the resources of African botanic gardens to establish new partnerships and strategies for increasing the use of indigenous tree species, including endangered trees, in forest restoration initiatives. Forest restoration plots have been set up with botanic garden partners in Kenya and Uganda, and additional sites and partners for further restoration work have been identified across Africa. BGCI is fundraising to grow this project. If you are interested in being involved or can offer funds to support this project please contact kirsty.shaw@bgci.org
To ensure our data on native tree species held in collections is up to date, please upload a list of the trees held in your collections to our online database, Plantsearch.
For more information about this project, to find out how you can contribute and to access workshop reports, click here.
This project builds upon a previous BGCI project called Grow Africa analysing collections of native trees held in botanic gardens in Uganda, DRC and Kenya. You can read about this project in our report Botanic Gardens, Endangered Trees and Reforestation in Africa
In collaboration with Royal Botanic Gardens, Kew, over the last year BGCI has delivered several training workshops in seed collection and storage in Kenya and Uganda.
Review of tree red listing in Africa
BGCI recently undertook a review of tree red listing in Africa, involving a literature review and contacting botanic gardens and red listing authorities across Africa. If you have any data to contribute to this review please get in touch.
Capacity building in Ethiopia
In 2014, BGCI delivered training on the Global Strategy for Plant Conservation and botanic garden management to 30 participants from botanic gardens, arboreta, universities and other plant conservation organisations in Ethiopia. BGCI continues to support the development of botanic gardens in Ethiopia and in 2015 will deliver a national workshop on tree conservation in collaboration with the Oxford University Harcourt Arboretum, and will support capacity building workshops delivered as part of the ARBONETH project, in collaboration with the University of Hamburg. More information will be posted here soon.
To find out more about any of these projects, please contact kirsty.shaw@bgci.org
To read more about current and past BGCI conservation projects in Africa, click here.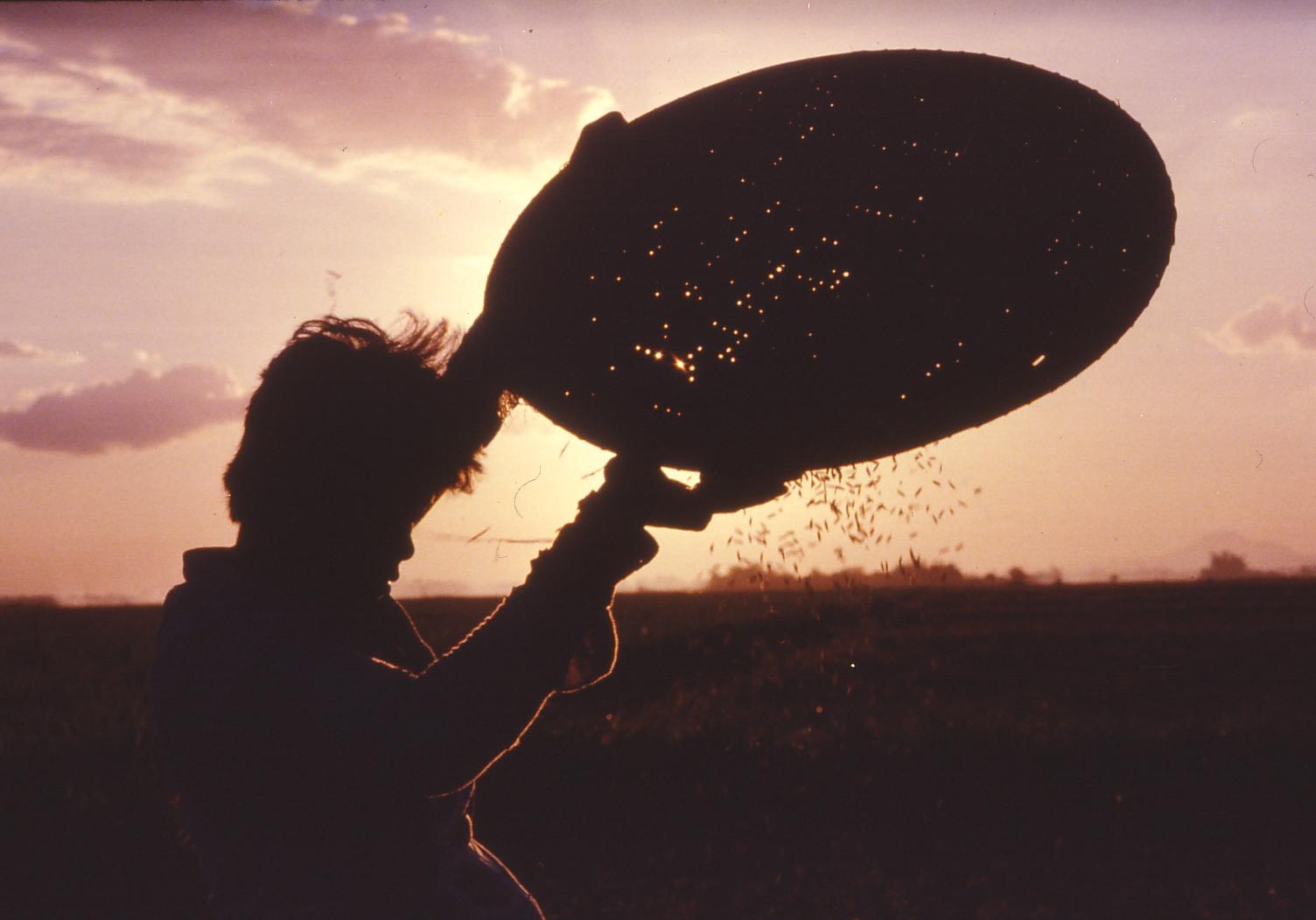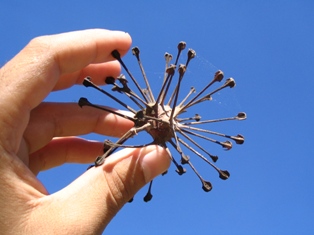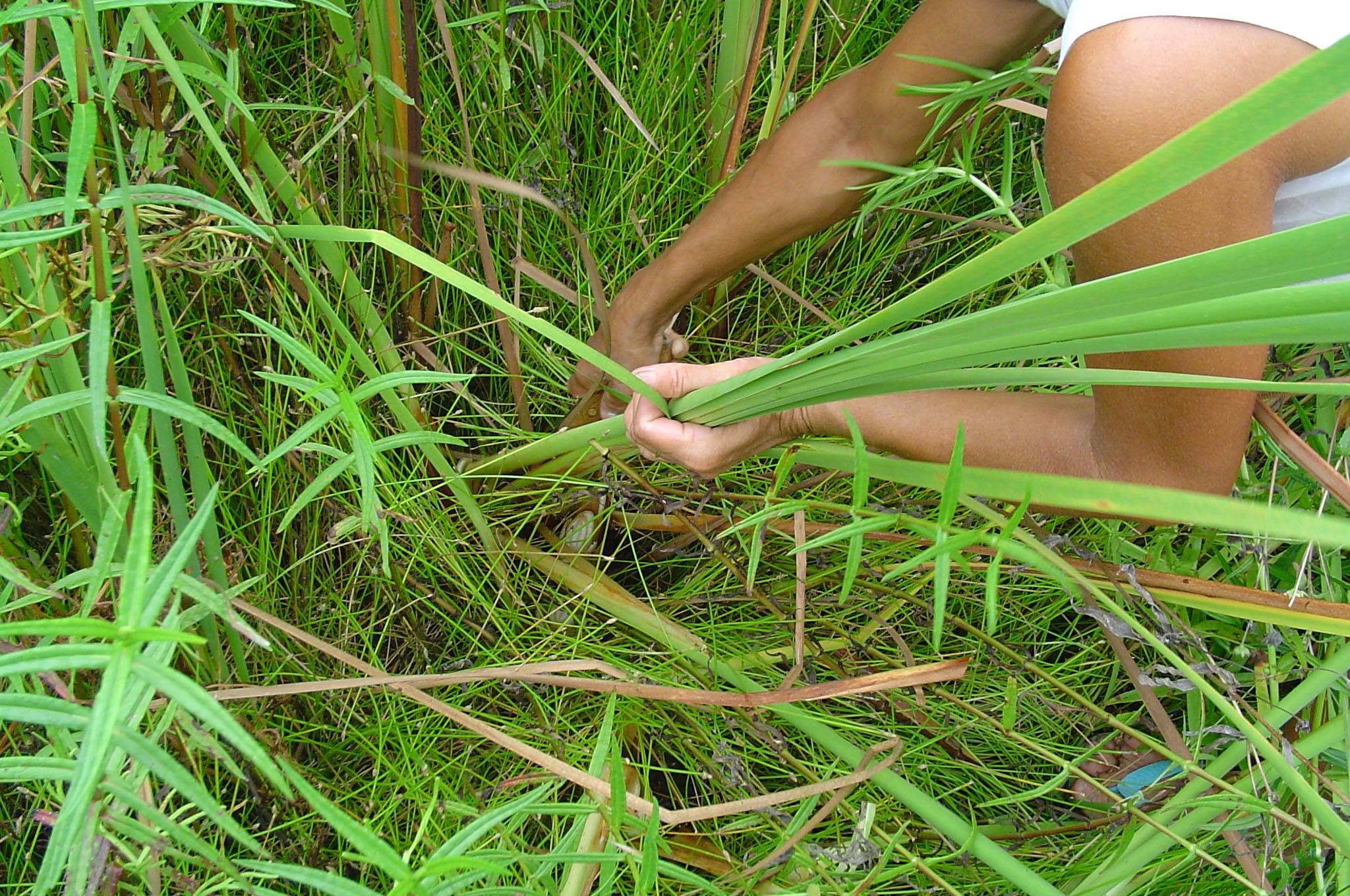 Education is a key aspect of our work in Africa and our 7th International Congress on Education in Botanic Gardens was held from 1st – 6th November 2009 in Durban, South Africa. We are currently fundraising to establish community engagement and education projects in Africa.

Please contact us if you would like further details about our work in Africa