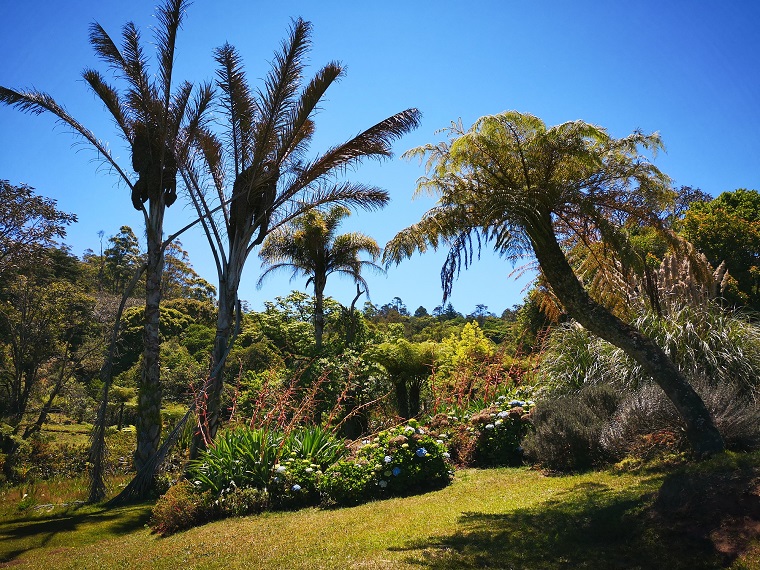 African Botanic Garden Network (ABGN)
The African Botanic Garden Network (ABGN) was established in 2002 to promote and support the work of botanical gardens and associated institutions through education, conservation and sustainable use of plants for development, poverty alleviation and halting biodiversity loss. For more information on ABGN activities contact BGCI.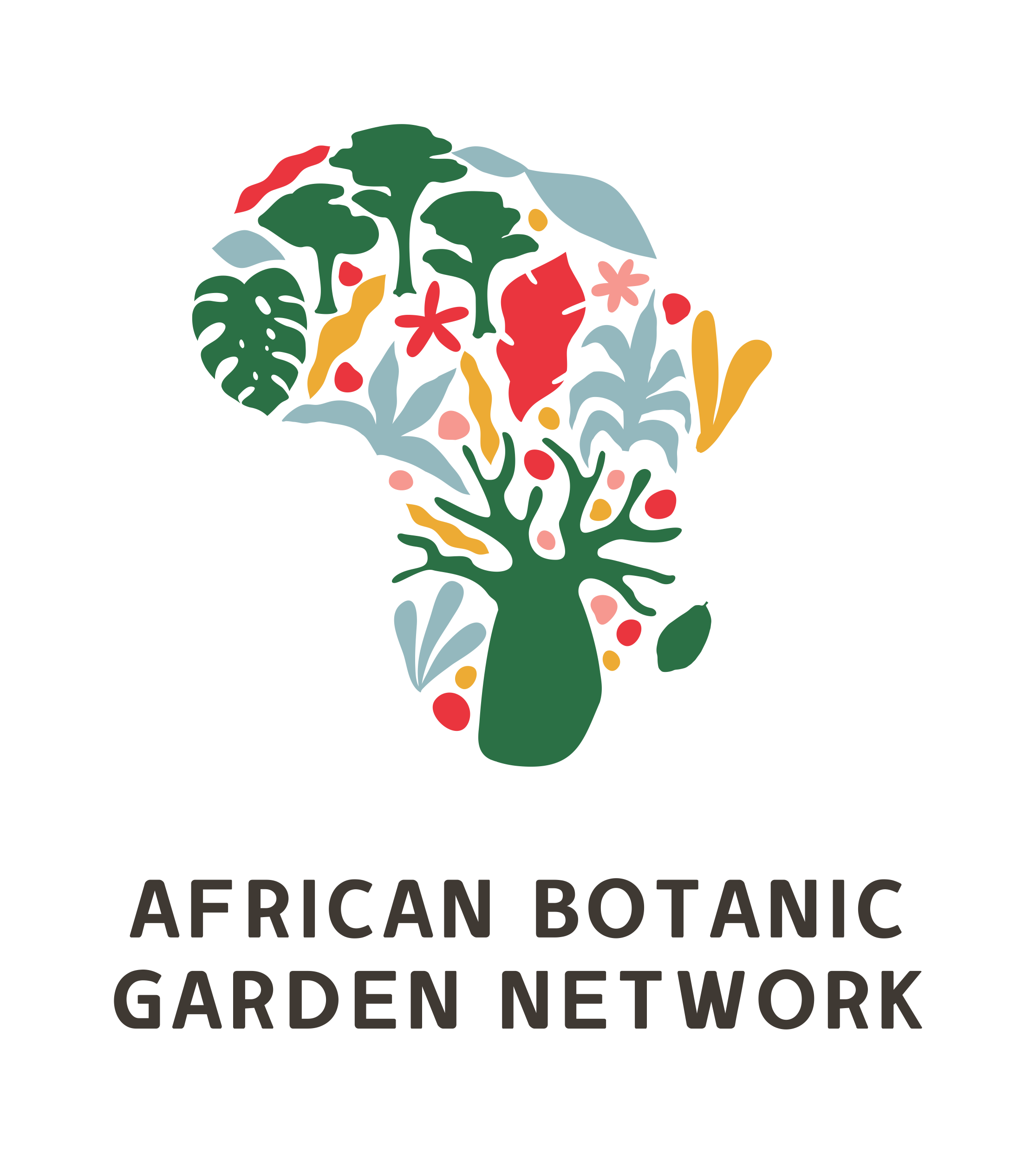 A Strategic Framework to guide the ABGN was developed at the first African Botanic Gardens Congress held in Durban, South Africa, can be accessed here:
For further information on the background to the establishment of the ABGN, please click here.
ABGN Bulletin
To access past editions of the ABGN Bulletin containing news and project information from African botanic gardens, see below.
| | |
| --- | --- |
| Bulletin number | Date published |
| | July 2006 |
| | December 2005 |
| | November 2004 |
| | March 2004 |
| | August 2003 |
| | November 2002 |
| | July 2002 |
| | March 2002 |
| | June 2001 |
| | January 2001 |
| | October 2000 |