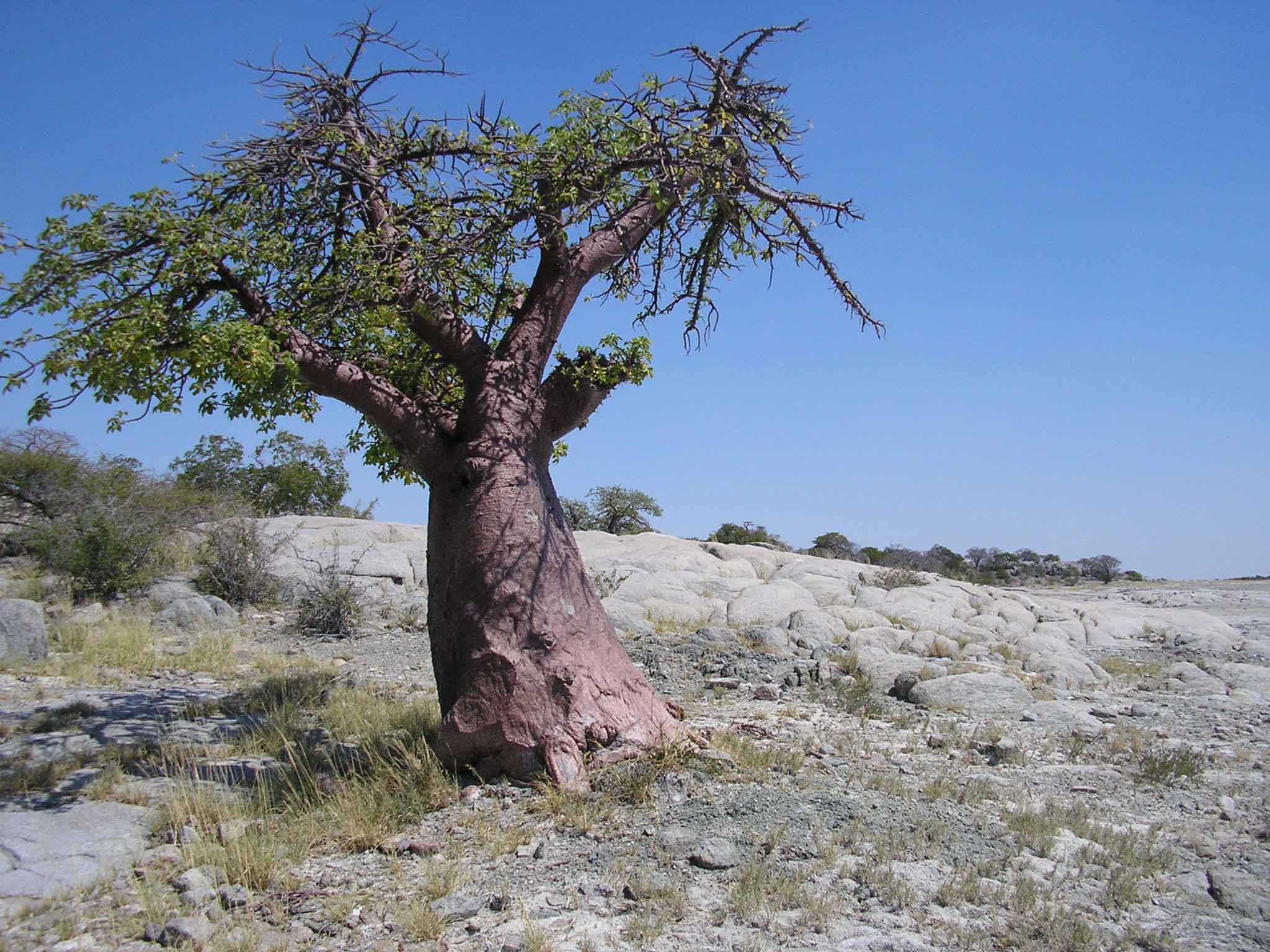 Where we work
BGCI supports the conservation of endangered plant species around the world. We partner with botanic gardens and other conservation partners to secure plant diversity through research and practical action. We work to ensure that threatened plant species are secure in botanic garden collections as an insurance policy against loss in the wild. We also help to restore populations of endangered plants in their natural habitats. Our work encompasses supporting botanic garden development where this is needed and helping to develop the skills necessary to save plants from extinction.
BGCI has an extensive programme of work in China, managed by our China Programme Office based at South China Botanic Garden, Chinese Academy of Sciences. Our activities cover a diverse range of species conservation, habitat restoration and environmental education activities, working at the interface between practice and policy.
In Africa, BGCI is supporting capacity building for botanic gardens and helping gardens take on a greater role in ecological restoration. Here the focus is on using indigenous tree species in restoration projects, making use of the botanical and horticultural expertise of botanic garden staff.
BGCI works with national and regional botanic garden networks around the world, supporting training, capacity building and plant conservation projects.