Contact BGCI U.S.
The BGCI U.S. headquarters are based at the Chicago Botanic Garden.

__________________________________________________________________________
The BGCI U.S. Program Director is based in southern California: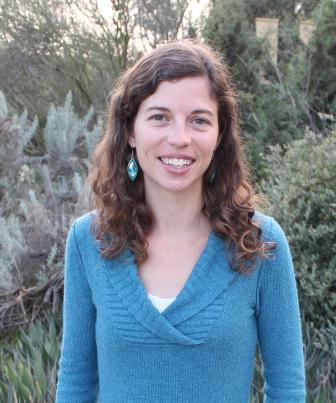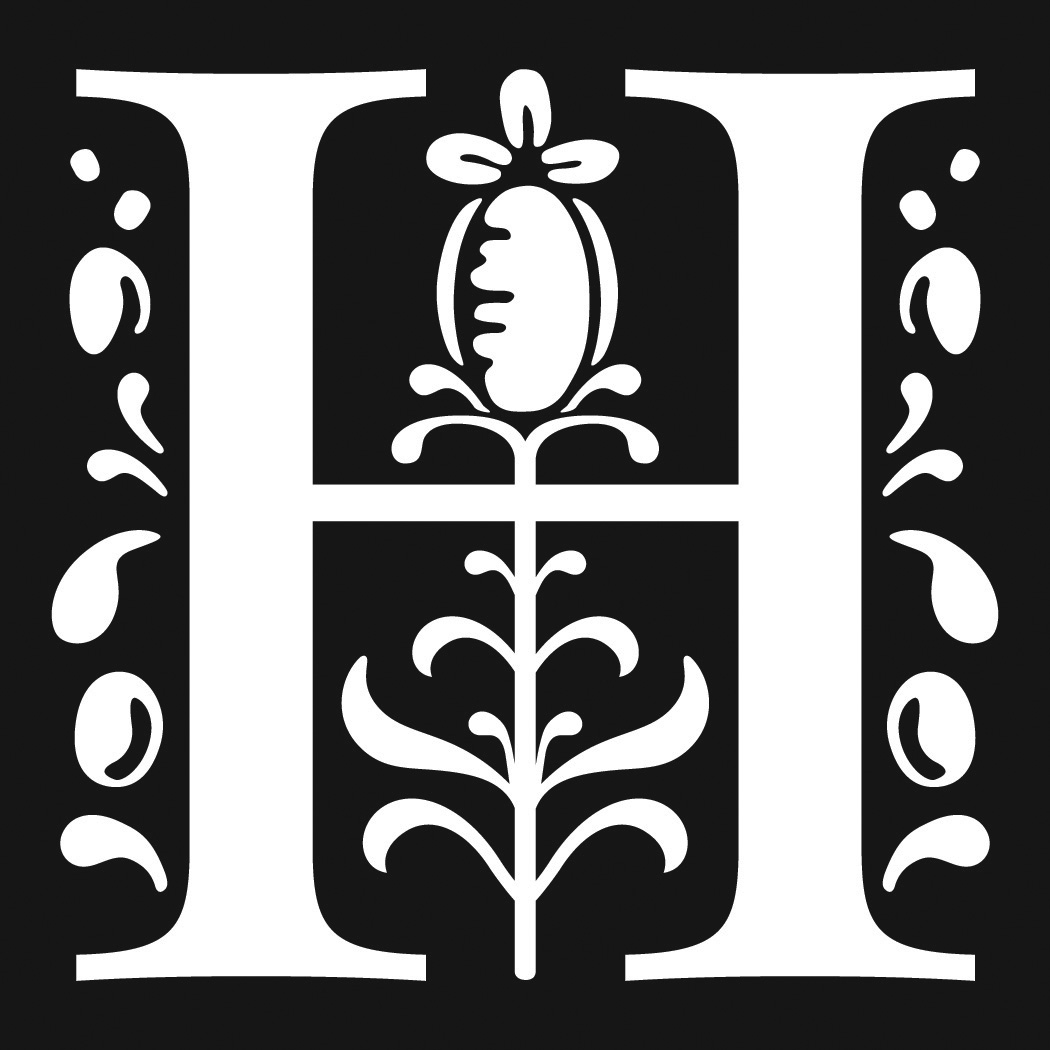 Abby Hird Meyer, Program Director
Botanic Gardens Conservation International U.S. Office hosted at:
Huntington Botanical Gardens
1151 Oxford Road, San Marino, CA 91108
Email:
abby.hird@bgci.org
(c) 308-293-1782
Abby facilitates public garden plant conservation efforts by improving BGCI's data services and increasing awareness of the resources available to living collections. Prior to joining BGCI U.S., Abby completed the Longwood Graduate Program at Longwood Gardens and the University of Delaware, and worked as a Putnam Research Fellow at the Arnold Arboretum of Harvard University. Abby's office is based in southern California. She currently serves on the Board of the Magnolia Society International, recruits for the Plant Collections Network, and facilitates Earthwatch Expeditions.