Contact BGCI U.S.
The BGCI U.S. Executive Director is based at the Chicago Botanic Garden: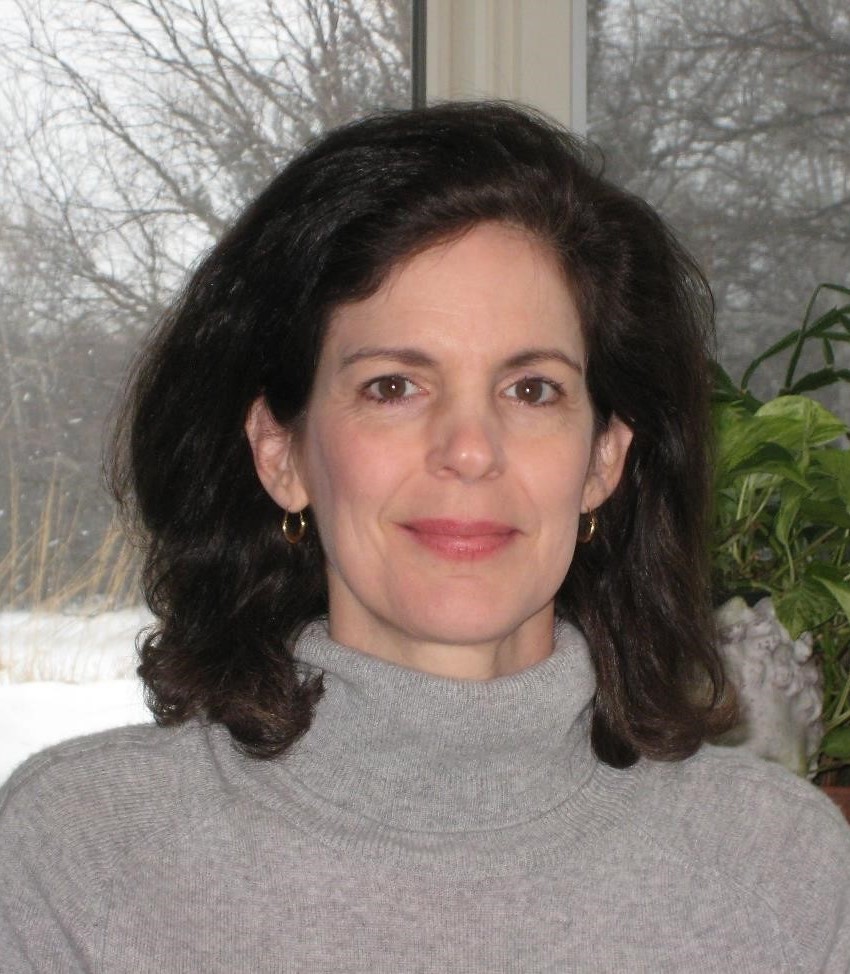 Kate Sackman, Executive Director Botanic Gardens Conservation International U.S.
1000 Lake Cook Road

Glencoe, IL 60022 USA
Email: kate.sackman@bgci.org (o) 847-835-6928 (c) 847-858-5525
Kate Sackman brings entrepreneurial and business skills to the role of BGCI U.S. Executive Director, combined with over 25 years of experience in conservation. She is a lifelong devotee to environmental causes, including land preservation and environmental education. Kate founded EcoMyths Alliance, a nonprofit company that creates humorous environmental science articles, radio shows, and K-12 STEM educational programs to empower people to make eco-friendly choices in their daily lives. Prior to starting EcoMyths, Kate spent her career as an entrepreneur in the private sector including as founder and president of a diagnostic radiology company. She built EcoMyths as a way to help its scientific partners to bring credible and accessible science to a public hungry for personally usable and actionable information about the environment.
__________________________________________________________________________
The BGCI U.S. Program Director is based in southern California: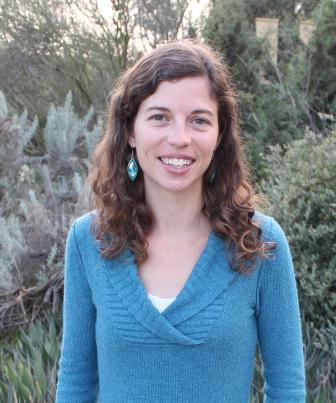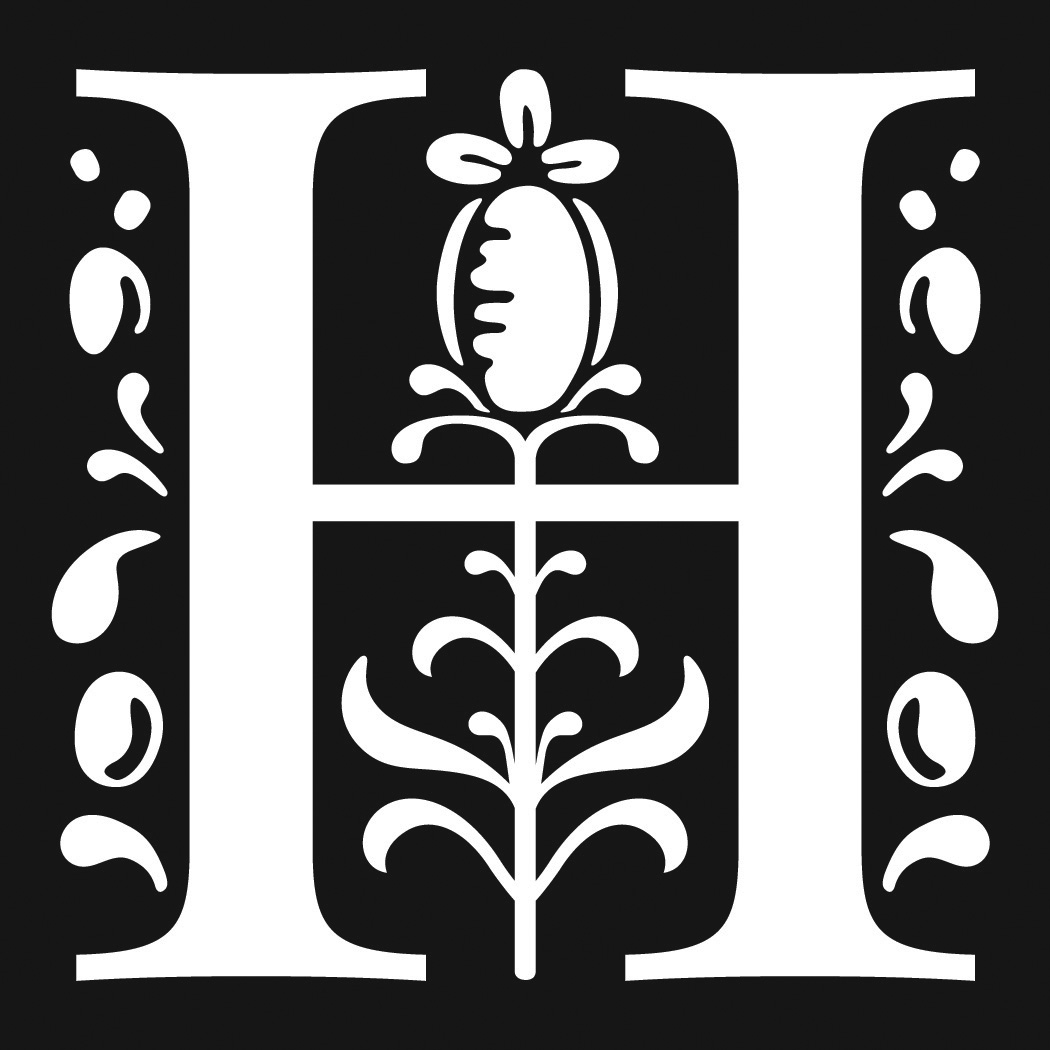 Abby Hird Meyer, Program Director
Botanic Gardens Conservation International U.S. Huntington Botanical Gardens
1151 Oxford Road, San Marino, CA 91108
Email:
abby.hird@bgci.org
(c) 308-293-1782
Abby facilitates public garden plant conservation efforts by improving BGCI's data services and increasing awareness of the resources available to living collections. Prior to joining BGCI U.S., Abby completed the Longwood Graduate Program at Longwood Gardens and the University of Delaware, and worked as a Putnam Research Fellow at the Arnold Arboretum of Harvard University. Abby's office is based in southern California. She currently serves on the Board of the Magnolia Society International, recruits for the Plant Collections Network, and facilitates Earthwatch Expeditions.