Print this Page
10,800 Grasses On Database
ONLINE
21 September 2005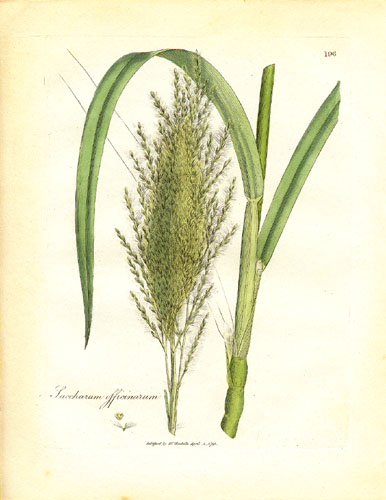 The Royal Botanic Gardens, Kew has developed a comprehensive database with descriptions of grass species (10,800 of them) and another for synonomy with over 60, 000 names.
The linked databases can be used to look up descriptions, identify grasses or to assist in key construction. Professional taxonomists and amateur enthusiasts alike will find the extensive database to be a useful resource. Users can browse the species index to find description pages, which are also accessible from the Synonomy Database. Additional software can be installed to enable more refined and interactive searches of the data.
 
Find Out More
Grasses Database
The Royal Botanic Gardens, Kew has made available their comprehensive databases on grass species and synonymy.