Fifth EuroGard Congress, Helsinki
Early June saw Helsinki, the lively coastal capital of Finland, hosting the Fifth EuroGard Congress: Botanic gardens in the age of climate change. Or - the potential of ex situ conservation to reduce biodiversity loss caused by climate change.
This congress was part of a series of European Botanic Gardens Congresses (EuroGards) that aim to strengthen capacity and collaboration among European botanic gardens as well as deepen their role in the society at large. EuroGard is organised every three years by the European Botanic Gardens Consortium, the hosting institution (in this case the Botanic Garden of the University of Helsinki) and BGCI.
The Congress was a great success, highlighting especially how far we have come over the past decade in linking in situ and ex situ conservation and in recognising their mutual importance and co-dependence.
A book of abstracts can be downloaded here
The specific aims of EuroGard V were to bring together scientific and applied expertise in order to build bridges between:
biological theory and ex situ conservation of plants
ex situ and in situ conservation of plants
the horticultural expertise of botanic gardens and ex situ conservation
all European botanic gardens in order to strengthen their capacity and efficiency
botanic gardens and other research institutions
botanic gardens and other conservation actors
botanic gardens and decision-makers and the general public
The practical targets included contributing to the European and Global Strategies for Plant Conservation (GSPC) as well as taking the initiative of creating a network of ex situ and in situ conservation sites and stakeholders to work together to halt biodiversity loss. This network would also allow for international comparative research on reintroductions, population genetics of cultivated taxa, conservation prioritisation and phenological changes related to climate change.
The five main themes were: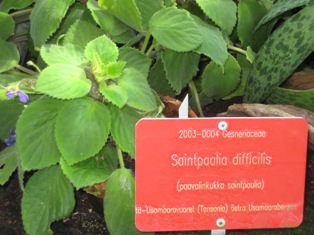 1) Biological theory in ex situ conservation
What are the implications of modern biological theories, such as metapopulation and evolutionary theory, to the collecting and maintenance of plant material for ex situ conservation? What are the implications of modern taxonomy and systematics to ex situ conservation collections? Can the most threatened species and populations be recognised?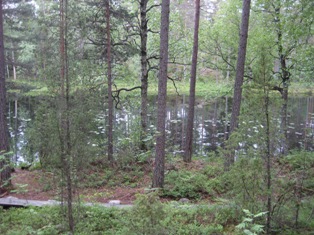 2) Linking ex situ conservation with in situ conservation
How could ex situ conservation most efficiently support in situ conservation efforts? What are the theoretical findings in habitat restoration and recreation? Are there research experiments and case-histories of successful and unsuccessful reintroductions? What are the implications of modern genetics and modelling to introduction from cultivation to the wild? What is the role of botanic gardens in the dilemma of invasive alien species? What would be the most efficient division of labour between in situ and ex situ actors in public education on plant conservation?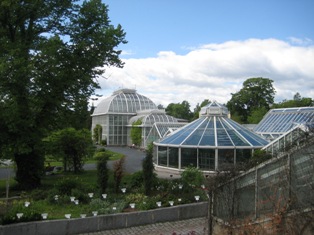 3) Botanic garden horticulture as a resource in ex situ conservation
What are the strengths and weaknesses of the horticultural expertise of botanic gardens? How much have hardiness zones moved northwards and what does this mean for botanic gardens? Have germination and growth experiments of endangered plants been successful? What are the roles of horticulture, in vitro cultivation, and seed banks in ex situ conservation? How to maintain viability, genetic purity, and diversity in plant cultivation and seed banks?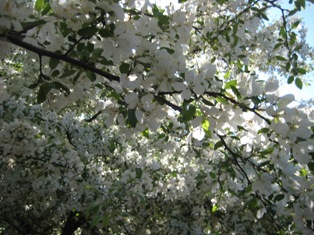 4) Botanic Gardens' conservation work in the age of climate change
What can botanic gardens do to mitigate the effects of climate change on plant diversity? How should gardens develop their collection policies? What is the role of the conservation of plant genetic resources in the age of climate change? How can plant conservation benefit from the cultural heritage in botanic gardens? What are the characteristics of efficient public education programmes for plant conservation? How do international conventions affect the work of botanic gardens?
5) The Global and European Strategies for Plant Conservation: how beyond 2010?
What should be the aims, priorities and actions after 2010, the deadline for the Global Strategy for Plant Conservation? What role should botanic gardens take in the European and Global Strategies? How to link ex situ and in situ conservation researchers, experts, sites, and actions most efficiently? What are the research priorities?