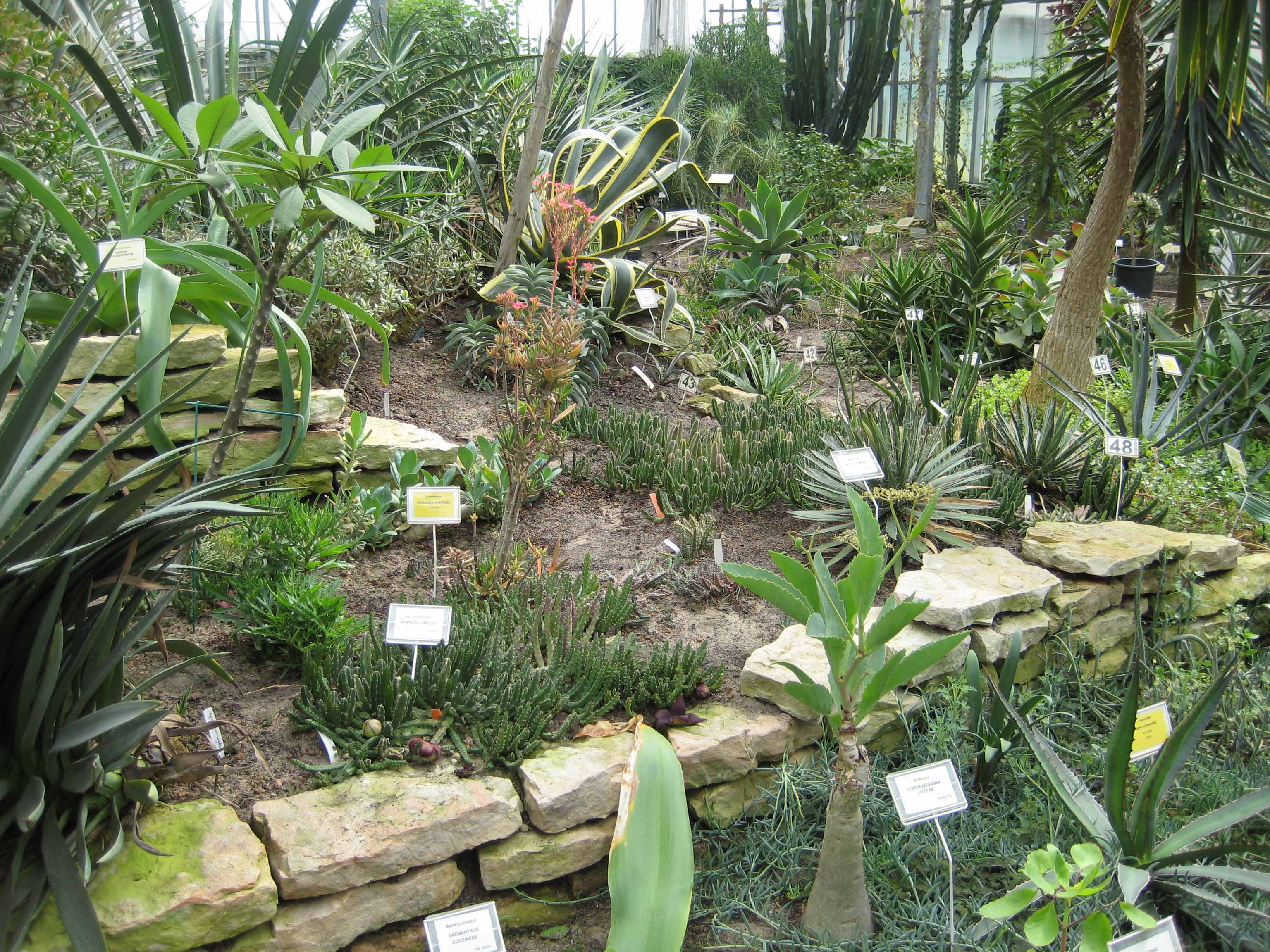 Living Collections
A "living collection" is a group of plants grown for a defined purpose.
Growing a particular group of plants can focus the expertise and resources need to support those plants, can meet the needs for research and develop, and help with interpretation and outreach.
Garden design should plan to accomodate the for the needs of certain collections.
Information management is needed to efficiently maintain and record the contents of collections.
Larger botanic gardens may have one or more collections and types of collections, but even the smallest of botanic gardens will have at least one group plants that falls within these categories.
Living collections can be categorised as:
Geographical
Taxonomic
Thematic
Ecological collections
Geographical
Native plant collections cultivate plants from their surrounding region or national flora.
Taxonomic
Taxonomic collections focus on taxonomic groups to support education, research, conservation and public display. For example, some gardens may specialise in the collection of ferns, others in the collection of the Palmaceae. Larger gardens may form collections of more than one taxonomic group.
Thematic
Thematic collections specialise in a limited range of related or morphologically similar plants in support of education, science, conservation and public display. These include orchids, roses, Rhododendron, bamboos and succulents or thematic collections such as ethnobotanical, medicinal plants, crops (particularly minor crops in botanic gardens), bonsai, topiary, butterfly gardens, carnivorous plants and aquatics.
Ecological Collections
This approach to collection focuses on plants from one habitat or ecotype - examples of these collections include alpines, epiphytes or aquatic plants.