Seeds of Unity Portal
Welcome to the Seeds of Unity portal. The link between plants, religion and belief offers exciting possibilities for learning. To encourage botanic gardens to explore these links, BGCI has created an on-line education pack with generous funding from Calouste Gulbenkian Foundation. This pack is for educators working in botanic gardens as well as school teachers with the activities aimed at children 7-11 years of age.
Religion and belief play a significant role in shaping our attitudes towards the environment. Christianity and Islam are noted for separating humans from their surrounding ecosystems with both believing that man has been given a responsibility by God/Allah on this earth and that man will be accountable to God for his actions and the trust placed in him. Hinduism, on the other hand, perceives God's presence all around and through nature while Humanism, which makes sense of the world using reason, experience and shared values, believes in the importance of conservation to ensure the best possible future for humanity.
Explore the resources to learn more: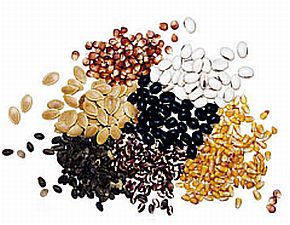 We have created 18 new lesson plans!
Use these activities to help children explore the links between Christianity, Hinduism, Islam, Humanism and plants.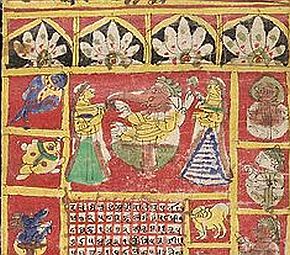 Find out which festivals and holy days include plants in their celebrations
Navigate to our on-line calendar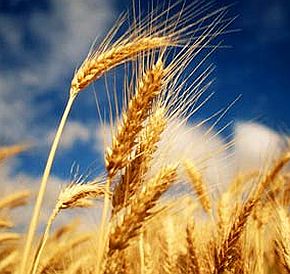 Want to find out more background information?
Take a look at these presentations given at the launch of Seeds of Unity resources at Westonbirt Arboretum in July 2011
Supported by