Fairchild Challenge features on US television!
4 March 2009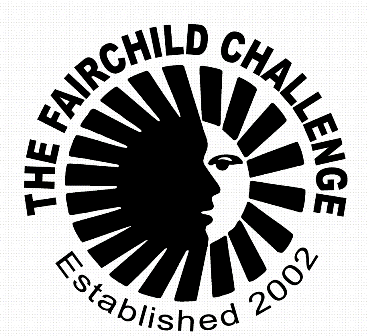 The Fairchild Challenge has appeared on US television! Take a look to see how this educational initiative is blossoming.
The Fairchild Challenge is an annual, standards-based, environmental education outreach programme designed and initiated by Fairchild Tropical Botanic Garden.
The Fairchild Challenge is now being offered in several cities around the world.
Have a look at the BGCI Fairchild Plants and Climate Change Challenge.