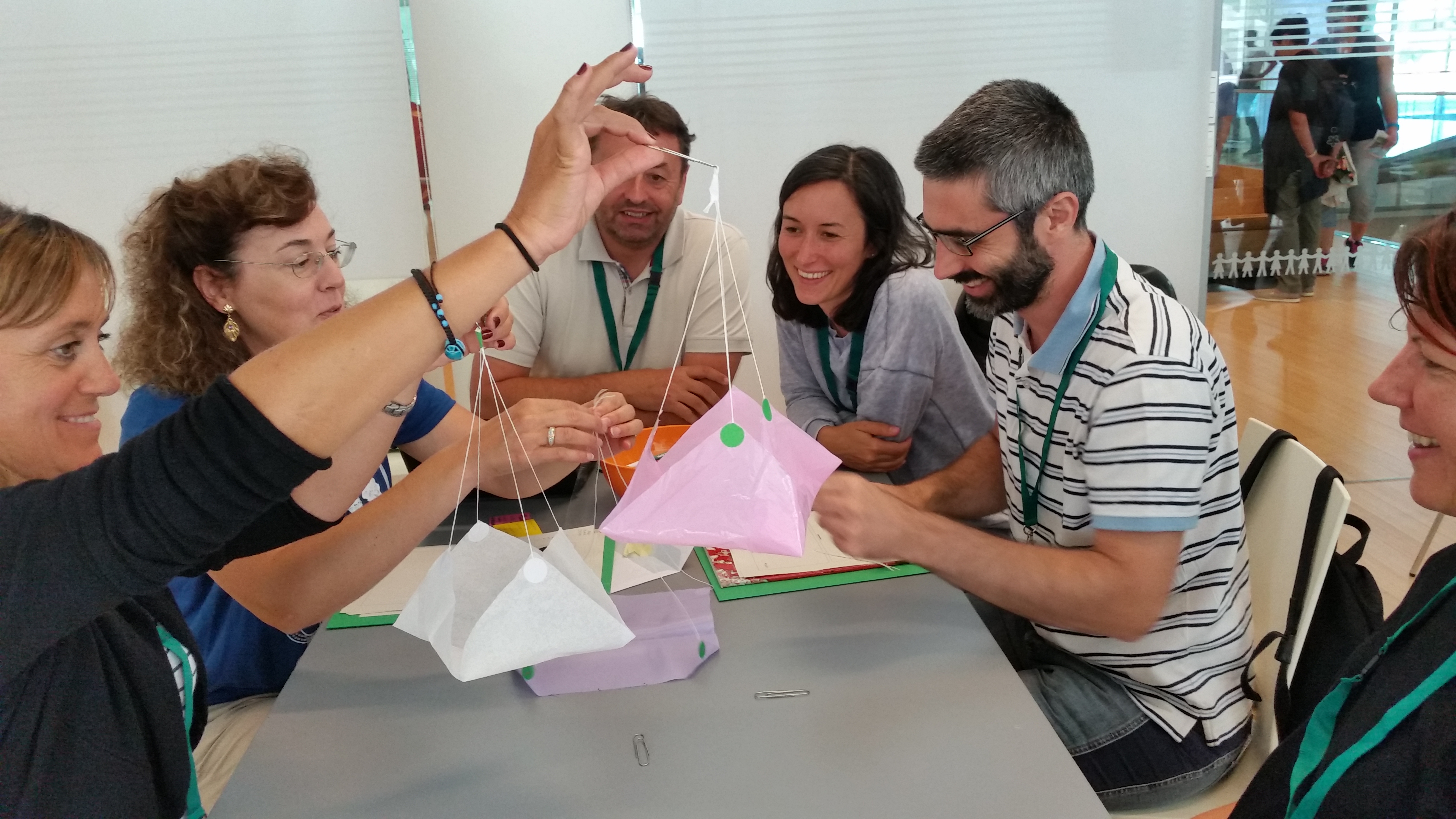 LearnToEngage

LearnToEngage is a modular course for botanic gardens that seeks to build botanic gardens' capacity to develop effective programmes and activities to engage people with plants.
This is a three year project which began in September 2016 and is funded by the Erasmus+ programme of the European Union.
The LearnToEngage Project will design and pilot a modular blended-learning course for botanic garden professionals in the UK, Italy and Portugal, delivering modules in Working with Diverse Audiences, Interpretation, Science Communication and Research and Evaluation. This will offer a flexible professional development opportunity that will promote equity and inclusion in botanic garden education and encourage the delivery of high quality, well researched, innovative public engagement.
The project has the following objectives:
To enhance inclusive education in botanic gardens through practitioner training.
To develop innovative blended-learning models for training botanic gardens on public engagement.
To enhance botanic garden professionals' access to continued vocational education and training through embedding training in the digital era.
To improve services through training in new areas of work for botanic gardens.
To support the development of transnational standards for evaluating informal education.
To increase botanic gardens' capacity for showcasing the value of plants and plant science to society.
This is a partnership project:
Botanic Gardens Conservation International, UK
Royal Botanic Gardens Edinburgh, UK
Museo delle Scienze, Italy
Universidade de lisboa, Portugal
Nottingham Trent University, UK
This project is supported by the Erasmus+ programme of the European Union