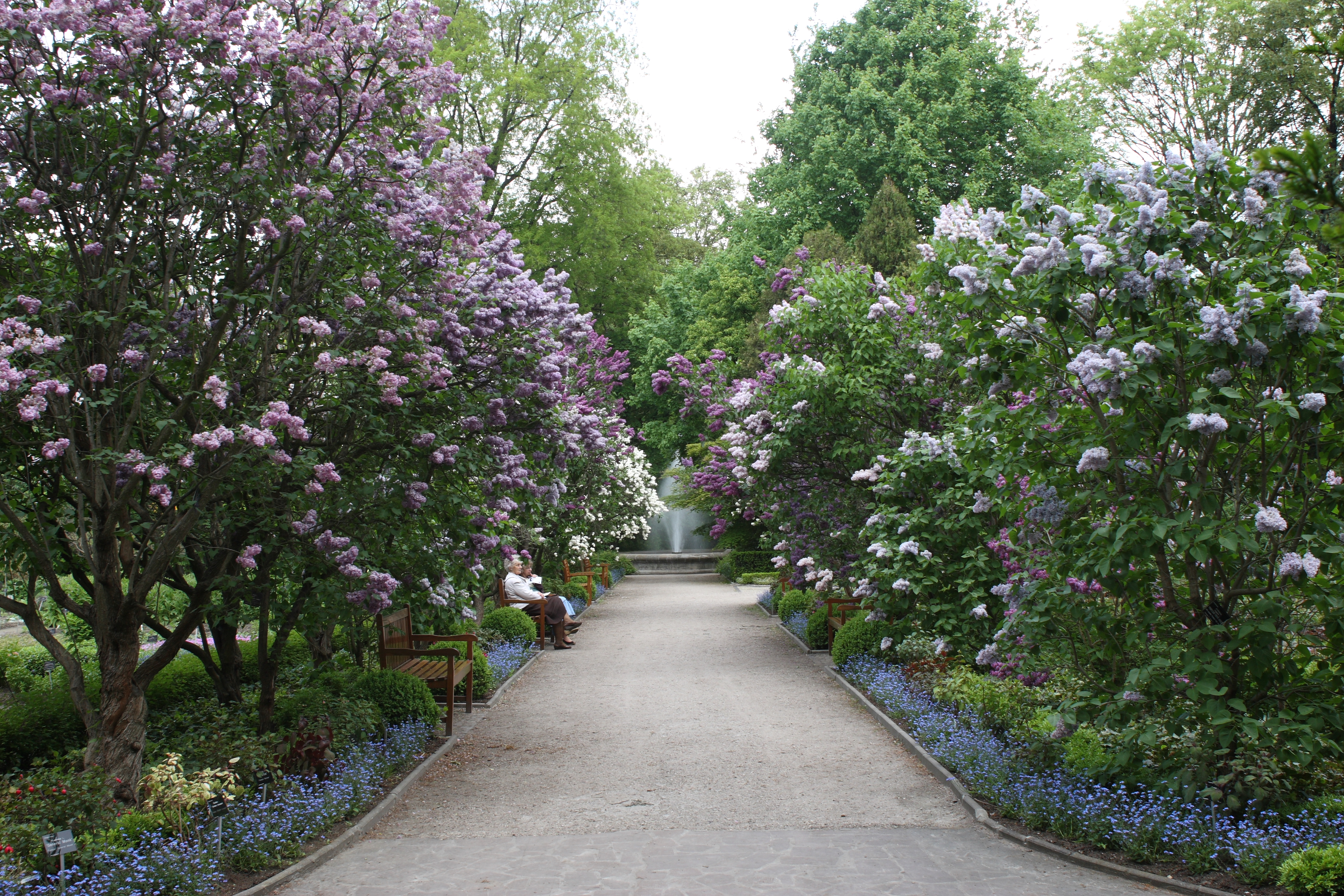 10th International Congress on Education in Botanic Gardens 2018
The 10th International Congress on Education in Botanic Gardens will take place on 10th - 14th September 2018 at the University of Warsaw Botanic Garden.
The theme of the Congress will be "Bringing nature to the city. Celebrating the 200th anniversary of the University of Warsaw Botanic Garden" and we invite you all to join us for what we hope will be an exciting and interesting event.
Key dates:
Call for abstracts: November 2017
Early bird registration rates apply: January - March 2018
Registration: January - August 2018
Deadline for submission of abstracts: March 2018
Congress themes:
City gardens: City gardens all over the world have much in common. What do they offer to the audiences? What kind of difficulties do they face, what is specific for such gardens and how they answer to the challenges and advantages of their location in educational programs?
New educational tools: Session is dedicated to practical tools and solutions used in education in botanic gardens – from inexpensive homemade tools to more sophisticated technologies used in education and its evaluation. Presentations should be focused on the design of the tools which might be copied in other gardens.
Working together: Challenges resulting from the presence of various groups of employees in the garden – gardeners, curators, educators etc. – often having various background, perspectives and goals. The session is dedicated to good practices of problem solving and developing cooperation towards realization of garden's mission and co-creation of the whole garden staff in educational initiatives. In addition this session will also look at how gardens work outside of their own organisation, building networks to support their work. Botanic gardens have great potential for linking people and organizations – acting as important hubs in the vicinity but there are important challenges that need to be addressed to successfully achieve this.
Supporting formal education: How do botanic gardens work with partners representing formal education systems (schools, teachers etc.)? Do they influence curricula and governmental educational polices? This session is focused on nature based tools, methods, inspirations and innovations in the field of formal education.
Reaching new audiences: The session is focused on the case studies of both successful attempts to reach new audiences and evaluation of unsuccessful tries. Good ideas on how to work with new audiences, effective ways to reach them, conclusions from failures. Why some audiences are hard to reach for us?
Research and evaluation: Different methods of research and evaluation provide evidence of the impact of botanical gardens' education work and inform practice to better meet people's needs and expectations. This session will focus on the tools used to measure impact and how this information can be used.
Education in Polish botanic gardens: The session is dedicated to the challenges Polish botanic gardens face in their educational activity. The session will be held in Polish.
Celebrating of 200 anniversary of the University of Warsaw Botanic Garden: A special session to celebrate 200 anniversary of University of Warsaw Botanic Garden will also be held during the Congress.
For more information please visit the congress website.