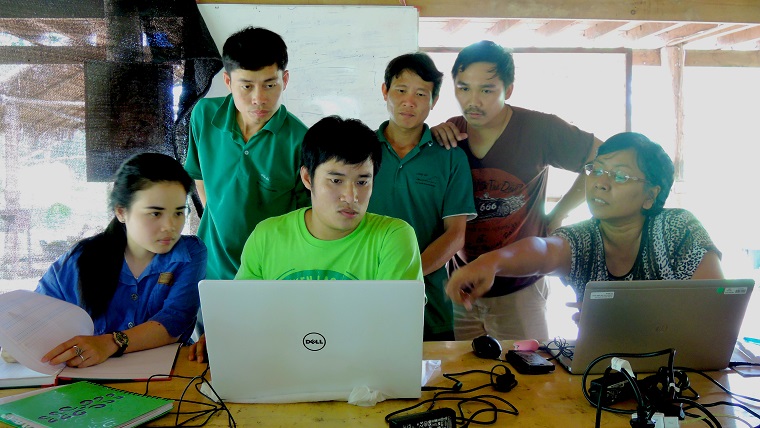 Data management systems
Plant collections and researchers may use a range of systems to keep ABS-relevant data on providers, consent and the terms of permits and agreements linked to material, associated information and the results of research. Systems may be simple or more complex, with modules for different types of specimens; they may be developed in-house or by specialist companies. Data standards can help to ensure that appropriate information is captured. The examples here set out several systems in current use can be used to keep track of ABS obligations, and highlight their use by a range of institutions.

Examples:
1. The database of the Regional Botanical Garden of Cadereyta (Jardín Botánico Regional de Cadereyta)
2. IrisBG as a tool for Nagoya Protocol implementation
3. The Global Genome Biodiversity Network (GGBN) Data Standard: a tool to promote ABS compliant data management in collections.
4. Documentation of specimens and samples of genetic resources entering the biological collections at the Botanic Garden and Botanical Museum Berlin with regard to the ABS regulations and the Nagoya protocol.
5. Specify Software as a tool for ABS compliance, access and benefit-sharing
Refer also to:
Compliance with CBD and ABS provisions – institutional tools and approaches used by the Royal Botanic Garden Edinburgh
Review of ABS implementation procedures at the Swedish Museum of Natural History
ABS awareness-raising and ABS management at a university museum
ABS management at the Natural History Museum (NHM) London
ABS governance and implementation at the Museum National d'Histoire Naturelle (French Natural History Museum)