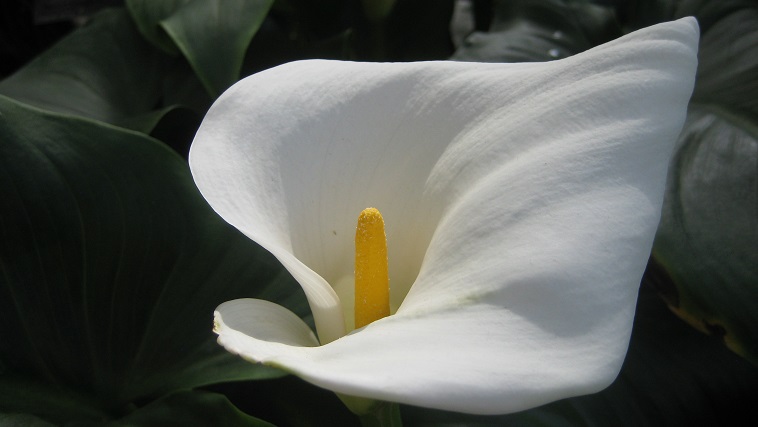 CBD Access & Benefit Sharing

This is an online resource to demystify access and benefit sharing (ABS) between botanic gardens around the world. These pages have been developed by BGCI in conjunction with Royal Botanic Gardens Kew and the International Plant Exchange Network (IPEN).
Much of the work of botanic gardens and herbaria depends on gaining access to and exchanging new plant material. To fulfil the objectives of the Convention on Biological Diversity (CBD) and the new Nagoya Protocol on Access and Benefit Sharing (adopted in October 2010 and entered into force on the 12th of October 2014), we need to acquire new material legally and share benefits from our uses of this material fairly and equitably with its providers. All gardens are now facing the challenge of working out how to conduct their important scientific and conservation work in line with new and rapidly developing national and international laws and regulations related to access and benefit-sharing.
A number of networks and groups of botanic gardens and other ex situ collections and research institutions have been working to develop policies, systems, guides and model agreements to help put ABS into practice at their institutions.
Use the links below to find out more...
Developing a policy on Access and Benefit Sharing
The International Plant Exchange Network (IPEN)