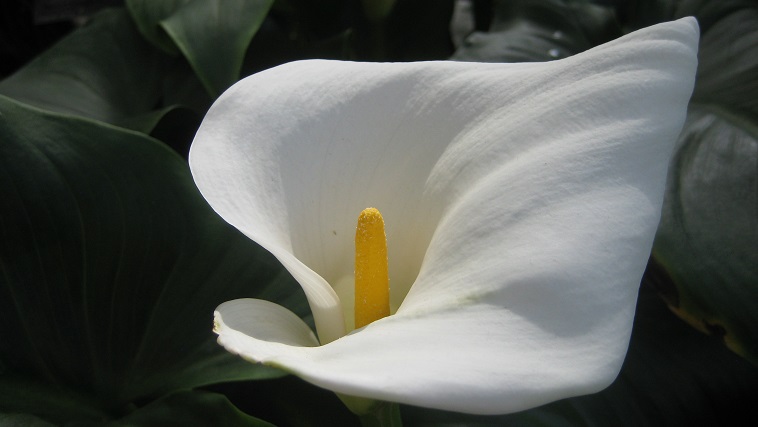 Access & Benefit Sharing
Much of the work of botanic gardens and herbaria depends on gaining access to and exchanging plant material. To fulfil the objectives of the Convention on Biological Diversity (CBD) and the Nagoya Protocol on Access and Benefit Sharing (adopted in October 2010 and entered into force on the 12th of October 2014), botanic gardens need to acquire new material legally and share benefits from the use of this material fairly and equitably with its providers.
All gardens are now facing the challenge of working out how to conduct their important scientific and conservation work in line with new and rapidly developing national and international laws and regulations related to access and benefit-sharing (ABS).
BGCI, in collaboration with the Royal Botanic Gardens Kew, has created a suite of learning modules on access and benefit sharing, essential for those working in botanic gardens. Access the learning modules here
A number of networks and groups of botanic gardens have been working to develop harmonised approaches to implementing the access and benefit-sharing provisions of the CBD. Two voluntary approaches have been developed, the Principles on Access to Genetic Resources and Benefit-Sharing (the Principles) and the International Plant Exchange Network (IPEN).
With support from the Darwin Initiative, BGCI is implementing a project on ABS in Ethiopia, looking at how ex situ collection holders and researchers work within the framework of national ABS regulations. The project also aims to build capacity amongst these stakeholders for the implementation of ABS and is investigating options for facilitated access to plant materials for use in non-commercial research.