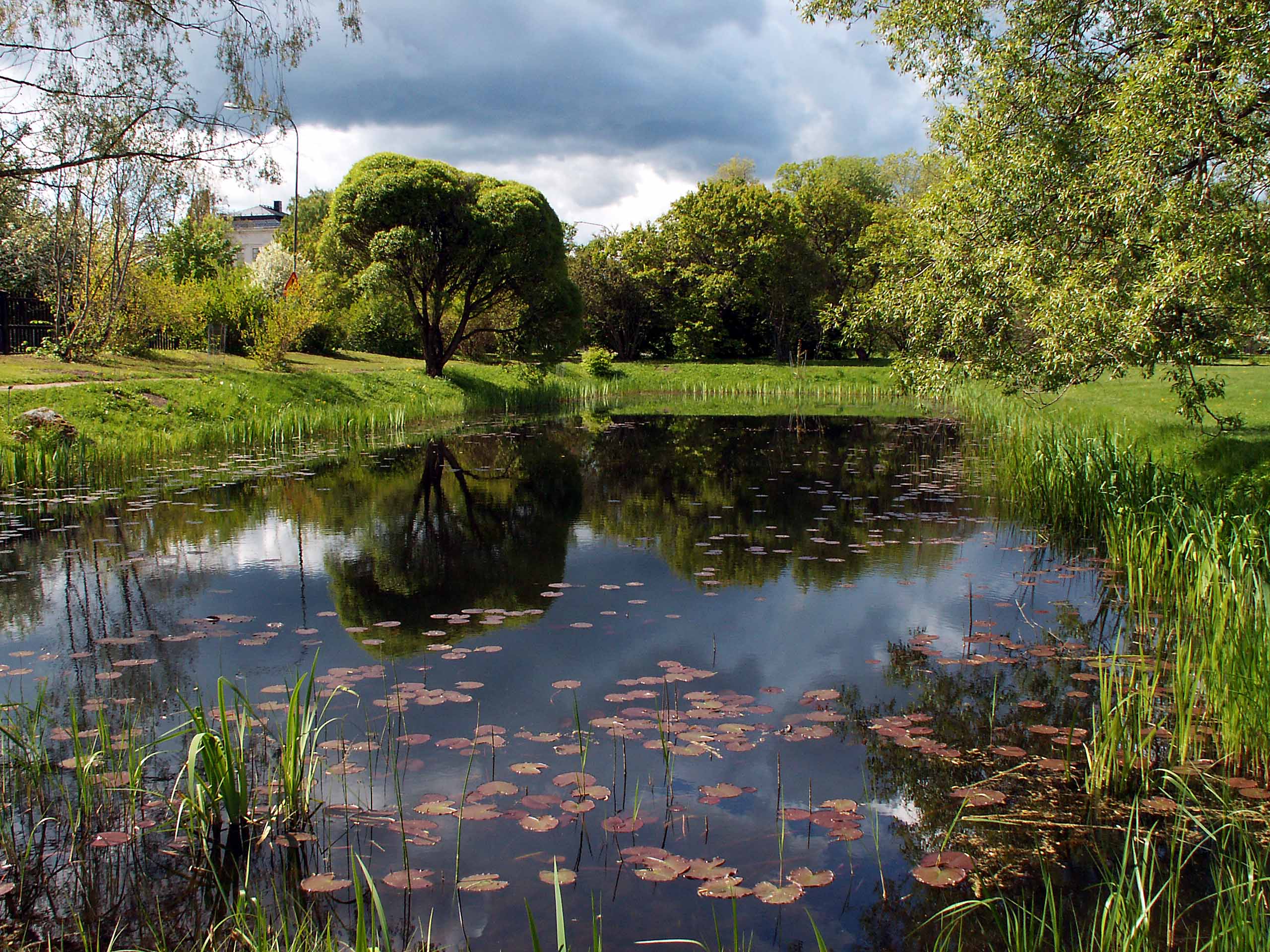 International policies and botanic gardens
The growing concern for the world's environment has led to a significant advance in international cooperation on development and environment issues in recent years. As part of this, comprehensive international frameworks have been developed to guide countries in their formulation of national policies and the allocation of resources to meet development and environment goals.
CITES is one of the oldest of the multilaterial environmental agreements, entering into force in 1975. It now has over 180 members, or Parties.
The Rio Conventions
The UN Conference on Environment and Development (UNCED) held in Rio de Janeiro in 1992 led to three new international agreements:
These three so-called Rio Conventions collaborate in a number of ways such as through a Joint Liaison Group.
Rio+20
In 2012, the UN's Sustainable Development Summit (Rio+20) reaffirmed the international commitment to the achievement of the three objectives of the CBD and the importance of implementing the Strategic Plan for Biodiversity 2011-2020, and its twenty Aichi targets, which were adopted by the Conference of the Parties to the CBD at their tenth meeting in Nagoya, Japan in 2010.
The Sustainable Development Goals
The 2030 Agenda for Sustainable Development agreed by the 193 States that are members of the United Nations, sets out an ambitious framework of goals and targets to address a range of global societal challenges. Biodiversity and ecosystems feature prominently across many of the Sustainable Development Goals (SDGs) and associated targets. They contribute directly to human well-being and development priorities.
Many of these international frameworks are relevant for botanic gardens and provide valuable mechanisms to stimulate and guide their work globally for plant conservation.
The International Agenda for Botanic Gardens in Conservation ((2nd Edition) provides further guidance and information about international policies of relevance to botanic gardens