Plant Conservation Day > Celebration Stories in Russia
Celebration Stories in Russia
Moscow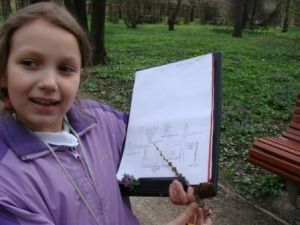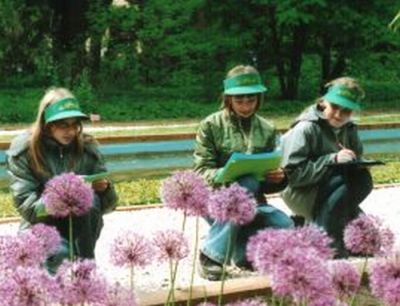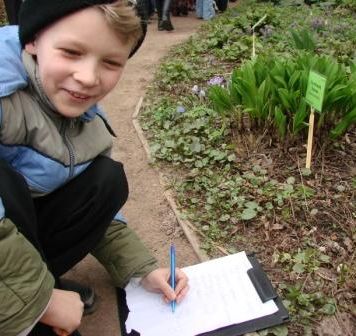 The Botanic Garden of Moscow State University was founded in 1706 by Peter the Great and is Russia's oldest botanic garden. It is home to over 2,500 species from around the world and covers approximately 7 hectares in the centre of Moscow. Three exciting activities are planned for Plant Conservation Day:
Plant interpretation competition. School children will be invited to create a piece of artwork depicting either 1) the ways in which medicinal plants are used, 2) the reasons why plants are endangered, 3) what is being done - or needs to be done - to save plants. The winning submissions will be laminated and displayed in the garden in May and on the garden's website. The competition is being run jointly with the Moscow Open Education Institute and the Education Department of the City of Moscow.
Discovery game. This game will be devoted to endangered plant species in the Moscow region and medicinal plants. School children will follow clues set up around the Garden that will require them to perform tasks and find certain plants.
Interactive website display on Plant Conservation Day. The website display enable visitors to access designated websites related to Plant Conservation Day and to learn about the role of botanic gardens in conserving threatened plant species.