Plant Conservation Day > Celebration Stories in North America
Celebration Stories in North America
Canada

Sunshine Coast Botanical Garden has planned several events for Plant Conservation Day to provide educational opportunities for visitors to learn more about plants and plant conservation. Visitors learned the story of Rhododendron macrophyllum, the most northerly stand of which is uniquely adapted to live near salt water and is located near the Garden. This stand is at risk due to logging, and the botanical garden has plans to conserve this beautiful plant and its unique populations.

The Royal Botanical Gardens in Burlington, Ontario celebrates Plant Conservation Day during Victoria Day weekend, discussing threatened and endangered plants on a local and global scale. For this, the Garden is using the discovery cart materials available in the Activities for kids and families section of this website.
---
Mexico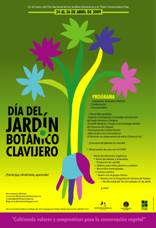 In Veracruz, Mexico, Jardín Botánico Francisco Javier Clavijero celebrates National Botanic Gardens Day and Plant Conservation Day the weekend of April 24th.
Click here for a poster with more information on their celebrations (in Spanish).
---
United States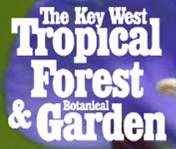 Key West Botanical Garden celebrated Plant Conservation Day with festivities centered on the successful cultivation of two South Florida endemic plant species, both of which are candidates for the federal endangered species act. These plants were propagated with the help of local middle school students who will help introduce them to the general public at our celebration. Middle school students are completing a semester-long after-school program on land management , and will celebrate their efforts by planting these endemic species at the garden. Other educational and fun activities are also planned for the event.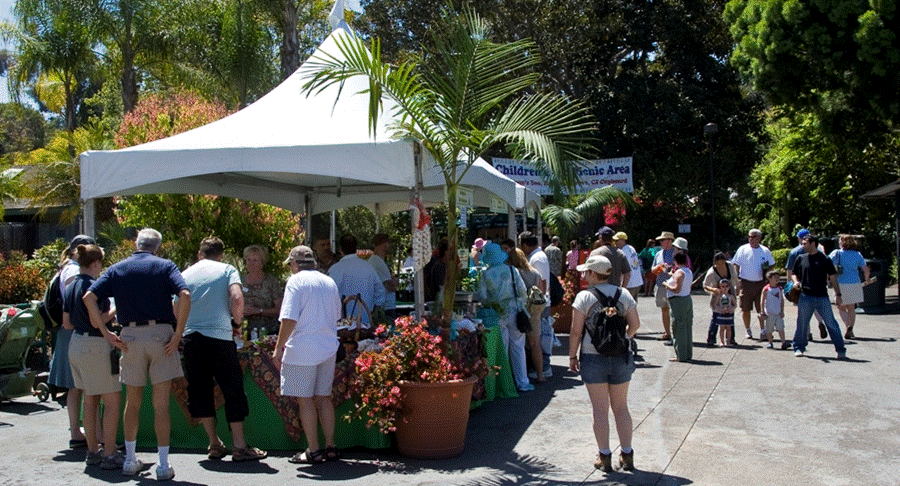 The San Diego Zoo has been holding plant conservation celebrations for 15 years, each with a different theme. In 2008, their celebration was based on the five senses. At each display or vendor booth a tree or plant that highlights what those booths are about was showcased and discussed (e.g. chocolate products and a Theobroma plant). With this, the conservation of such plants was discussed and interpreted both in botanical bus tours, handouts for self-guided walking tours, and guided tours.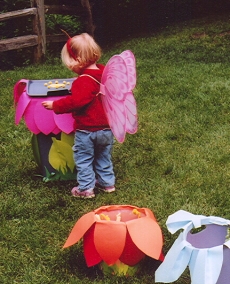 In 2008, the Woodland Park Zoo in Seattle, Washington teamed with the University of Washington's Rare Plant Care and Conservation Program to promote native plants with local children. The main effort was interactive and participatory activities involving young children. These involved games teaching pollination, coniferous cone differences, using hand lenses and microscopes, planting seeds, and making leaf rubbings. This event was combined with International Migratory Bird Day, which helped illustrate the association of native plants with native birds and the critical role each plays in the welfare of the other.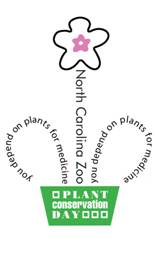 The idea for Plant Conservation Day started with the work of Gin Wall at North Carolina Zoo, and nearly a decade later celebrations are going strong. For many years the North Carolina Zoo has planned celebrations dedicated to raising awareness and funds for plant conservation. They share information about their plant conservation work in Uganda with Tooro Botanical Garden., and raise funds to support this work through Sky Art Evenst on May 18th, where visitors have a chance to purchase T-shirts and take part in a public art project.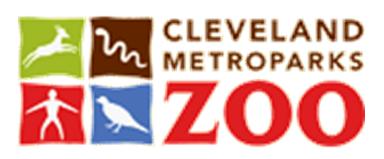 Cleveland Metroparks Zoo held a plant sale on Mother's Day weekend to raise funds for the AZH Plant Conservation Fund. Staff teamed up with the Biodiversity Alliance and the Friends of Big Creek to conduct an invasive plant pull targeting garlic mustard on Plant Conservation Day. Participants received free admission to the Zoo that day. In the afternoon, staff led tours of the Zoo's conservation-oriented specialty gardens.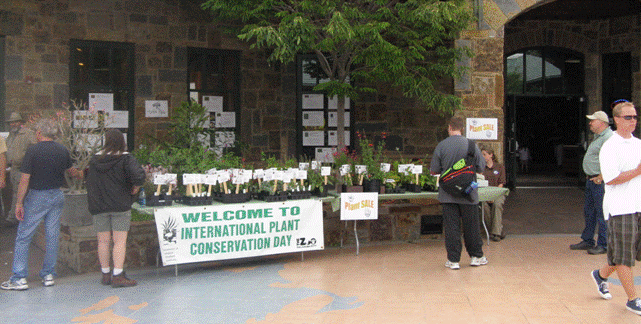 The Oklahoma City Zoo and Botanical Gardens has held a plant sale/event in conjunction with Endangered Species Day. They conduct a botanically themed tram ride and children's activates centered on what everyone can do in their own backyards to save our endangered plants and animals. Two of the species featured have been the Ozark Big-Eared bat (Corynorhinus townsendii ingens) and native oaks (Quercus acerifolia and Q. gamblii).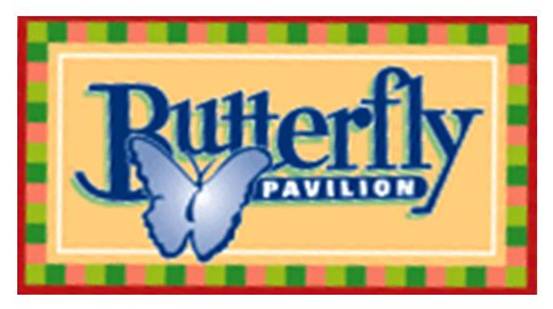 To emphasize the importance of plants in invertebrate habitats, the Butterfly Pavilion, located outside of Denver, Colorado, uses Plant Conservation Day activities to allow visitors to plant seeds of some host plants for Colorado butterflies. They can take their plants home and start their own butterfly habitats. They also had very popular garden "safaris", so that the public could see exactly how butterflies and other invertebrates use plants in their life cycles.
Zoo Atlanta has held plant sales to celebrate Plant Conservation Day . Proceeds from the plant sale were used by the Zoo's horticulture department to support their plant conservation partnerships with the Georgia Plant Conservation Alliance.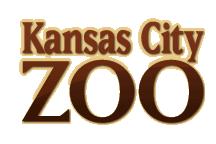 Visitors to the Kansas City Zoo have had have the opportunity to learn about the Zoo's endangered species and why plants are important to conservation. This is a joint Endangered Species Day/Plant Conservation Day event.

The Toledo Zoo has held their annual plant sale in celebration of Plant Conservation Day and Blue Weekend. The sale features local growers, and events at the Zoo during the day include renowned speakers, a cooking demonstration by the Zoo's Executive Chef, and activities for children.

The Missouri Botanical Garden has offered educational opportunities to learn about the importance of plants and plant conservation on May 18.

In conjunction with Celebrating Wildflowers Week and Plant Conservation Day, the Denver Botanic Gardens offered a special Discovery Day for kindergarten to third grade students. The Garden has planned activity stations including self-guided exploration and observation in the native plant gardens, designed to help students enhance their knowledge of plant structure and function while discovering Colorado's wildflowers .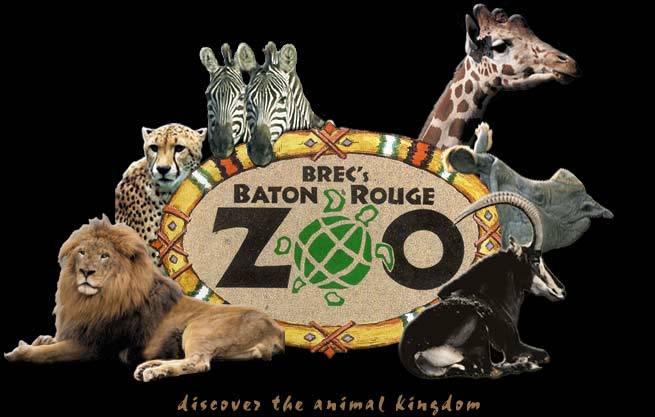 The Baton Rouge Zoo has celebrated Plant Conservation Day with many events. Visitors are invited to participate in a native plant walk, plant swap, and kits activities. There are also discussions about plant biodiversity, native versus invasive plants, threatened and endangered plants, and how native plants affect the environment.