Plant Conservation Day > Welcome to Plant Conservation Day
Welcome to Plant Conservation Day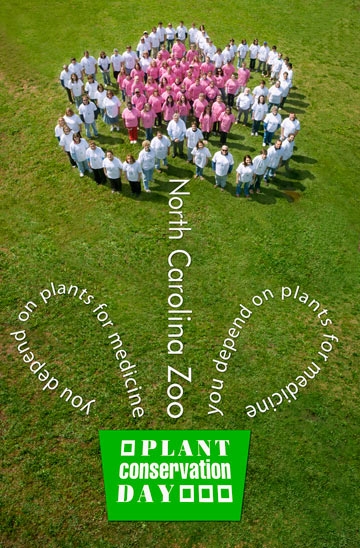 May 18th is Plant Conservation Day! We hope you will join us in this global celebration, dedicated to preserving, protecting, and conserving plants for people and the planet.
On this website you can find all sorts of information about plant conservation and Plant Conservation Day celebrations. Check out our Learn More section to find out why plants are so important, why they need to be conserved, and learn what you can do to help.
And if you want to hold a Plant Conservation Day event of your own, check out our Celebration Stories for ideas and visit our Resources For Organizers section for useful celebration tools.
The European Plant Science Organisation (EPSO) is launching the first international "Fascination of Plants Day" on May 18, 2012. Visit the website for more information
Check back regularly, as we will continue to update information and resources throughout this site.
Do you work with high school students? We have a cool new option you can use to get them engaged in plant conservation while expressing their artistic ability. Follow this link for more information.
Featured Links