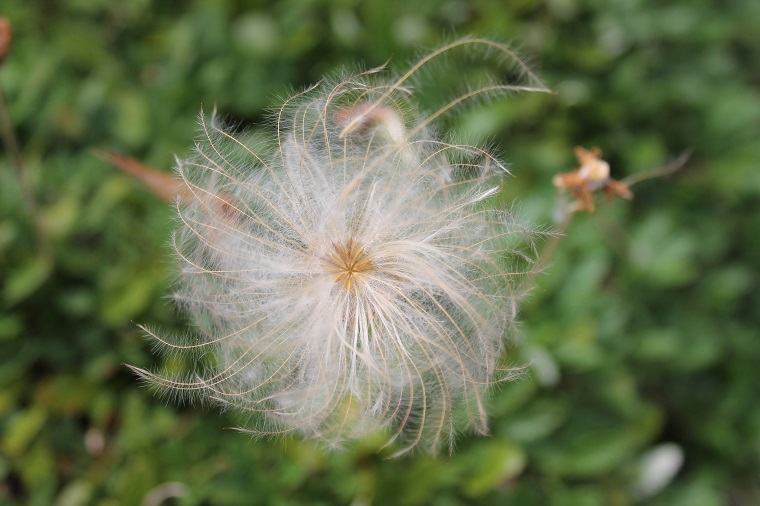 IUCN/SSC Seed Conservation Specialist Group
The IUCN Species Survival Commission (SSC) is a global network of more than 9000 scientific experts, working together to achieve "A just world that values and conserves nature through positive action to reduce the loss of diversity of life on earth." The SSC includes over 130 Specialist Groups, organized taxonomically, regionally, or by discipline.
At the last IUCN World Conservation Congress that took place in Hawai'i in 2016, experts from 20 seed banking institutions gathered to discuss the initiation of a (SSC) Seed Conservation Specialist Group (SCSG). Together they defined the main aims of the SCSG:
Create a global directory of facilities, expertise and resources

Bring together institutions working on seed conservation including forestry, agriculture and in situ conservation agencies

Act as a point of contact on best practices for seed banking of threatened species for other specialist groups
The proposal for establishment of the Seed Conservation Specialist Group has been submitted to the IUCN SSC Steering Committee.
Proposed Leadership for the SCSG:
Co-Chair Marian Chau, Harold. L. Lyon Arboretum
Co-Chair Dustin Wolkis, National Tropical Botanical Garden
Co-Chair Uromi Goodale, Guangxi University
Secretariat Katherine O'Donnell, Botanic Gardens Conservation International
Directory of expertise
Funding has been secured from the United States Forest Service and an additional funder to create a global directory of seed banking facilities, expertise and resources. The first step in this project is to gather U.S. data to build a knowledge hub of U.S. seed conservation capacity.
Harold. L. Lyon Arboretum and the National Tropical Botanic Garden in collaboration with BGCI have produced a survey to gather data from U.S. seed conservation professionals.
The second step of the project is now open and we are asking for global contributions to the directory
To provide infomation for the directory, please fill out this form: https://www.surveymonkey.com/r/BGCIseeddirectory