Oaks

The Red List of Oaks identifies 78 wild oaks in danger of extinction and raises concern over the lack of data for over 300 species.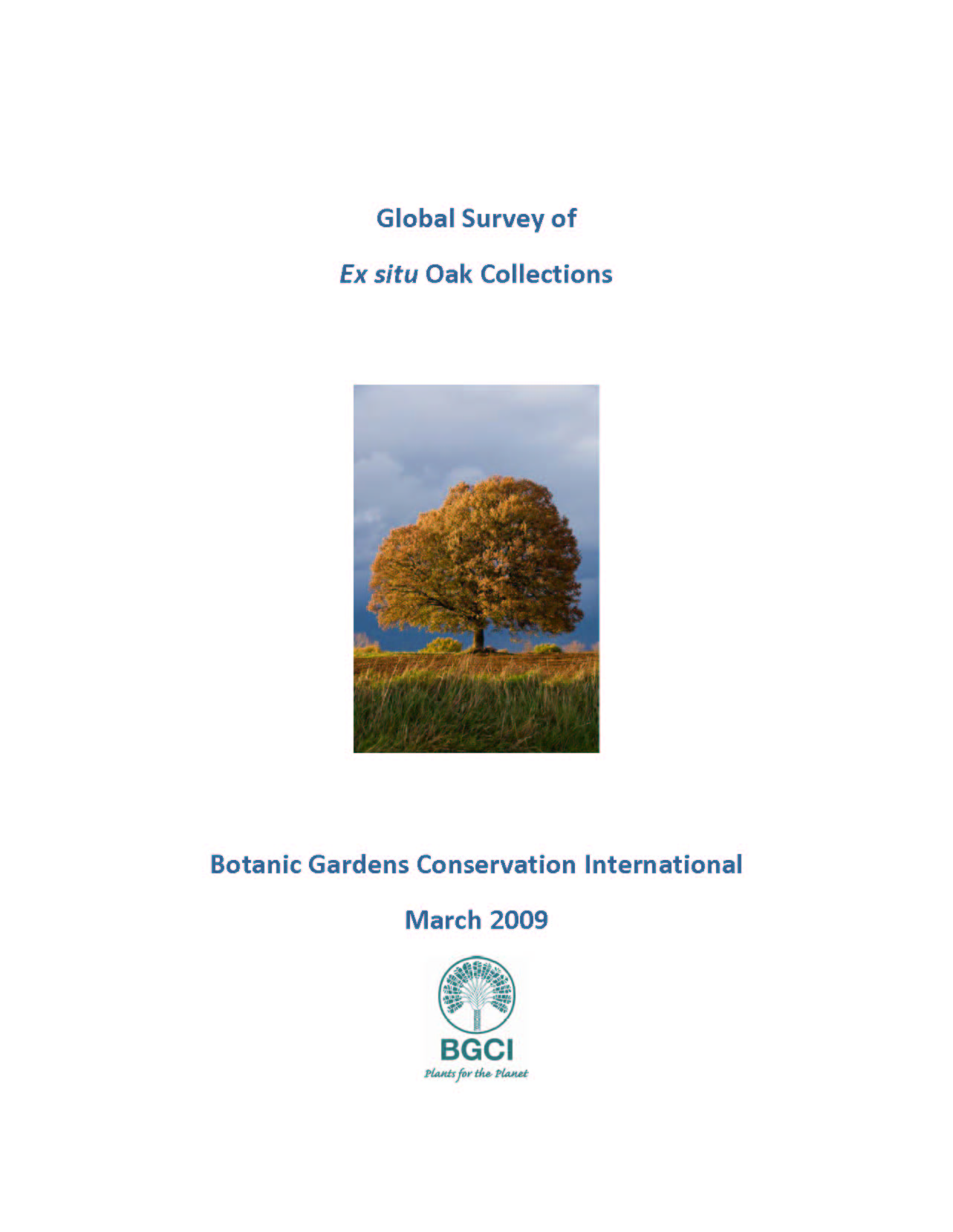 The global survey of ex situ Oak collections: results

Based on the information in the Red List, we undertook a survey of globally threatened Quercus taxa. The results of the global survey of threatened oaks shows that more than half of the Critically Endangered or Endangered taxa are currently not known to cultivation.