The Ecological Restoration Alliance of Botanic Gardens meets in Jordan
29 March 2015
The Ecological Restoration Alliance of Botanic Gardens (ERA) is a network of botanic gardens leading restoration initiatives, working across six continents. The aim of the alliance is to restore degraded ecosystems, whilst developing partnerships and providing demonstration, training, resources, information and plant material to scale up ecological restoration around the world.
Botanic gardens play an important role in ecosystem restoration, contributing both botanic research and horticultural expertise, a unique combination of skills that no other institutions offer. This includes historical records of past plant assemblages, propagation and supply of appropriate planting material, advice and training on restoration techniques. Botanic gardens also act as hubs for public outreach, enabling visitors to generate an understanding of the importance of restoration, and experience the stories from the field.
This latest ERA public symposium, brought together representatives working on restoration initiatives in the Middle East, and botanic garden members of the ERA undertaking restoration in a variety of ecosystems around the world. The symposium was followed by a full day meeting of the ERA, to identify what the next key steps of the alliance will be to scale up ERA impact, and to work together to share experiences and develop strategies for addressing and overcoming common restoration challenges.
The programme for the public symposium is provided below. News from the symposium and presentations will be posted to the ERA website soon. Further information about the ERA can be found on the ERA website.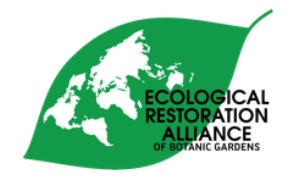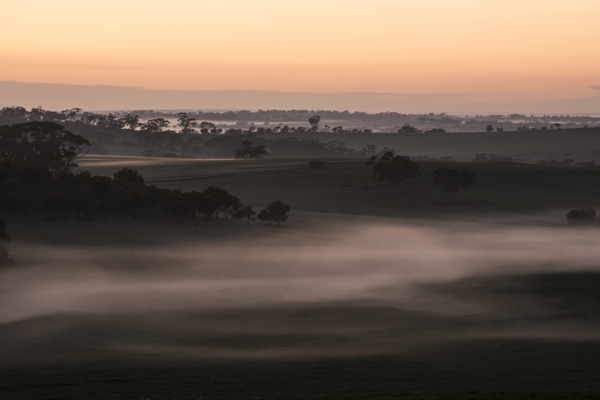 Restoring degraded ecosystems - Regional and international perspectives, Amman, Jordan, 30th March 2015
08.30
Registration
09.00

Welcome and opening

Mr. Tariq Abu Taleb, Royal Botanic Gardens Jordan

Dr. Stephen Blackmore, Botanic Gardens Conservation International

Minister of Environment, Jordan

HRH Princess Basma bint Ali, Royal Botanic Gardens Jordan

10.00


Regional perspectives: Restoration and conservation work of botanic gardens and other stakeholders in the region

Dr Mustafa Al-Shudeifat, Royal Botanic Gardens Jordan

Dr Hany Elshaer, IUCN Egypt/Jordan

Dr Annette Patzelt, Oman Botanic Garden

Dr Khaled Sawalha, Al-Quds Botanic Garden, Palestine

Zaher Redwan, Green Hands, Lebanon

Danielle de Nie and John Liu, Commonland

12.40


Discussion: Overcoming challenges to ecological restoration in the region

Chaired by Dr. Peter Wyse Jackson, Missouri Botanical Garden

13.30

Lunch
14.30


International perspectives: Restoration initiatives led by members of the ERA

James Miller, Missouri Botanic Garden, U.S.A.

Mark Webb, Kings Park and Botanic Garden, Australia

Stuart Cable and Oliver Whaley, Royal Botanic Gardens, Kew, U.K.

Tony Miller, Royal Botanic Gardens Edinburgh, U.K.

Mark Nicholson, Brackenhurst Botanic Garden, Kenya

Godfrey Ruyonga, Tooro Botanic Garden, Uganda

16.00


Panel discussion: The value of alliances and promoting restoration

HRH Princess Basma bint Ali, Royal Botanic Gardens, Jordan

Paul Smith, BGCI

James Aronson, Missouri Botanic Garden/Society for Ecological Restoration (SER)

Mark Webb, Kings Park and Botanic Garden

17.45
Closing