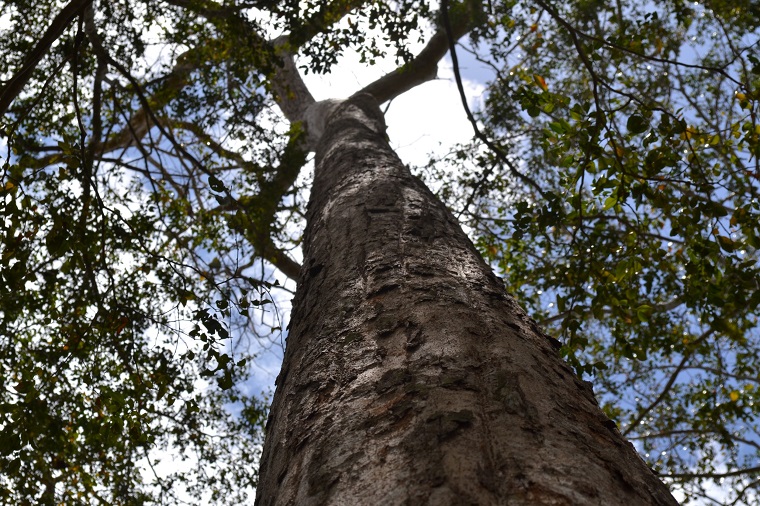 Global Trees Campaign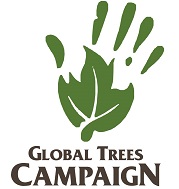 The Global Trees Campaign, a joint initiative between BGCI and Fauna & Flora International (FFI) in association with other partners around the world, is the only global conservation programme dedicated to saving all of the world's threatened tree species.
Working together with in-country partners, GTC safeguards populations of the worlds most threatened tree species through direct, practical and innovative interventions. To date, we have supported conservation initiatives benefiting more than 180 tree species in 29 countries worldwide.
Click here to visit the Global Trees Campaign website.
Why trees?
Securing the future of the world's threatened trees is a major challenge for the conservation community. Despite their importance, more than 9,600 trees are in danger of extinction. Of even greater concern, over 1,900 trees are Critically Endangered, and likely to become extinct unless urgent action is taken to save them.
Why botanic gardens?
Botanic gardens are ideally placed to lead innovative conservation initiatives for threatened trees around the world. They have extensive horticultural and scientific expertise, maintain conservation collections of living plants and seeds and are experienced in implementing recovery and restoration programmes for threatened species. They also have considerable outreach potential to raise awareness of the importance of tree conservation and to increase the capacity and skills of local communities to take action for the conservation of threatened trees.
Global Trees Campaign activities led by BGCI