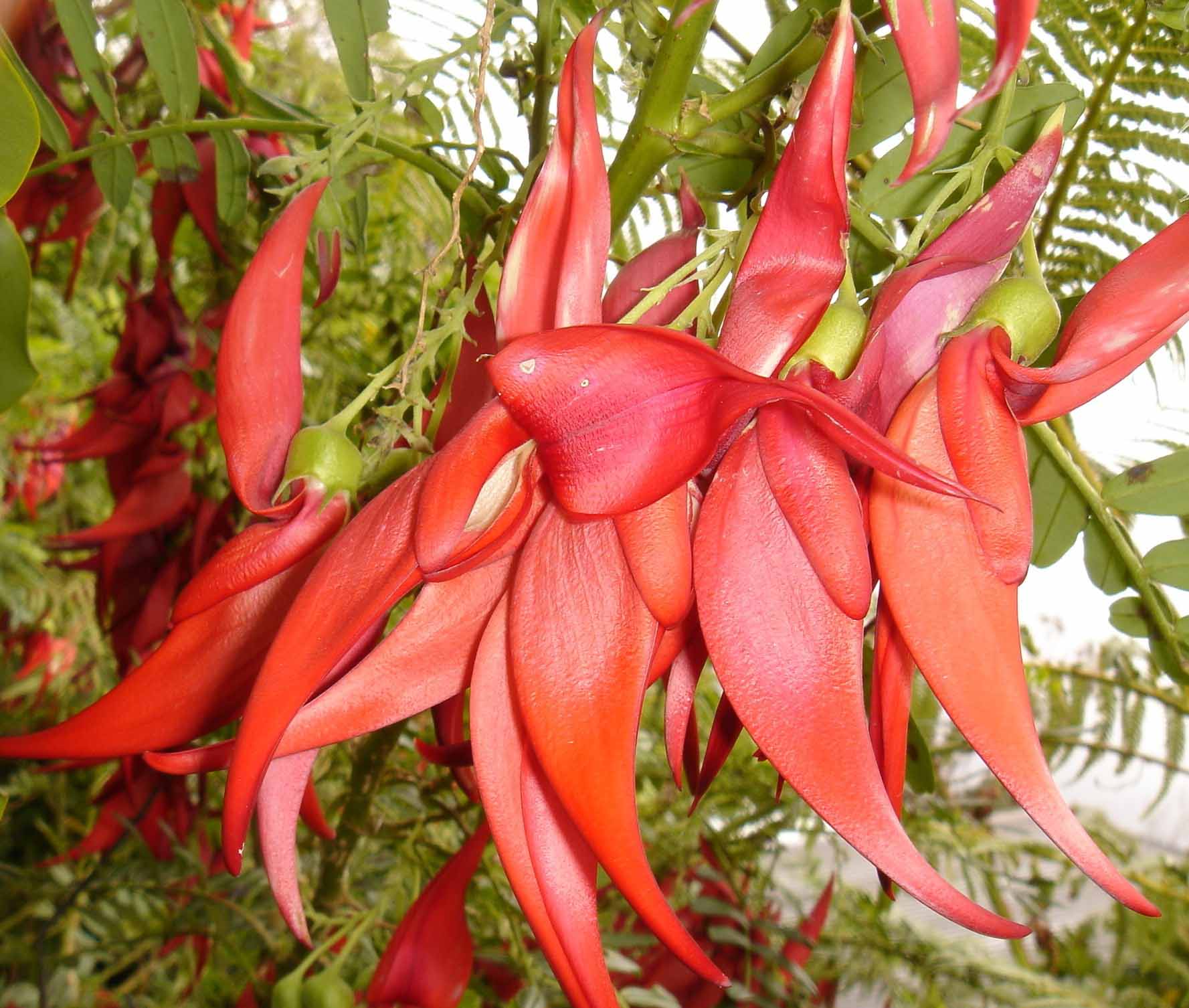 Plant Conservation
Plant diversity is disappearing at an unprecedented rate as a direct impact of the way humankind uses the world's natural resources. Our flora is fundamentally important to human life as a source of food, shelter and medicine amongst many other things. The threats to plant diversity vary worldwide. These include habitat loss and degradation, invasive aliens, over-exploitation of resources, and even climate change.
Species extinctions are on the rise. More than 80,000 seed-bearing plant species (20% of the total) are currently under threat.
BGCI is working to conserve plant diversity worldwide and tackle the threats that are endangering the survival of many species.
To do this, BGCI employs a variety of different approaches. including seed banking, ecological restoration and red listing. BGCI is helping to protect the planet's plants from extinction, by leading innovative projects, providing expertise and funding.