Central and South America
A particular focus of our work in this region is the promotion and strengthening of national and regional botanic garden networks. We train botanic garden staff so that they can implement sustainable community conservation solutions in their locale and we facilitate knowledge transfer, which is hugely important where resources are scant.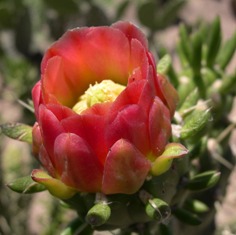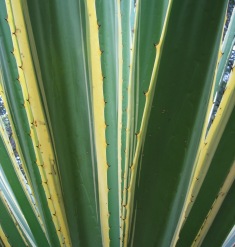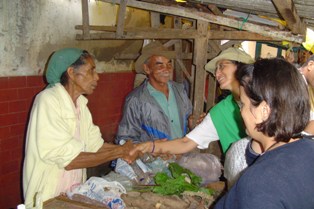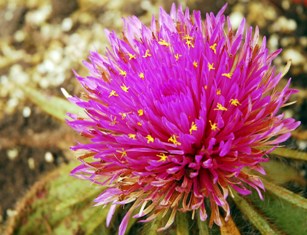 Colombia and Cuba
In Colombia and Cuba we are working to conserve Critically Endangered and Endangered trees, particularly endemic Magnolia species. This work involves mapping populations of priority species to find those which fall outside National Protected Areas and conducting habitat assessments for these populations.
This is not always easy: in Colombia the following threatened taxa grow in areas where it is not safe to work: Magnolia calimaensis (Critically Endangered - CR), Magnolia narinensis (CR), M. calophylla (Endangered - EN), M. magnifolia (EN) and M. striatifolia (EN). The security situation is often connected with the illicit production of coca which is closely linked with habitat loss and places further strain on already threatened populations.
There is nevertheless significant potential to bring magnolias, some of which are on the brink of extinction in the wild, into cultivation and to begin work on restoration and recovery programmes. Our education campaigns raise awareness of the importance and status of the species and through our network we are strengthening botanic gardens; providing training, networking opportunities and sharing propagation protocols.
In Cuba, our work is focused on the conservation and restoration of Magnolia cubensis ssp. acunae and other native trees in the Guamuhaya range, Cuba.
Find out more about our work in Cuba here
Find out more about our work in Colombia here
Montane tree species
The montane forests of the northern Andes, in Ecuador, Peru, Bolivia, Venezuela and Argentina, are under intense pressure from land conversion, oil prospecting, and climate change
A joint research project undertaken by BGCI and the Centre for Conservation Ecology and Environmental Change at Bournemouth University (BU) is assessing the impact of climate change on the world's montane tree species. Assessing extinction risk BGCI is leading global efforts to assess the conservation status of tree species. The approach involves undertaking regional and global Red List assessments, following the categories and criteria developed by IUCN.
Further information about this project