Magnolias
Over half of the world's magnolias are threatened with extinction. BGCI is working with our partner botanic gardens to carry out practical conservation projects to protect threatened magnolia species.
In China, BGCI is working with local botanic gardens to raise awareness of the threats facing magnolias in the wild and restore wild populations through reintroduction and restoration projects. Find out more about this work here.
In Cuba, BGCI is working with local coffee farmers to restore populations of Critically Endangered Magnolia cubensis ssp. acunae. Find out more about this project here.
| | |
| --- | --- |
| | |
| Magnolia hebecarpa. Endangered. China. | Magnolia cubensis ssp. acunae. Critically Endangered. Cuba. |
In 2007 BGCI published the Red List of Magnoliaceae containing conservation assessments of species in this popular family. Following publication of the Red List, BGCI undertook a survey of living ex situ collections of magnolias, to determine how well represented threatened magnolia species are in botanic garden collections and develop an action plan for the conservation of priority species.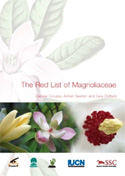 The Red List identifies 131 wild magnolias as being in danger of extinction from a global total of 245 species.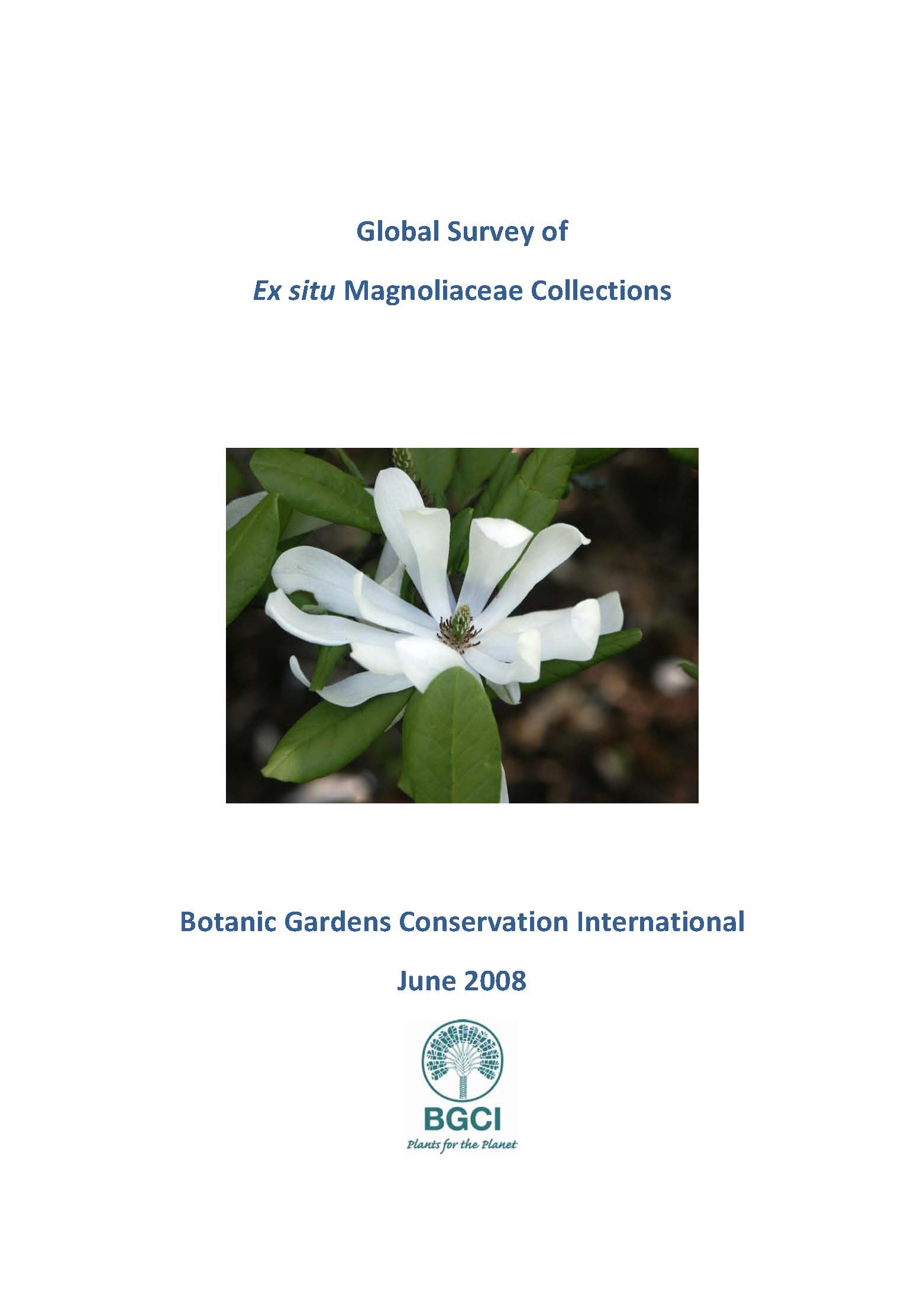 The global survey of ex situ Magnoliaceae collections: results

The survey identified 2,274 Magnoliaceae records from 238 institutions in 47 countries. However, only 362 ex situ records representing the 37 of the most threatened Magnoliaceae were located. This means that more than half of the Critically Endangered or Endangered taxa are currently not known to cultivation.

Our work with threatened magnolias comes under the Global Trees Campaign (GTC), a joint initiative between BGCI and Fauna & Flora International (FFI) to safeguard the world's threatened trees from extinction. Click here to visit the Global Trees Campaign website.