Magnolias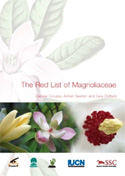 The Red List of the Magnoliaceae
The Red List identifies 131 wild magnolias as being in danger of extinction from a global total of 245 species.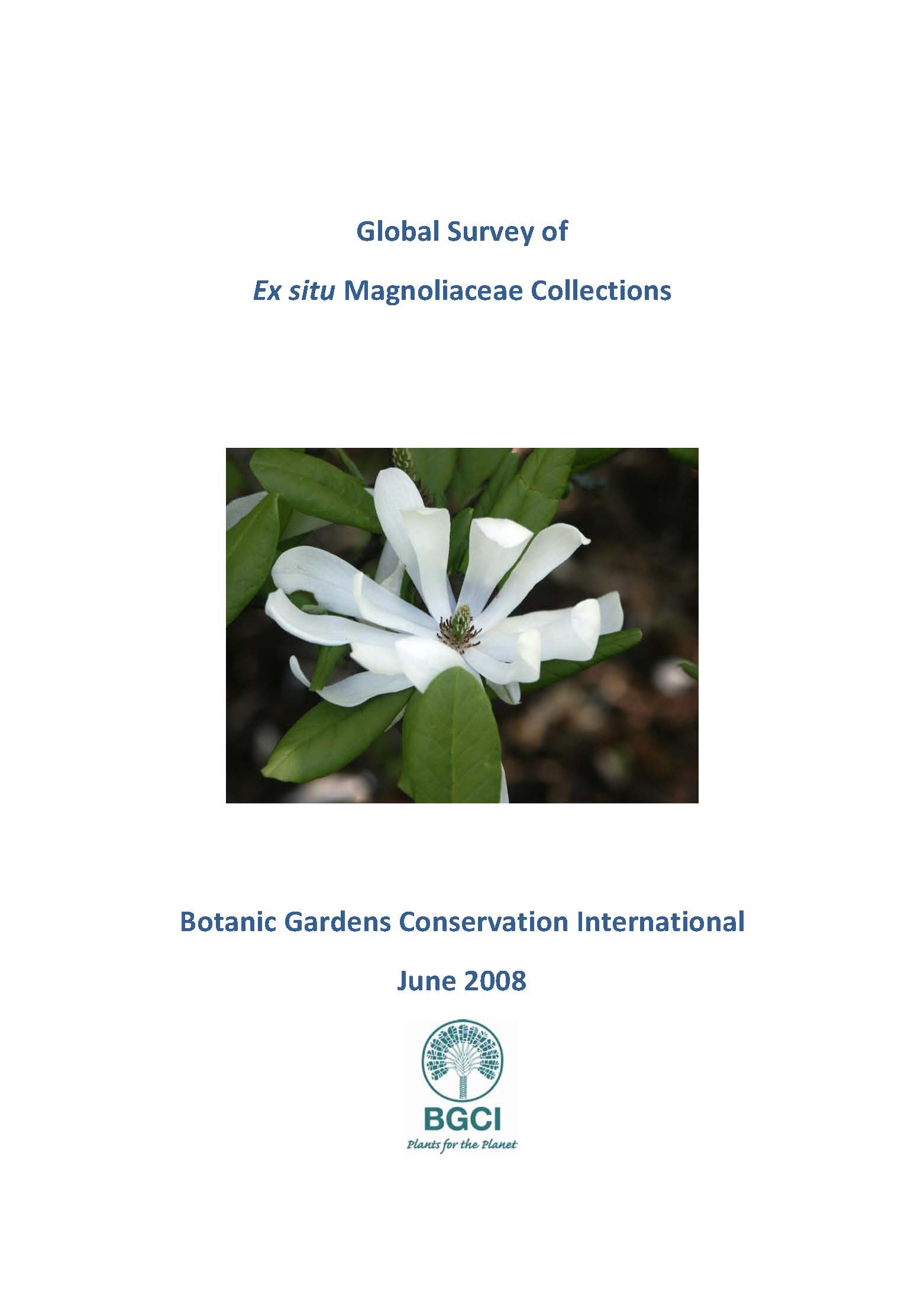 The global survey of ex situ Magnoliaceae collections: results
The survey identified 2,274 Magnoliaceae records from 238 institutions in 47 countries. However, only 362 ex situ records representing the 37 of the most threatened Magnoliaceae were located. This means that more than half of the Critically Endangered or Endangered taxa are currently not known to cultivation.

The Ex-situ Conservation for Four Chinese Magnolia species
Demonstration of Conservation and Reintroduction of Rare and Endangered Species, Dipteronia dyeriana, Magnolia odoratissima and M. aromatica
  
Find Out More
Global Trees Campaign
The Global Trees Campaign was established seven years ago to save the world's most extremely threatened trees and the habitats where they grow. Many of these trees are down to just a few individuals surviving. There are ways for everyone to get involved. Learn more on the GTC website.