Our work
> BGCI / IOS Cactus and Succulent Plant Survey
BGCI / IOS Cactus and Succulent Plant Survey
---
Homepage | Background | How you can help | What we will do with the results | Contact | A future for cacti?
---
What we will do with the results
Help institutions understand the conservation value of their collection(s)
PlantSearch will provide every uploading institution with a free conservation audit of their collection, highlighting species of conservation concern, as listed on the IUCN Red List, some national red lists and CITES appendices. This will highlight species within collections that should be prioritised for conservation purposes.
Identify priority threatened cacti and succulent species for conservation action at a wider scale
Analysis of compiled PlantSearch collections data will be compared to a compiled list of threatened cacti and succulents to identify species that are absent from collections or only represented by a small number of collections. These will be identified as priority species for conservation action.
Survey data will show whether taxa maintained in collections are of wild or garden origin, whether taxa are involved in propagation or reintroduction programmes.
When all data has been received and compiled, a list of 'priority species' will be published. Priority species will be those with the lowest security in conservation terms, i.e:
Listed as Critically Endangered (CR) by IUCN
Absent from/represented by only a small number of ex situ collections
A limited supply of genetic material from wild origin
Not involved in propagation or restoration programmes/only at a small number of institutions
The study aims to encourage the conservation of these species in the future; for species absent from ex situ collections to be brought into collections in a sustainable manner and for institutions that currently maintain these species to share knowledge and material, thereby increasing the security of these identified species in ex situ collections.
Encouraging links between institutions:
We aim to assist in establishing links between key institutions and other collection holders to encourage good practice in documentation and expand the network of institutions holding priority species, as above. We hope that collaboration between institutions, BGCI and the IOS will strengthen the representation of priority cacti and succulent species in ex situ collections and safeguard them from extinction.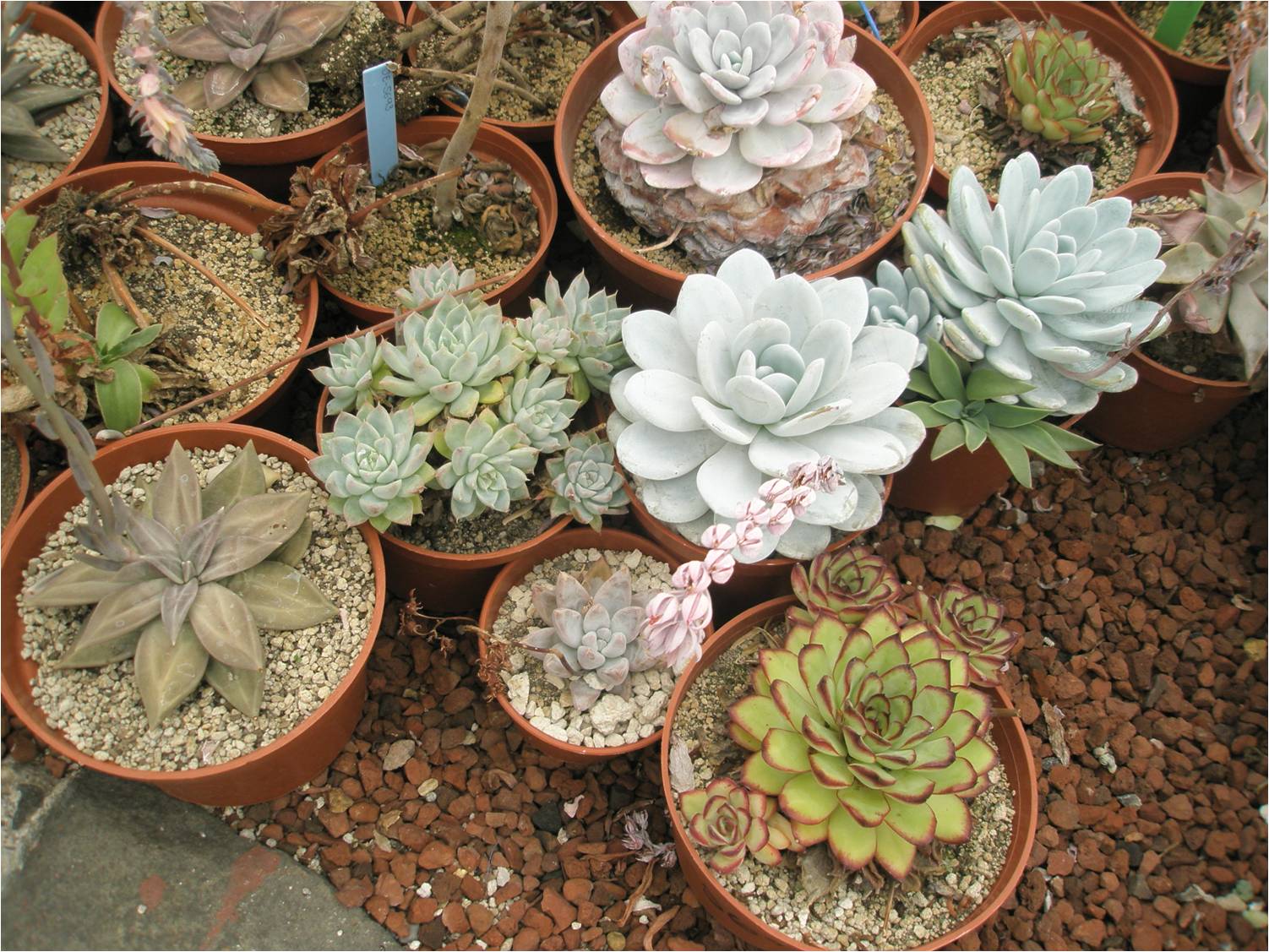 Links may involve;
Sharing knowledge and ideas on propagation or reintroduction methods
Encouraging best practice in documentation
Assisting in verification of collections
The sharing of genetic material (adhering to CBD and CITES legislation).
PlantSearch allows institutions searching for genetic material/new species to send a 'blind' request to institutions holding the species they are interested in. The receiving institution may then decide if they wish to share with the requesting institution and links can be established. This study hopes to enhance that tool by identifying certain institutions as 'reference' collections and encouraging them to provide guidance, assistance and genetic material (if they so wish) to other institutions, allowing the cacti and succulent conservation network to expand and strengthen.
Study progress will be regularly updated on these webpages.
To take the first step to being part of this international effort to further cacti and succulent conservation, click here to learn how to upload your collection data to PlantSearch.