Hosting the 11th International Congress on Education in Botanic Gardens 2022
26 October 2017
BGCI has launched the call for proposals to host and co-organise the 11th International Congress on Education in Botanic Gardens in 2022.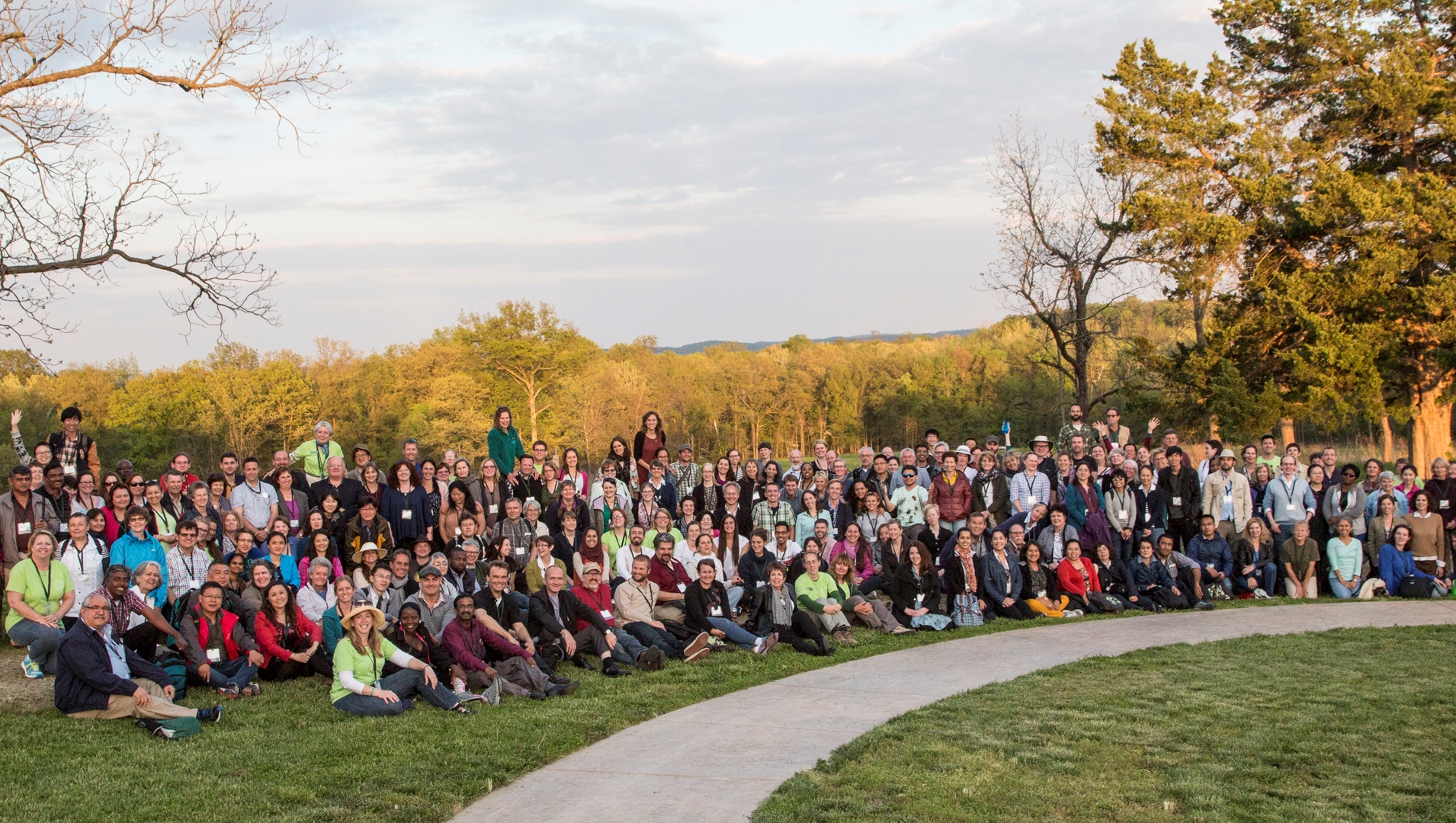 The Education Congress brings together botanic garden educators from across the globe to share expertise, experience and information. With its global audience, hosting the congress provides an excellent opportunity to enhance the reputation of any garden. The Congress is normally held every three years in different areas of the world to make it accessible to as many BGCI members as possible.
Those interested in hosting an International Congress on Botanic Garden Education in 2022 should visit our congress page.