School children in UK help to save Malawi's National tree
30 May 2017
School children from fourprimary schools recently visited the forestry Commission's Bedgebury National Pinetum, near Goudhurst, Kent, to learn about tree conservation and take part in an international project to help save the critically endangered Mulanje Cedar.
Working together, BGCI, Starfish Malawi, and members from the Bedgebury National Pinetum tree conservation team and learning team, hosted a two-day event in the Pinetum in which 66 children from Goudhurst, Sandhurst, Bodiam and Etchingham primary schools came together to learn about the plight of the Mulanje Cedar, before visiting the nursery where they planted wild-collected seeds from the critically endangered trees. The seedlings will form part of the propagation trials for the Save Our Cedar project.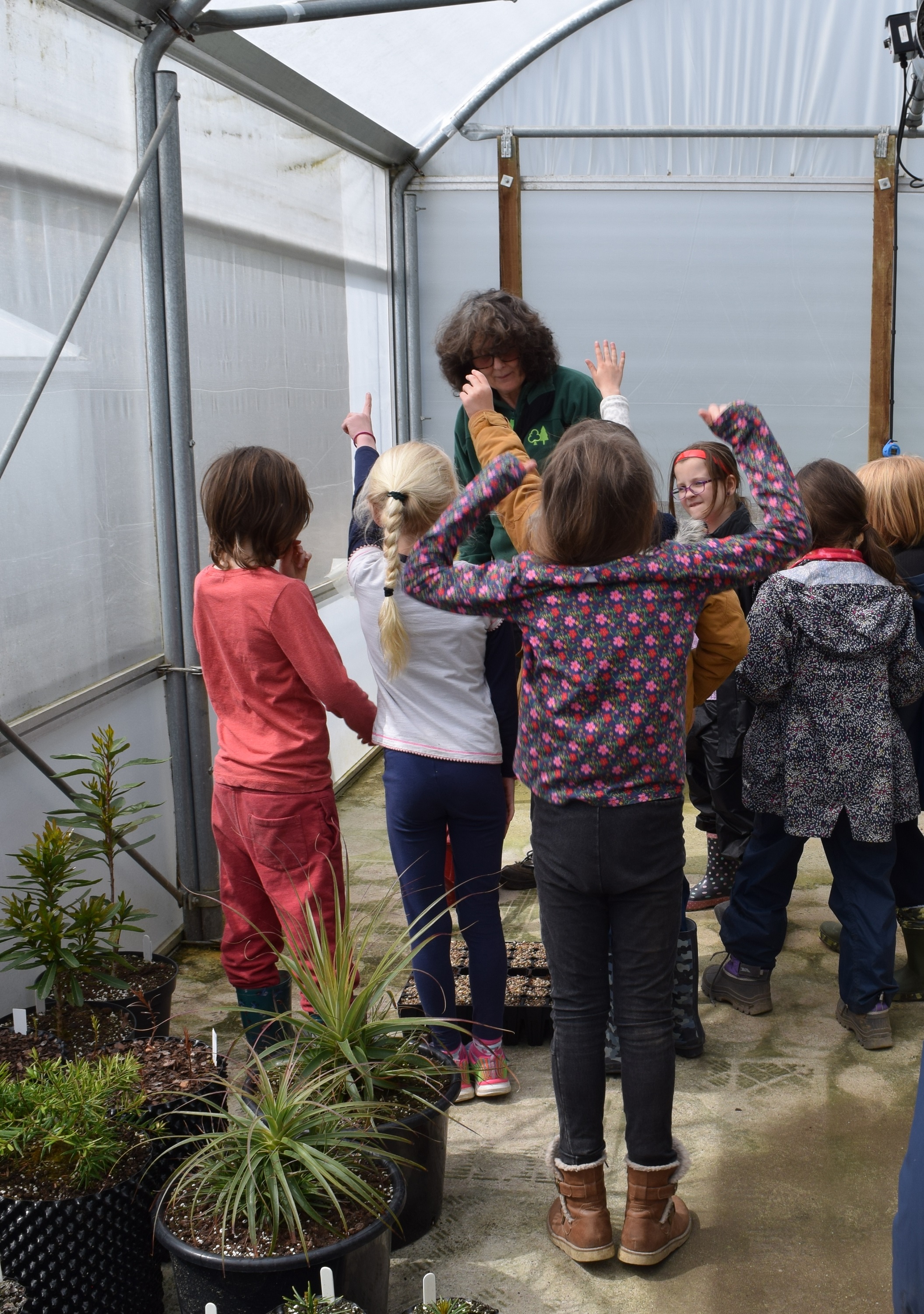 ©The Friends of Bedgebury Pinetum
Working with foresters, botanists, NGOs, governments, academics and local communities to replant and restore cedar populations on Mulanje Mountain, it is hoped that the combined expertise and collaboration of the project stakeholders will result in a sustainable outcome to benefit the species as well as the people who live around the mountain.
The project will map the mountain, identifying remaining cedar trees and the best planting sites. Local community members will receive training in nursery techniques and enterprise development, and be supported to set up nurseries around Mulanje Mountain.