Communities in Nature Webinars #5: Creative Evaluation Made Easy with Nicky Boyd
6 January 2017
Communities in Nature Webinar #5: Creative Evaluation Made Easy with Nicky Boyd
Thursday, 26th January, 2017 4pm - 5:20pm (GMT)
To get better at what we do we need to evaluate our activities and programmes, but often botanic gardens and museums do not have the time, or funds, to implement effective evaluation strategies - or so they think!

Join Nicky Boyd who will show you how evaluation can be a much easier than you think.
Learn how to:
identify what your organisation needs to find out and why

clarify your resources and capacity for evaluation and audience research

identify tools that are suited to the target audience and the project itself

integrate evaluation as seamlessly as possible

Nicky specialises in evaluation and audience research with particular expertise in qualitative techniques and processes. She is experienced at planning evaluation, data gathering, data analysis and interpretation. She has a background in collecting evidence from a wide range of audiences using a variety of data gathering tools. Her current clients include Royal Botanic Gardens Kew, Battersea Arts Centre, The Brunel Museum, Islington Museum, Rochester Cathedral, Tower Bridge and Bath Spa University (MA Heritage Management students).
Sign up now!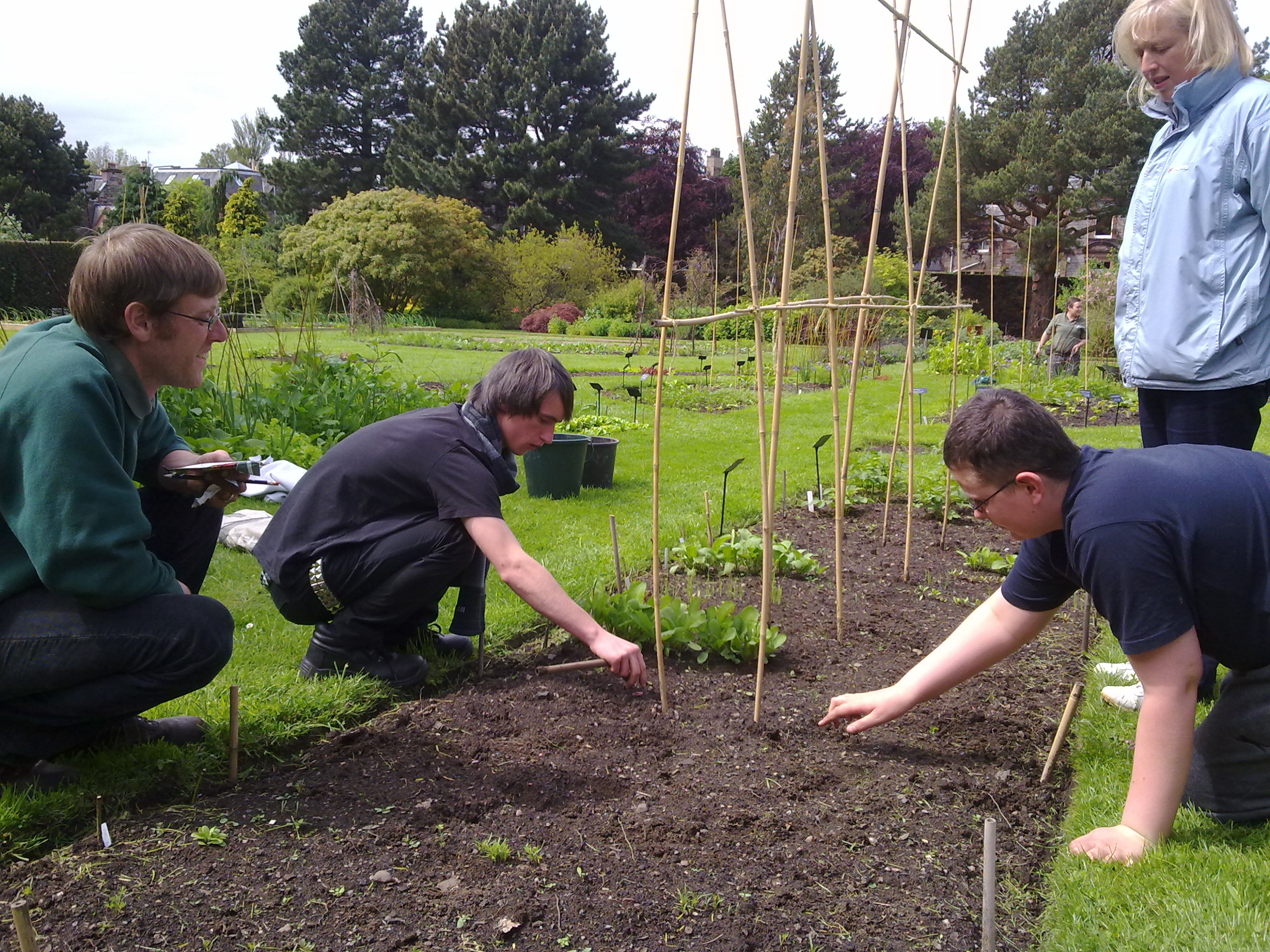 Previous participants told us:
"Thank you very much - I'm full of ideas after this seminar."
"It is so easy to participate!"
"I really enjoyed the ability to interact with the presenter."
"I realized the positive things we are doing at our Garden that deal with the topic of social inclusion."