India Seed Conservation Workshop
10 June 2016
BGCI in collaboration with Jawaharlal Nerhu Tropical Botanic Garden and Research Institute (JNTBGRI) ran a Seed Conservation Workshop in Kerala from the 9th to 13th May.
The workshop was carried out as part of BGCI's Global Seed Conservation Challenge, which encourages and supports botanic gardens to conserve threatened species though seedbanking. A total of 27 participants took part in the workshop from botanic gardens and related research institutes from across Kerala and Tamil Nadu.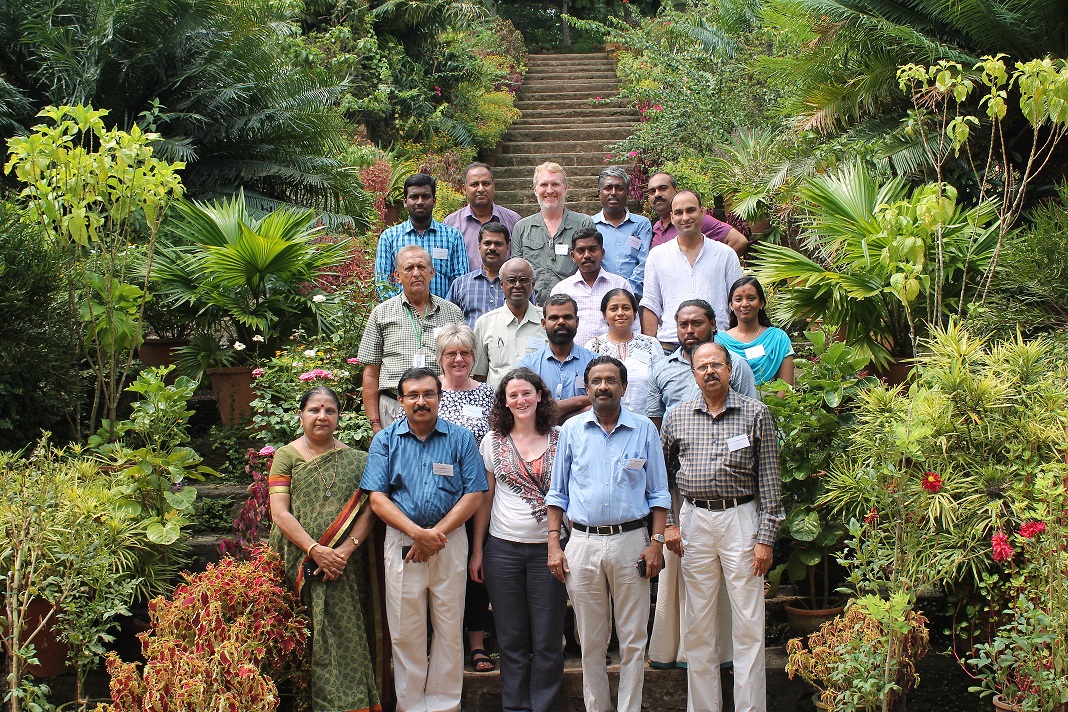 The technical capacity of botanic garden staff was enhanced through various sessions. Theoritical and discussion sessions focused on priortitsation and planning of a seed collection and storage. Field based activites in the 120 hectares at JNTBGRI and at Themala Ecotourism Centre provided participants with practical experience of best practice for seed sampling, data collection and post-harvest handling. A tour of the facilities at JNTBGRI included a vist to the herbarium and seedbank. Discussion sessions gave participants a forum to share advice and experience on the challenges and successes of their own work.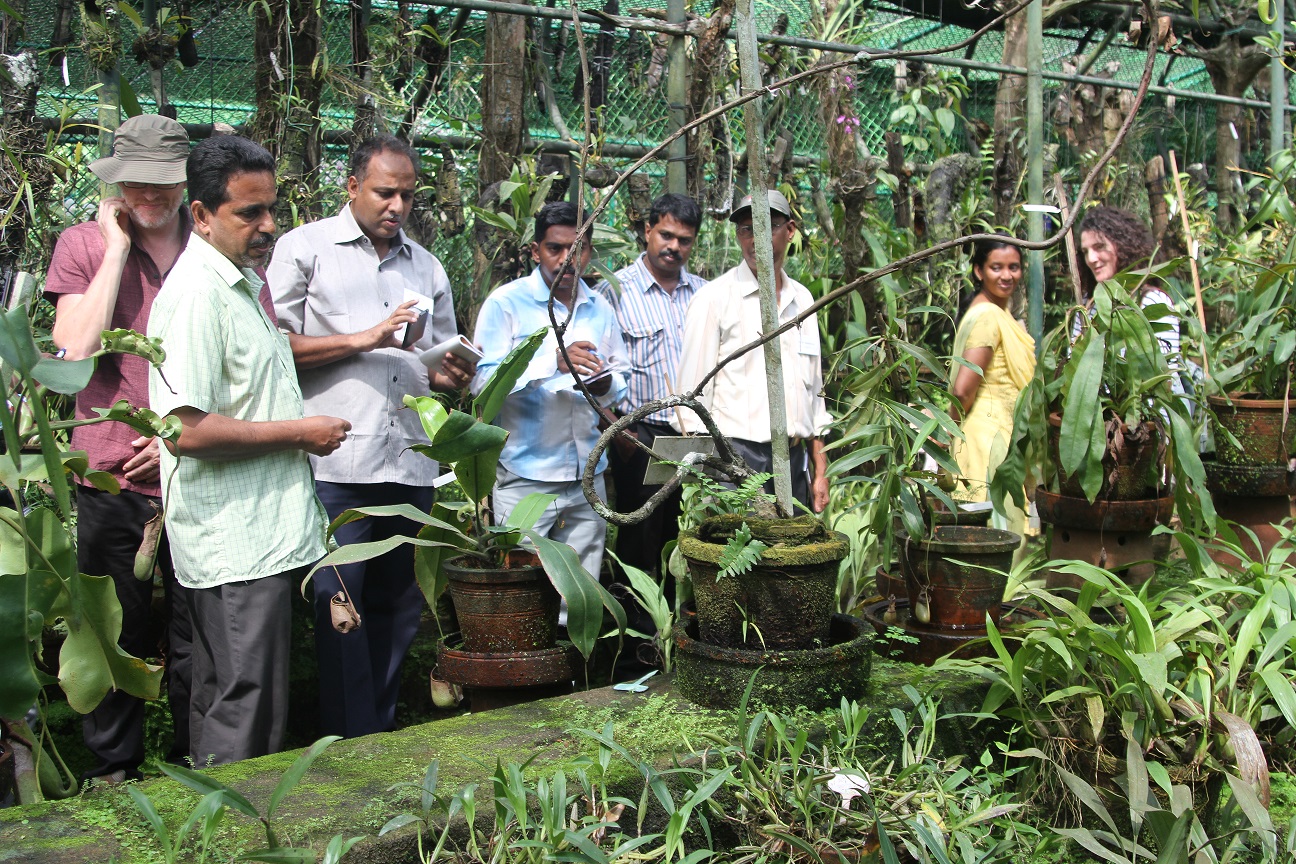 Participants highlighted the benefits of making contact with botanic garden staff working in the same field and resolved to maintain contact to share information on protocols for seed collection, storage and propogation and asked that BGCI facilitate this.
Participant feedback
'Excellent technical data, a lot of ideas and a lot of information that will be extremely useful for future plans.'
'I find it most interesting because of continuous field trips and hands-on training on seed collection and storage.'
'It's a great opportunity to interact with the eminent scientists, researchers from India and also BGCI officials. It's really helpful to refine the ideas and thoughts in the field of seed research.'