BGCI publishes the first Global Survey of Ex situ Ebony Collections
3 March 2016
BGCI has published the first global survey of ex situ ebony collections, commissioned by Missouri Botanical Garden. Our report highlights that 76% of ebony taxa are not represented in ex situ collections, lacking this vital conservation measure that could save them from extinction.
The Global Survey of Ex situ Ebony Collections was commissioned by Missouri Botanical Garden (MBG) as part of their Global Ebony Assessment.
The ebonies (Diospyros spp.) are an economically important tree group, providing timber, medicine and food. People may be familiar with persimmons and the ebony wood used in furniture making and the production of musical instruments; however they may not be aware that many Diospyros species are threatened with extinction, often as a result of overharvesting for timber and habitat loss.
Our report shows that only 24% of ebony taxa (193 of 806 taxa) are reported as held in ex situ collections. Ex situ collections are a vital conservation measure offering protection to species away from their native habitat and any in situ threats. Ex situ collections can also form the basis of reintroduction and restoration programmes, therefore helping to improve the conservation status of ebony species in the wild.
Despite the large number of ebonies that are absent from ex situ collections, some ebony species are staples in collections worldwide; Diospyros virginiana and Diospyros kaki are found in more than 100 ex situ collections across the world.
The conservation status of many ebony species is currently unknown. Only 25% of those taxa known to be threatened are reported in ex situ collections. This means that very few ebony taxa have back-up protection if the threatened in situ populations are lost. The report highlights the taxa that are not protected ex situ and should be brought into collections as a priority.
We call for ebony ex situ collections to be expanded to contain a greater diversity of species and sufficient genetic diversity to allow their use in recovery and restoration programmes. It is expected that this report will support and mobilise increased conservation action to protect ebony species from extinction.
We kindly acknowledge the data shared by botanic gardens to contribute to this survey. We would also like to thank those who shared their ebony photos, many of which are featured in the report. Some additional Diospyros photos are featured below.
The report contains an analysis of the representation of ebony species in ex situ collections as well as a more in depth analysis of the provenance, age and sex of individuals within ex situ collections. The report also features case studies about the practical conservation work of MBG and the restoration activities of Tooro Botanical Garden in Uganda.
You can download the full report here.
To find out more about MBG's Global Ebony Assessment, click here.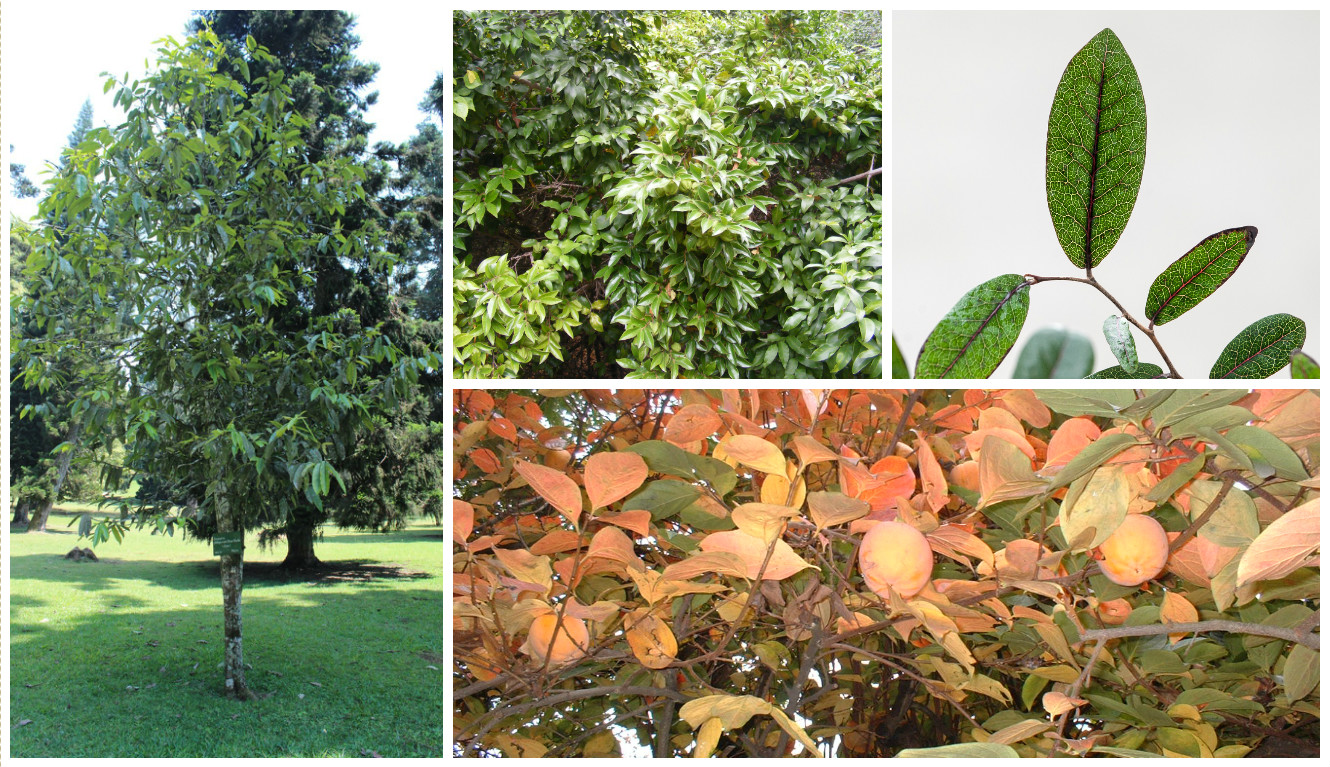 Left: Gd.Wawan Setiadi, Bali Botanic Garden. Middle: Jardín Botánico de Barcelona. Top Right: Zoo and BG Plzen. Bottom Right: Orto Botanico ed Erbario dell'Università di Ferrara.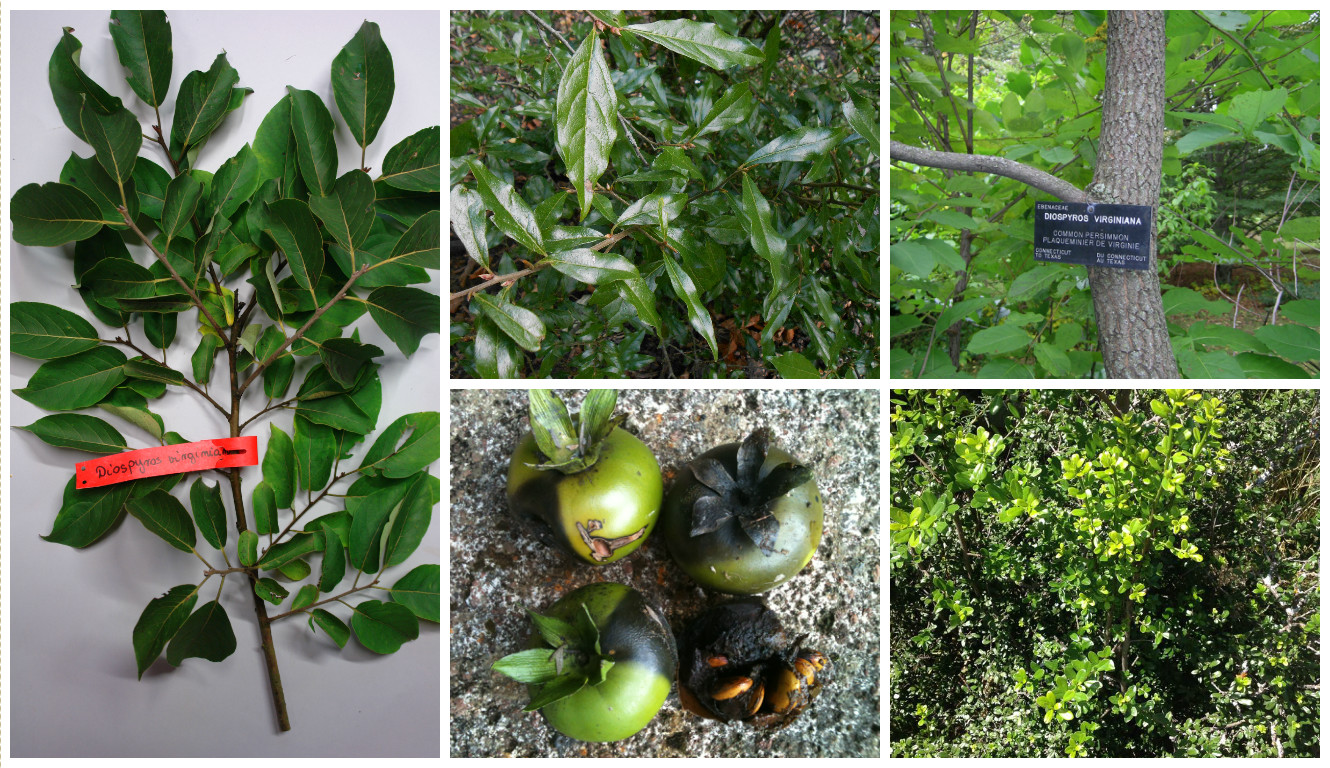 Left: Arboretum i Zakład Fizjografii w Bolestraszycach. Top Middle: Barry Clarke, Hillier Gardens. Top Right: Dominion Arboretum. Bottom Middle: Clavijero Botanical Garden. Bottom Right: Charco del Ingenio, 2015.