BGCI's Featured Garden: Bok Tower Gardens, Florida
27 July 2015
Bok Tower Gardens in Florida, U.S.A., is committed to rare plant preservation. Twice a year, "Conservation in Progress" is posted on the Bok Tower Gardens website providing a summary of their conservation work and as a rare plant informational tool for website visitors.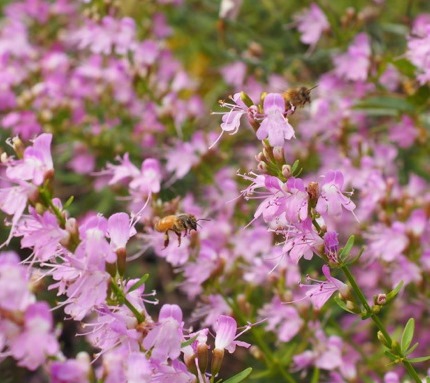 Savannas Mint (Dicerandra immaculata var. savannarum)
One of their programs focuses on the reintroduction of the Savannas Mint (Dicerandra immaculata var. savannarum), a rare plant from Florida. With just one natural population in existence for this species, and only roughly 20 individual plants in that population, the Rare Plant Conservation Program has been working since 2006 to introduce new populations onto protected lands. The very first trial population introduction at Savannas Preserve State Park took place from 2006 to 2009 with over 1,400 plants. Much was learned during this first introduction, including identifying the habitat parameters that lead to the greatest plant survival and seedling recruitment. A new population is being planted within the Park during July and August of 2015. Propagation of new plants from seeds and cuttings began in January 2015, and there are currently more than 600 plants in the greenhouse that have been flagged, assigned number tags, and are awaiting transportation to their new home. Visit my official website with free porn videos with beautiful girls - you will not regret - http://pornoelena.com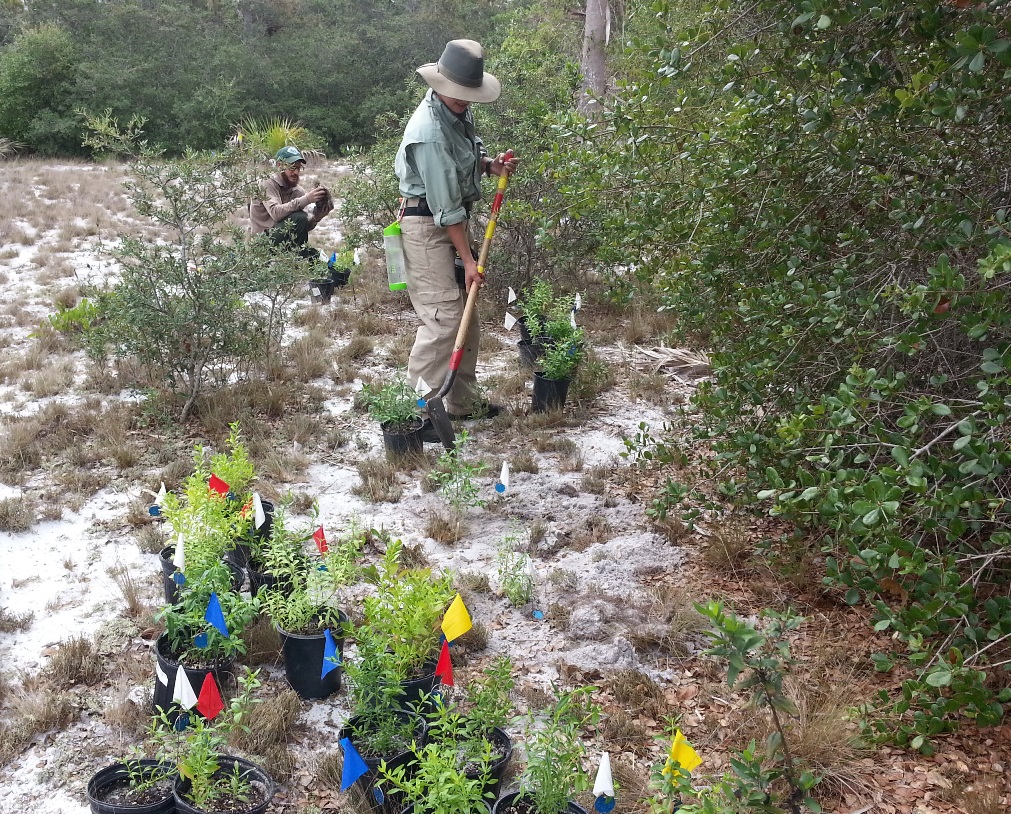 Find out more information about Bok Tower Gardens' conservation programs here.