Communities in Nature Nocturne at BGCI's Education Congress
4 February 2015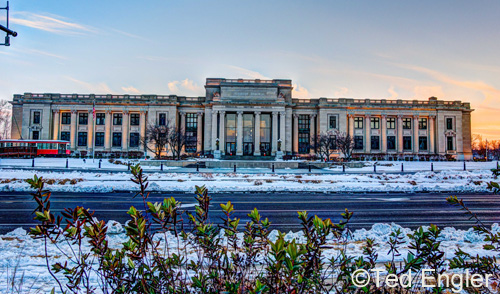 BGCI and the Missouri Botanical Garden (MBG) in partnership with the Missouri History Museum (MHM) will be co-hosting an evening event at the MHM, as part of the programme of events for the 9th International Congress on Education in Botanic Gardens (please note that Early-Bird registration is now available until 28th February). The Communities in Nature Nocturne will celebrate the social role of botanic gardens and the wider museums sector with an evening of activities, food and drinks.

Honouring the ongoing collaboration between MBG and MHM the event will be an opportunity for both organisations to showcase their social inclusion work. Delegates will be offered a wide range of activities to inspire them about how their work can have a social focus, as well as having the opportunity to enjoy the museum after hours.

This year sees the end of BGCI's Communities in Nature, a 5 year initiative, funded by Calouste Gulbenkian Foundation, which aims to encourage botanic gardens around the world to grow a social role. Therefore, the Nocturne will launch the final evaluation report, summarising the successes and challenges of Communities in Nature. The evaluation will be carried out by Dr Bernadette Lynch, therefore to mark the occasion, Bernadette will give a presentation to summarise the outcomes of the evaluation in terms of future perspectives for organisational change.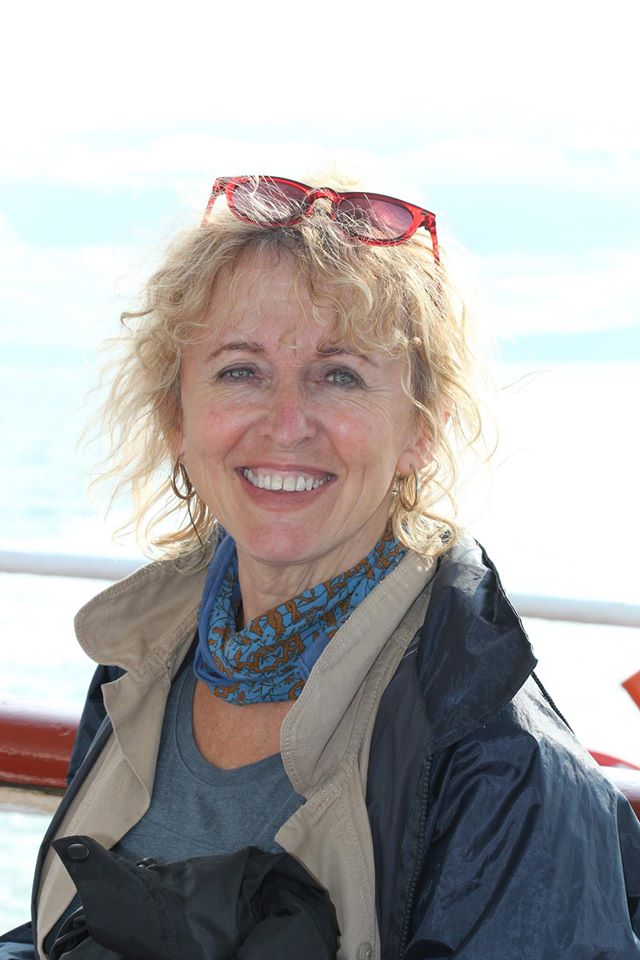 Dr Bernadette Lynch is an academic and museum professional with twenty-five years' experience in senior management in the UK and Canadian museums. Formerly Deputy Director at the Manchester Museum at the University of Manchester and author of the influential Whose Cake is it Anyway? Bernadette is currently a consultant and Honorary Research Associate at University College London (UCL) where her on-going research relates to public participation, democracy, dialogue, debate and organisational change in the cultural sector.

BGCI's 9th education congress is being hosted by Missouri Botanical Garden and will take place between 26th April and 1st May, 2015. The congress programme boasts a wide range of panel sessions, workshops, World Cafes, poster showcases and key note speeches related to education in botanic gardens and offers the perfect opportunity for those working in botanic gardens or related fields to get together and share knowledge and expertise. To enable more delegates to receive a discounted rate, we are pleased to have been able to extend the Early-Bird registration deadline to 28th February, 2015.

For more information and to register please visit the congress website.