BigGive Christmas fundraising challenge - Tree Conservation & Forest Restoration in Africa
9 December 2013

BGCI took part in the BigGive Christmas Challenge 2013 and secured over £13,000 to support our tree conservation and forest restoration work in Africa. Thank you so much for your support!


The BigGive Christmas Challenge was an opportunity for BGCI to double donations given to our African Trees Project for the duration of the Challenge period, 5th -7th December 2013. Matched funding was available during this period and over £13,000 was raised to support our work with African botanic gardens.


All funds raised will go towards securing the future of threatened trees in Africa and supporting effective forest restoration across Africa.


The Project

BGCI is working with Tooro Botanical Gardens in Uganda and Brackenhurst Botanic Garden in Kenya. Experts in forest restoration from these gardens are developing pilot sites and training guidelines to replicate forest restoration projects across Africa. You can follow project progress here.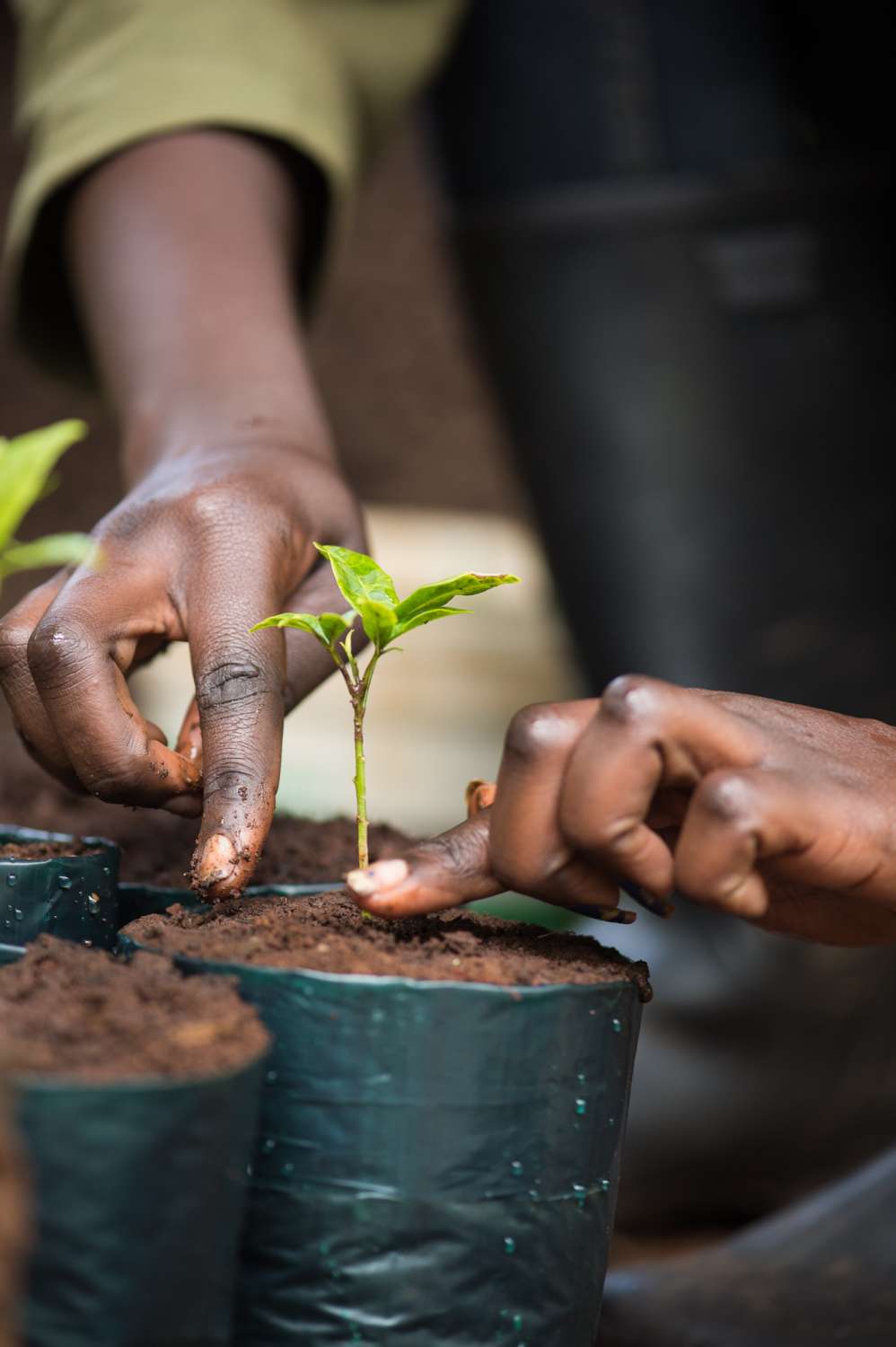 There is a great need to enhance biodiversity in areas that have been cleared for large plantations of crops, such as the tea plantations of Kenya and the non-native eucalyptus plantations, planted for timber, that are a common feature in East Africa. These land uses reduce biodiversity and conservation and restoration measures must be implemented alongside such practices.

Experts from BGCI and local botanic gardens have been identifying priority indigenous and endangered species that can be successfully propagated to benefit biodiversity and provide a long term economic benefit to local rural communities. The project has also identified priority sites where sustainable forest restoration practices are vital to secure biological diversity and environmental benefits for future generations.
Through the newly formed Ecological Restoration Alliance of Botanic Gardens (ERA), coordinated by BGCI, we are encouraging links between small African botanic gardens and larger institutions outside of Africa for capacity building and training.
Funding through the BigGive will go directly towards expanding the project to carry out additional training and development of resources for the conservation of indigenous and endangered trees and to identify priority sites for further forest restoration.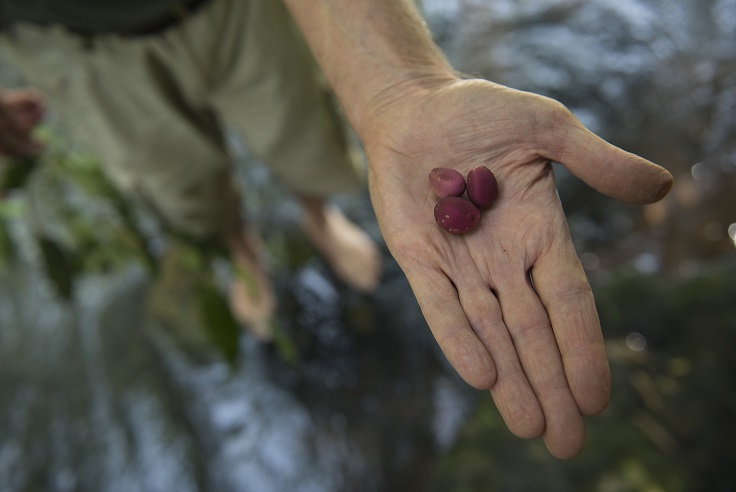 Thank you to all who made donations for your generous support to the project!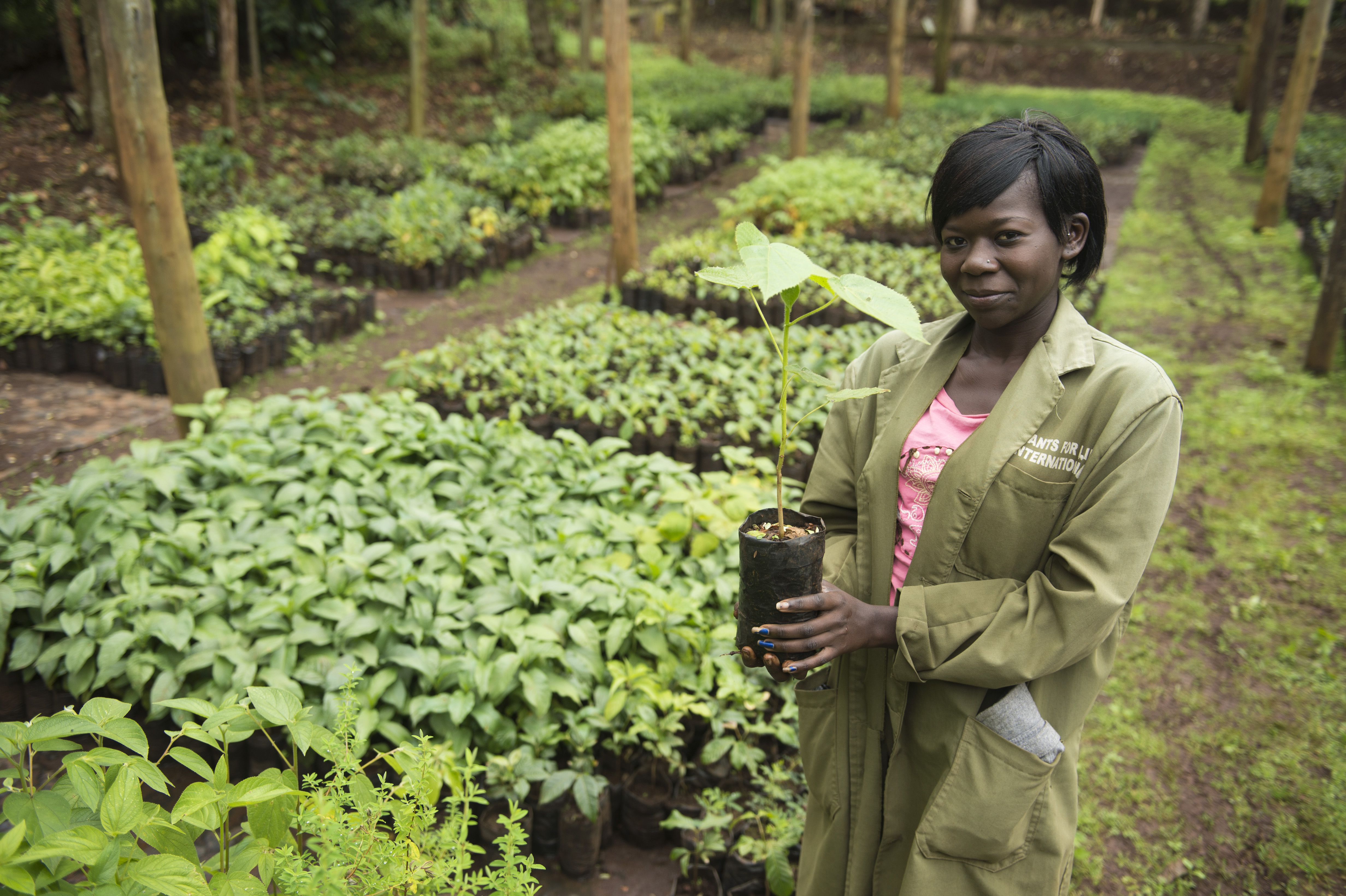 Lillian, a forest worker at the indigenous tree nursery at Brackenhurst Botanic Garden, Kenya. The nursery propagates indigenous and endangered tree species for restoration and offers training in propagation techniques.


Photo credits: Barney Wilczak www.wilczakphotography.co.uk