Beyond the greenhouse: Botanic Gardens in Nature
5 November 2008
The myriad work of botanic gardens has been fantastically highlighted in an article by Mike Maunder, which appeared in the scientific journal, Nature (Vol.355, 2nd October 2008).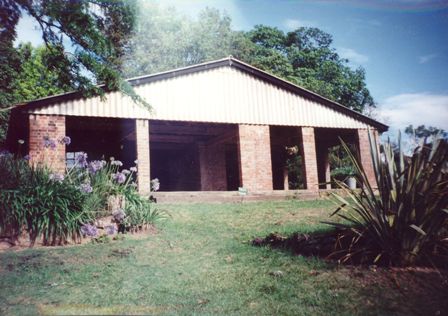 Small: the main building under construction at
Vumba Botanical Garden in Zimbabwe.
In celebratory tone the article discusses the shifting roles of botanic gardens large and small and makes clear their enormous potential to enthrall and engage, ever-more important in these times of great threat to the world's plant diversity.
Click here to read the full article and prepare to be inspired!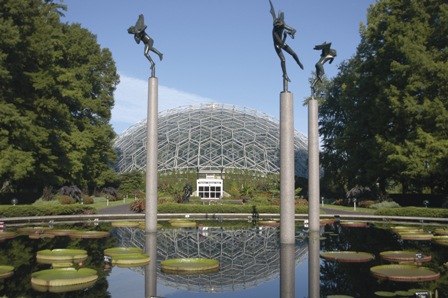 And large: glasshouse at Missouri Botanic Garden
in the USA.
(photo J.Monken)