Active Learning Training for Educators
24 September 2007
A series of free workshops are taking place in four European countries - Austria, Bulgaria, Italy, UK - to promote and launch a new web-based educational resource for primary schools.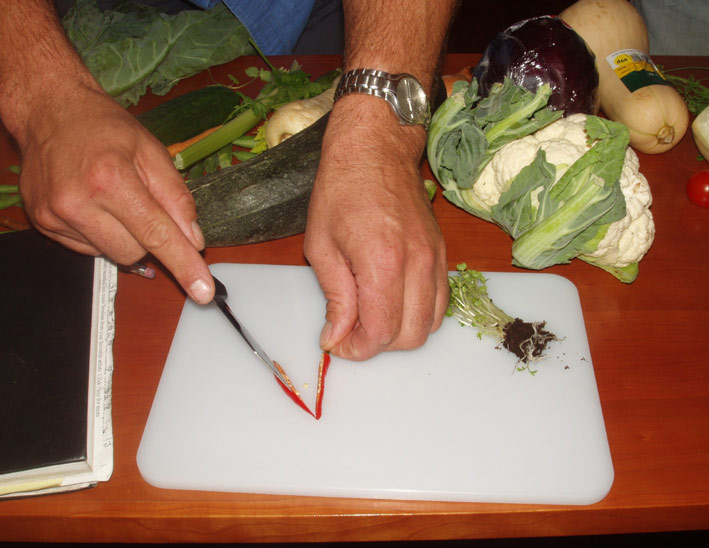 Investigating vegetables to learn the basics of classification at Plantscafe
Four key themes are explored - Conservation, Art and Plants, Food and Experimenting with Plant Growth. Each theme offers activities for five days of school work, with at least one of these days taking place in a botanic garden. This inquiry centred, multicultural, multilingual resource will be available on-line from November 2007. For more information visit the Plantscafe website.