US-Russian Cooperation - Website Launched
INTERNET
17 September 2007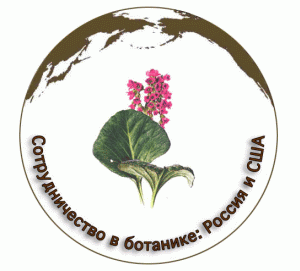 The U.S. Russian Botanical Exchange website has been launched. Those involved hope that you will explore its pages and use it as it is intended as a portal aimed at strengthening and broadening mutually beneficial collaboration between the botanical organizations in Russia and the U.S.
How Did it Come About?
On September 19, 2005 leaders and scientific experts from both countries met in Chambersburg, Pennsylvania to celebrate the 30th anniversary of the US - Russia bilateral exchange program and to also look towards the future at the new challenges that face both countries as we move into the 21st century.
From this conference, the participants agreed to a set of principles referred to as the Chambersburg Declaration and approved six recommendations under which a series of action items were attached. These action items will help define the purpose and objectives of the exchange program for the future.

Under Recommendation: Section V - Education and Outreach the action item states:

"Support mechanisms for sharing information and common resources for public education and outreach, by: sharing and translating existing education materials and creating and hosting a website for sharing new ideas which can serve as a portal to independently developed websites and information."