Proceedings of Recent Global Strategy Meeting
IRELAND
9 November 2005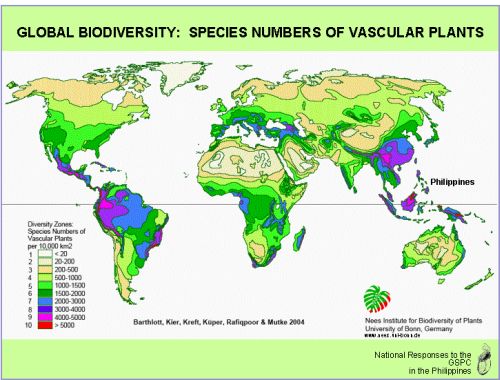 The proceedings of the recent Global Partnership for Plant Conservation meeting at the National Botanic Gardens, Glasnevin, Dublin, are now available online.
The meeting brought together national representatives from all regions of the world along with international specialists to review progress towards global plant conservation commitments for 2010.
The meeting was a very energising affair, allowing the exchange of ideas and news and providing an arena for focus and review. It will be repeated in three years time.