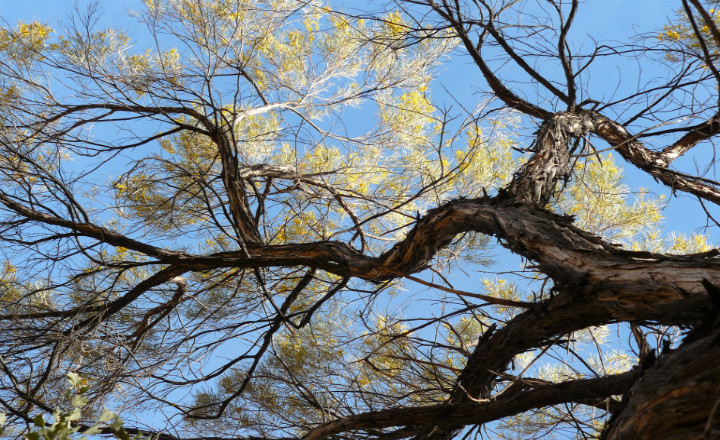 Shop
When you shop with us, you'll help provide vital funds for our conservation work throughout the world.
If you are interested in selling your product through the BGCI shop page, please get in touch.

BGCI publishes a wide range of materials, including manuals, reports and guidance documents. BGCI publications are valuable resources for botanic garden development and for the wider conservation community. All sales support BGCI's work. Browse and purchase BGCI publications by clicking here.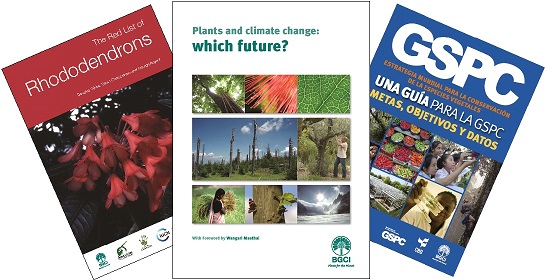 The Endangered Plants Company uses art as an ambassador for saving endangered plants.

Their selection of products, including scarfs and cards, uses beautiful designs inspired by flowers and plants to raise awareness and to help save endangered plant species. Click here to visit The Endangered Plants Company website. When making your purchase please include "BGCI" in the Note to seller box to ensure a 2% contribution is made to support the conservation work of BGCI.

Aduna is an Africa-inspired health and beauty brand that has partnered with BGCI at a number of events.




Aduna products are made from 100% natural and sustainably harvested fruit from the baobab tree, Adansonia digitata. The fruit contains 14 essential vitamins & minerals & has one of the highest antioxidant capacities of any fruit in the world! Click here to visit the Aduna website

Vancouver based Leanne Guthrie Johnston has pledged to donate CA$5 from the sale of each piece of jewellery to support the work of BGCI.

The designs for Leafloria Jewellery Creations are based on some of the world's most threatened plant species and made using sterling silver.

The pieces can be purchased internationally online. Click here to visit the Leafloria shop.

Women for Conservation, based in Colombia, design and make beautiful jewellery from natural materials collected from the Rainforest.

This jewellery collection is made from sustainably harvested natural resources, including Tagua, the hardened fruit of the Ivory-nut Palm Tree (Phytelephas macrocarpa).

Visit the Women for Conservation shop.

Conservation and nature photographer Barney Wilczak is working closely with BGCI and the ERA, documenting restoration projects worldwide.

Help support Barney's valuable work by visiting his website to find stories, fine art prints, workshops and his acclaimed book 'The Meadow'.

Click here to visit Barney Wilczak's website.

A set of 5 gift cards has been designed for BGCI by Jenny Grundy. Profits from the sale of these cards will support the work of BGCI.

Each card features a different flower design and is blank inside for your own message. Cards are £1.50 each plus P&P and are sold individually or as a set of five.

Please contact BGCI to order copies of the cards.

Daley Images, based in the United States, photograph nature, wildlife and botanical gardens.

Daley images will donate 5% of profits from print and card sales to the Center for Plant Conservation in the US and BGCI.

For more information visit the Daley images website.

DK Garden design, based in the UK, are award winning garden designers and landscape consultants.

Visit DK Garden Design via our link and arrange a client visit and they will donate 1% of the fee to support BGCI's conservation work.

For more information visit the DK website.
Check back regularly at the shop for merchandise updates! Or get in touch if you are interested in selling your product through the BGCI shop page.