Growing Trees on the IUCN Red List
6 July 2018
In the latest update to the IUCN Red List of Threatened Species (2018-1) included new assessments for 699 trees. Some assessments are for trees that have never been on the red list before while others are reassessments of trees that previously featured on the list.

The update includes assessments for agarwoods - in the genus Aquiliaria. The assessments for these nineteen tree species were produced in collaboration with TRAFFIC, as they are highly threatened by overexploitation for the fragranced wood they produce known as Agarwood. Aquilaria malaccensis, is one of the most prized agarwoods, and has been reassessed as Critically Endangered, due to the increased threat from overharvesting and habitat conversion over the last decades.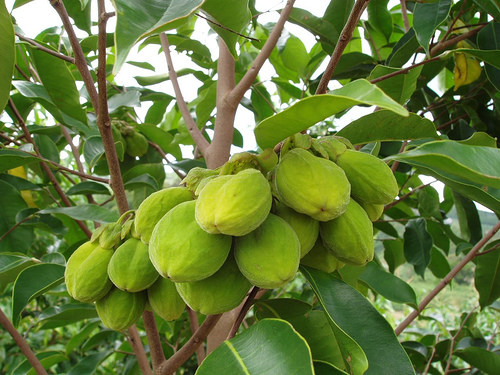 Aquilaria crassna, assessed as Critically Endangered (Credit - BGCI)
Aquilaria are not the only CITES trees to have been assessed for the 2018 update. Six species of Gonystylus also feature. This group is at risk as species are exploited for timber and also occur in threatened habitats. In particular Gonystylus bancanus (assessed as Critically Endangered), has experienced rapid decline due to the loss of its native habitat of Peat Swamp Forest across Southeast Asia.

Firmiana minor, a Chinese endemic was previously considered Extinct in the Wild but three subpopulations have recently been rediscovered and the species is now assessed as Endangered. Despite the rediscovery of this species, the threat is still at risk of going extinct due to habitat loss as native forest has experienced a rapid decline of 59% in the last 30 years.

Following a successful red list training course hosted by BGCI and Cayes Botanic Garden in Haiti in October 2017, the first assessments of their endemic trees can now be found on the IUCN Red List. Over fifty species are assessed including eight species of Miconia.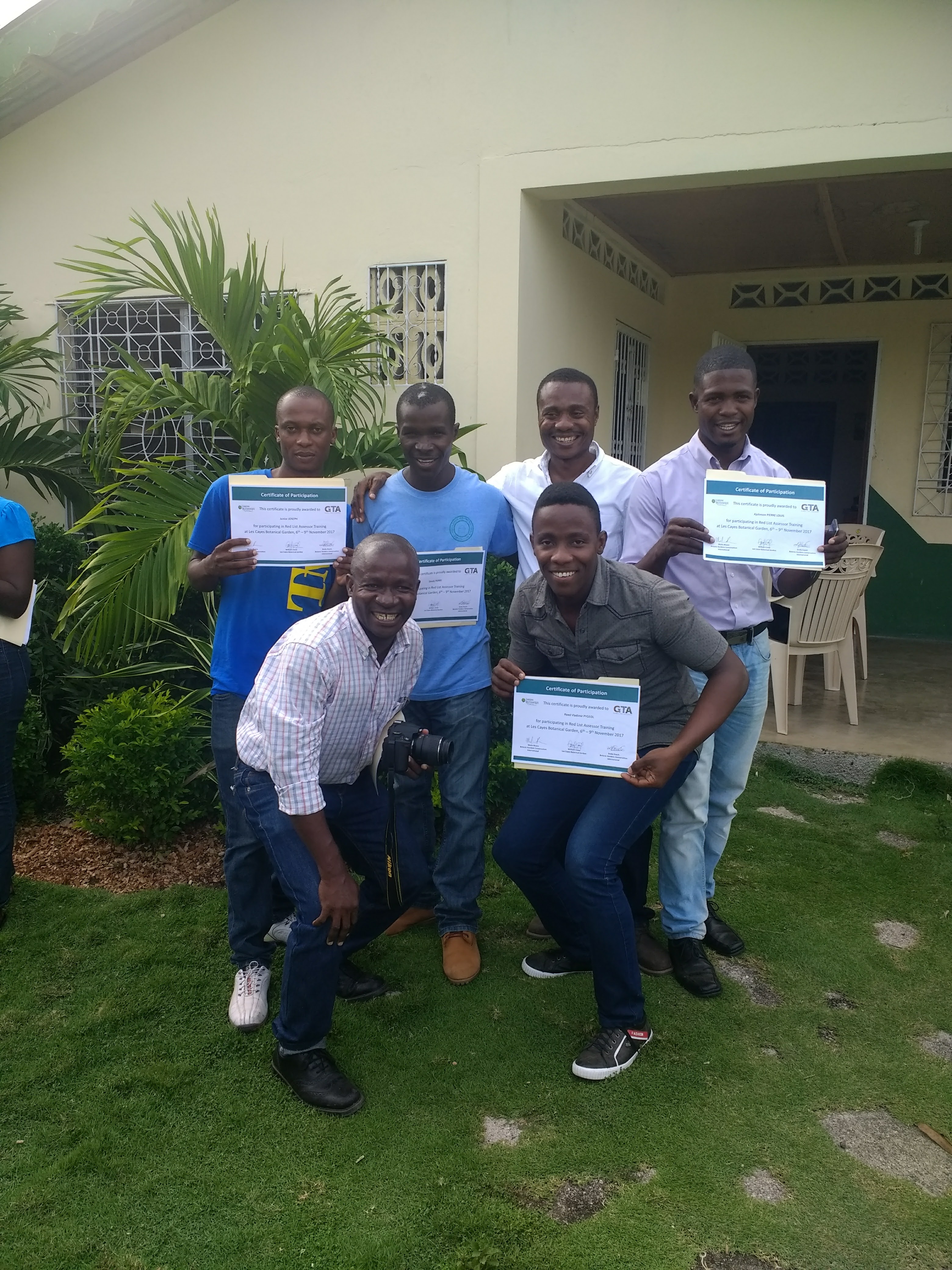 Cayes Botanic Garden Red List Training Participants (Credit - BGCI).
More assessments for Fraxinus and Tovomita can now also be found online and all species of the family Theaceae now have published assessments on the IUCN Red List!

We would like to offer a huge thank you to everyone who helped write and review these assessments and to all those who contributed distribution and additional information! We wouldn't have had such a successful update without you!


---