Jardin Botanico y Zoologico
Paraguay - Asuncion
Institution Code: ASUNC
International Agenda Registration: No
BGCI Member: No
Main Address:
Jardin Botanico y Zoologico
Parque y Museo de Historia Nutural, Av. Artidas y Avutler PresidenteASUNCION, Paraguay.
Asuncion
Paraguay

Telephone: 595 21 290 269
Fax: 595 21 291 255
URL:
Primary Email:
Proyecto Etnobotánica Paraguaya (AEPY)
The aim of AEPY is to raise awareness of the importance of conservation of native flora species, as cultural and social heritage- particularly with respect to medicinal species (the project does not promote the use of these plants). Additionally, the project addresses environmental pollution, loss of natural resources, and conservation, through travelling workshops and exhibitions aimed at schools.

Project start date: 1997
Project end date: 30/10/2015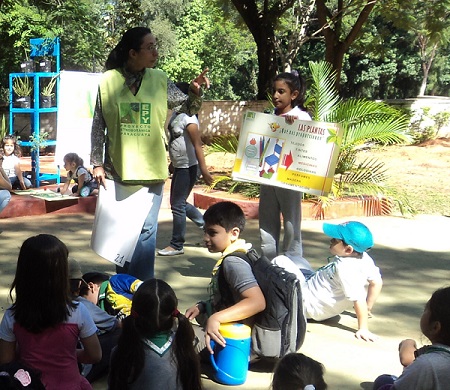 © Conservatoire et Jardin botaniques, Geneve
ABOUT
The Project seeks to develop awareness of wildlife protection, focusing on biodiversity .Project managmennt, technical and financial support is delivered by Conservatoire et Jardin botaniques de la Ville de Genève (CJB) as part of the "Programa para un Desarrollo Durable en el Sur" (Program for Lasting Development in the South).

The AEPY Project includes the following areas of action:
- Living collections maintenance
- Research
- Environmental Education
- Training about cultivation
- Collation and dissemination of information to those working in associated areas. (e.g. peasant farmers, gatherers and retailers)

Educational activities are addressed to schools and colleges around the country and have two main areas:
1) Workshops about medicinal plants - in the Environmental Education Center- involving institutions from Asuncion and the surrounding area
2) Travelling exhibitions.- held once or twice a year in Asuncion and the surrounding area. These exhibitions discuss the importance of useful plants, though panels, displays and objects.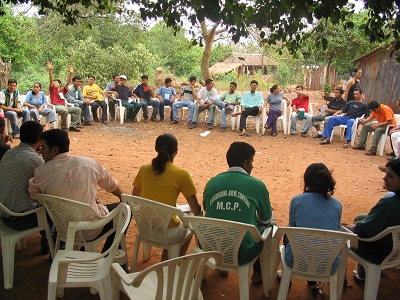 © Conservatoire et Jardin botaniques, Geneve
IMPACT
Between 1997 and 2012, 13 workshops have been delivered, with 247 teachers and educators trained.There have been 40 schools workshops for a total of 583 students. The Exhibitions have had more than 1000 visitors, each year since 2006.

Many educative institutions have incorporated the value of medicinal plants into their school projects. Because the roaming exhibitions are one of a kind in Paraguay, they are very popular as a means of information and education to schools, in the country side.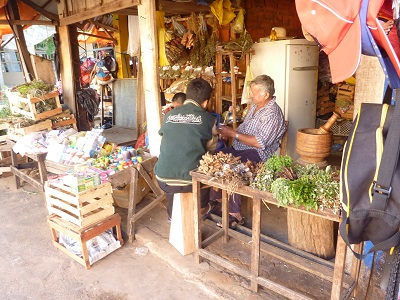 © Conservatoire et Jardin botaniques
WHAT'S NEXT?
The project is renewed annually. Due to their success and continued interest in them , the same activities will continue, for the next two years


FUNDERS
The project is funded mainly by the Conservatoire et Jardin botaniques de la Ville de Genève.

One part is supported by the Municipality of Asuncion and the Asociación Etnobotánica Paraguaya.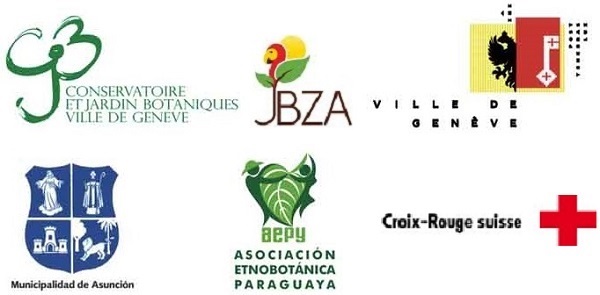 ---