New one-day course for engaging children with special educational needs
10 July 2009
New one-day course explores some approaches that have been shown to have positive impacts on the progress of children with special educational needs.
29th September 2009 at the Science Learning Centre London
Connecting with the natural world can bring social, emotional and cognitive benefits to primary aged special needs learners.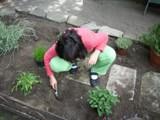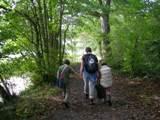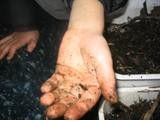 On this course you will learn about some approaches that have created positive impacts on children's academic progress. Through practical activities and discussion you will have the chance to reflect on how you could use such approaches with your pupils.
You will:
Identify approaches for creating multiple opportunities to engage learners with special needs

Evaluate science projects that provide dynamic sensory experiences for the SEN child

Reflect on how you model and provoke language and questioning in your classes

Be able to recognise and record moments of engagement.